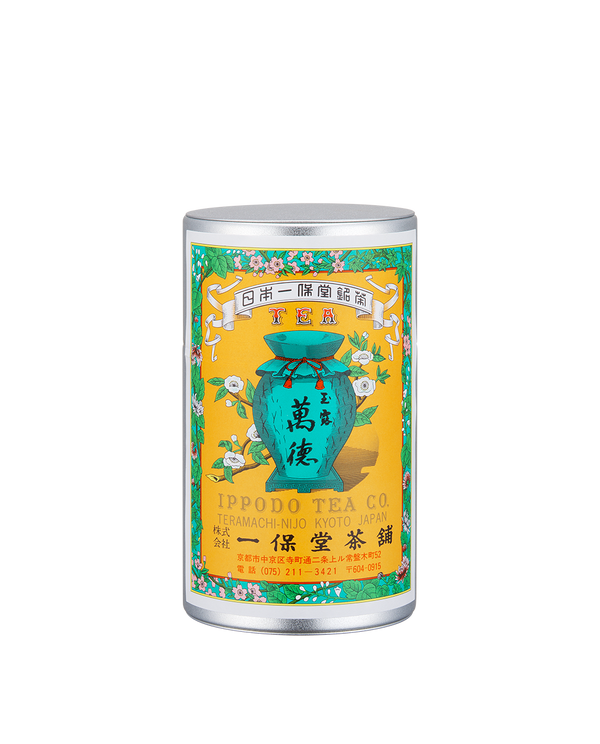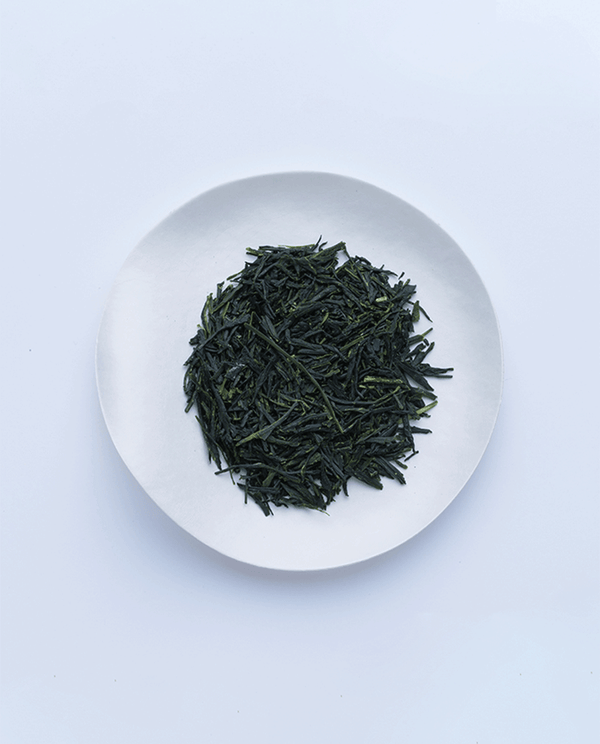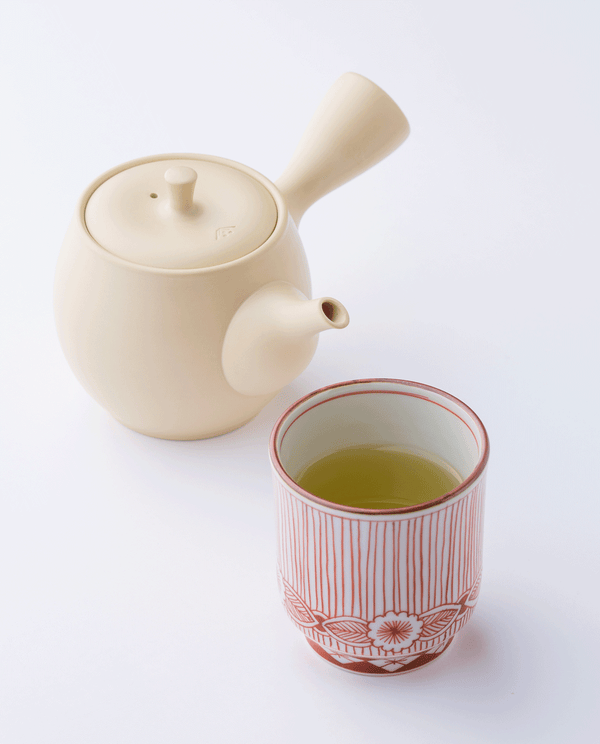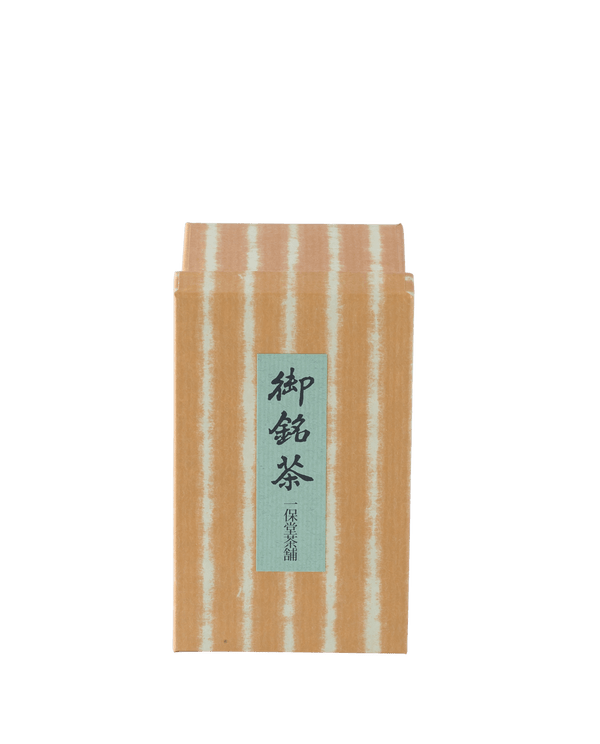 How does it taste?
A taste and fragrance that bring to mind the freshness and slight bitterness of spring vegetables.
How/when to enjoy it?
In the morning, when you want to wake up slowly.
What to enjoy it with?
Try crackers topped with your favourite cheese and vegetables, and a miso dip.
How do Ippodo staff enjoy it?
Use it to have a quick breakfast before leaving for work, pouring Mantoku prepared with boiling water over cold rice.
Strength

Light/easy to drink

Rich/satisfying

Taste

Fragrance
How to Prepare
Using boiling hot water makes gyokuro and sencha refreshing and exhilarating Boiling hot water brings out a lot of astringency. Brewing quickly is vital.
1 Use 10g of leaves (2 tablespoons)
2 Add 210ml of boiling hot water
3 Serve 30 seconds after beginning to pour the hot water.
Specs
Mantoku 150g Can w/box
Size of Package : W8.6 x D8.2 x H14.1 cm
Net Weight : 150 grams.
Per Serving (1 pot) : 10 grams
Ingredients : Green tea(Japan)
Shelf Life : 180 days
About gift wrapping