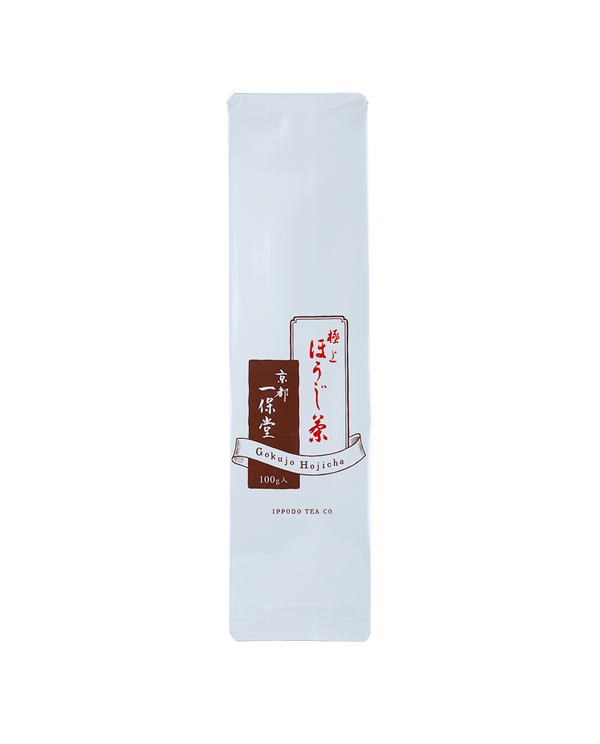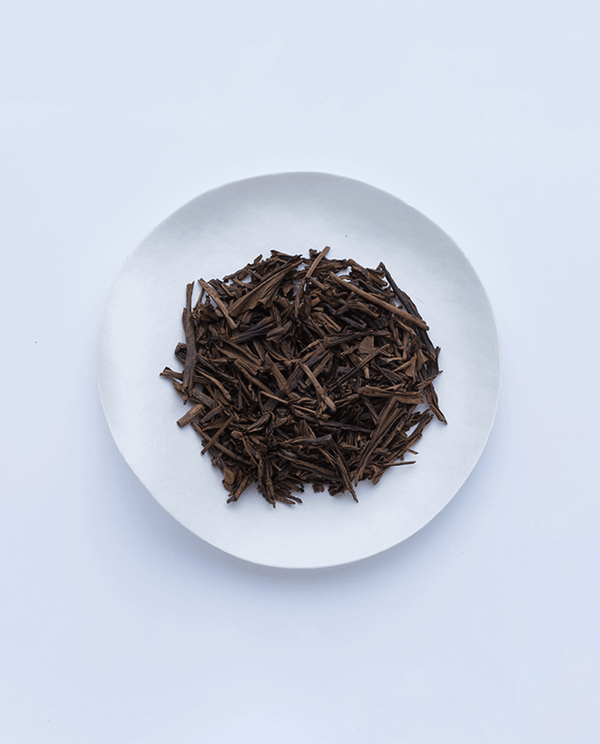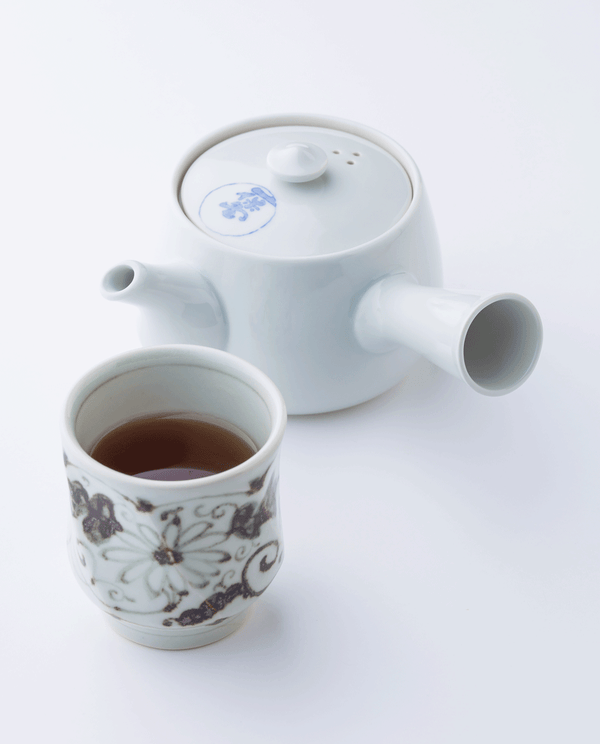 How does it taste?
Exceptional roasted aroma and light aftertaste. Its subtle bitterness and umami are very satisfying.
How/when to enjoy it?
When you want to relax. Its low caffeine content makes it a good tea to drink at night before bed.
What to enjoy it with?
A bar of chocolate or chocolate squares.
How do Ippodo staff enjoy it?
It's a great tea to keep on hand at all times. If you're ever wondering what to drink or what tea to have with something, you can't miss with hojicha.
Strength

Light/easy to drink

Rich/satisfying

Taste

Fragrance
How to Prepare
Aroma helps you to relax. To be sure of getting the full aroma, use hot water that is boiling vigorously.
1 Use 10g of leaves (4 tablespoons)
2 Add 240ml of hot water (100°C)
3 Serve 30 seconds after beginning to pour the hot water.
Specs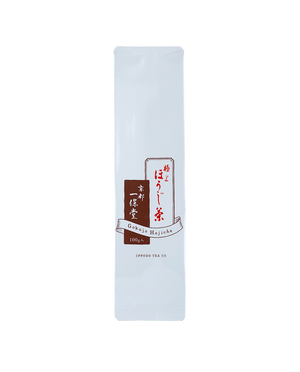 Gokujo Hojicha (Roasted Tea) 100g Bag
Size of Package : W8.0 x D4.5 x H31.5 cm
Net Weight : 100grams.
Per Serving (1 pot) : 10grams
Ingredients : Green tea(Japan)
Shelf Life : 180 days
About gift wrapping