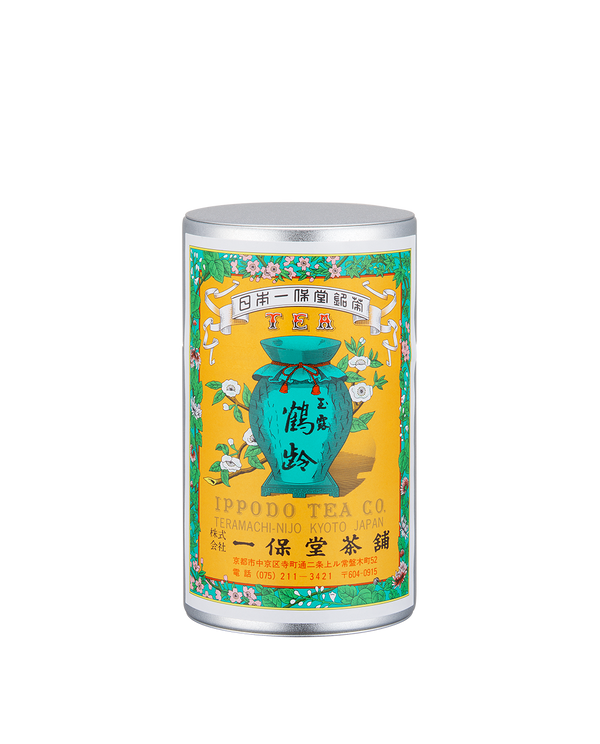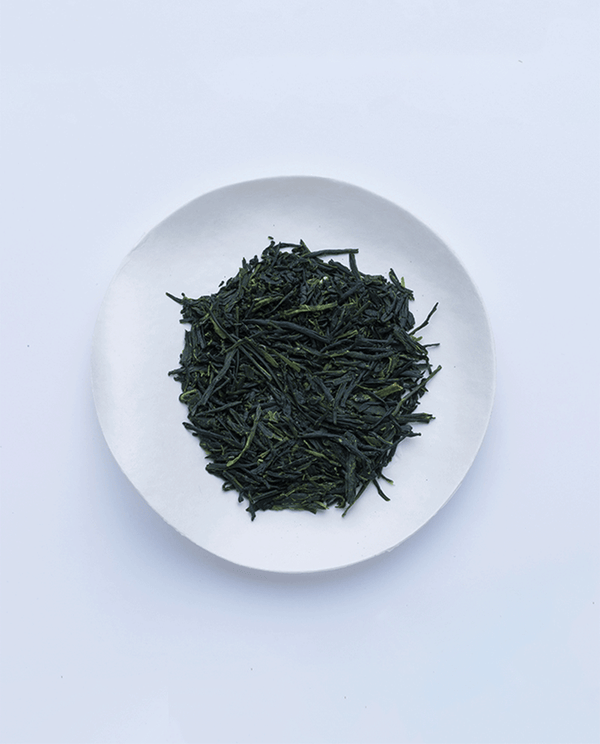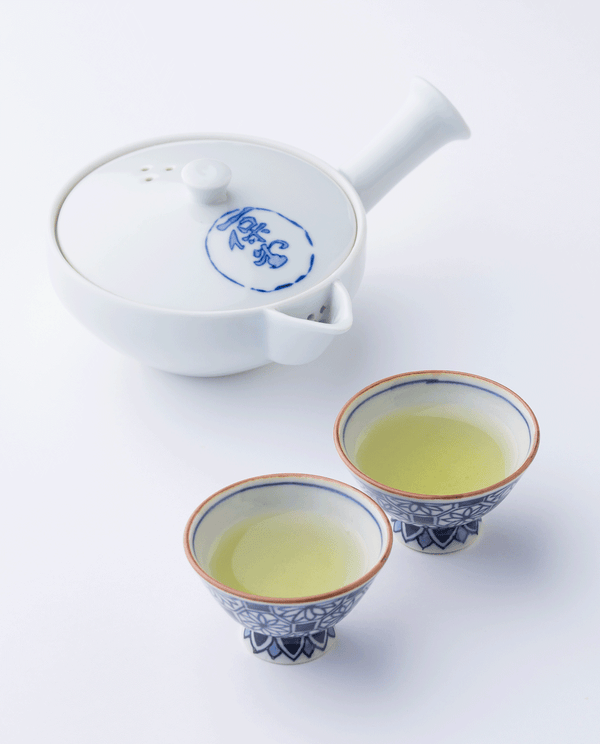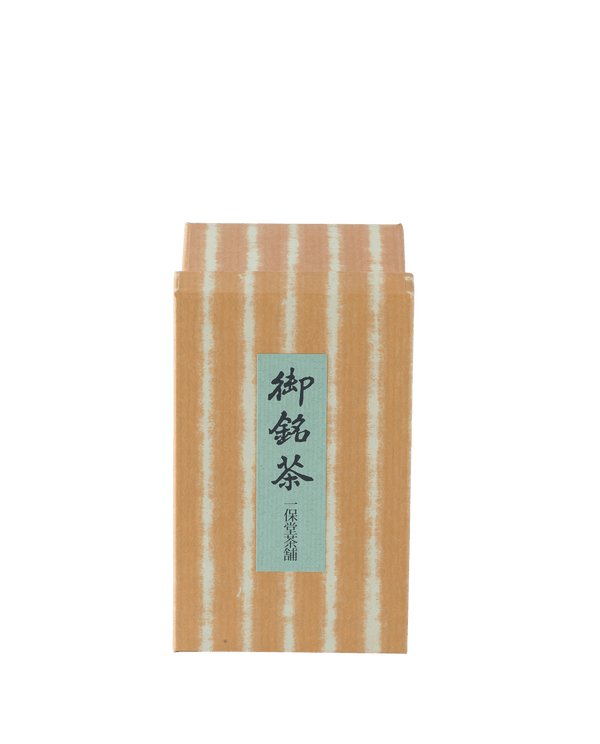 How does it taste?
A taste and fragrance that bring back memories of the beach, with the sound of distant, crashing waves.
How/when to enjoy it?
As an appetizer before a delicious dish, or together with a meal.
What to enjoy it with?
Oysters, or shellfish with the wonderful smell of the sea.
How do Ippodo staff enjoy it?
Prepare the first and second pots using the same tea leaves with water at about 60°C, and savour it slowly. Use water at about 80°C for the third and subsequent pots. When you're done enjoying the tea served hot, pour boiling water on the tea leaves, and then pour the tea over ice to cool it down quickly.
Strength

Light/easy to drink

Rich/satisfying

Taste

Fragrance
How to Prepare
The concentrated umami can feel as though it had been squeezed out of freshly-picked tea leaves. To get all the umami, make sure to cool the water sufficiently after boiling.
1 Use 10g of leaves (2 tablespoons)
2 Add 80ml of hot water (60°C)
3 Serve 90 seconds after beginning to pour the hot water.
Specs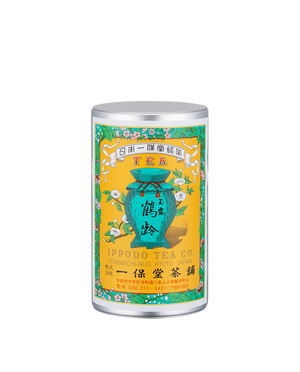 Kakurei 180g Can w/box
Size of Package : W8.6 x D8.2 x H14.1 cm
Net Weight : 180 grams.
Per Serving (1 pot) : 10 grams
Ingredients : Green tea(Japan)
Shelf Life : 180 days
About gift wrapping