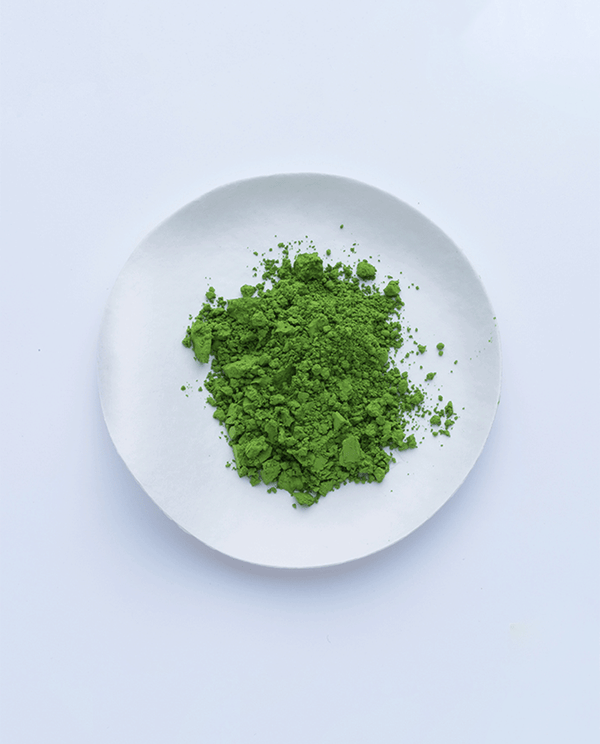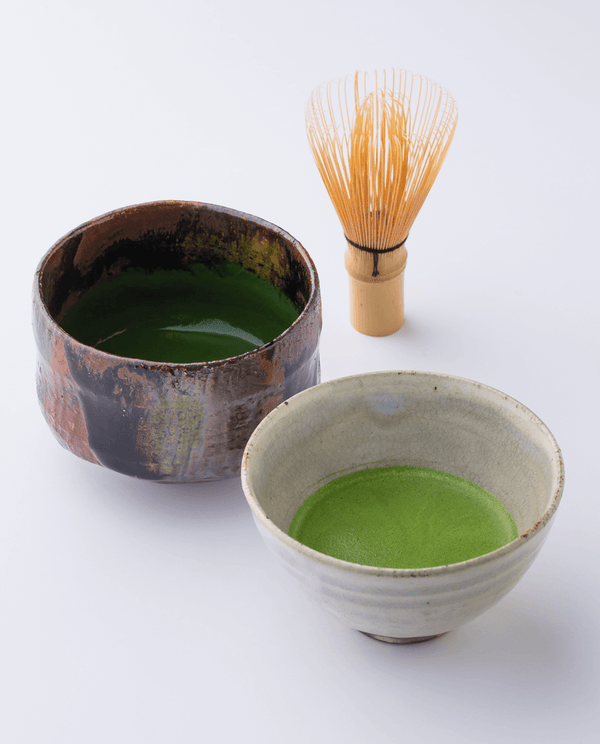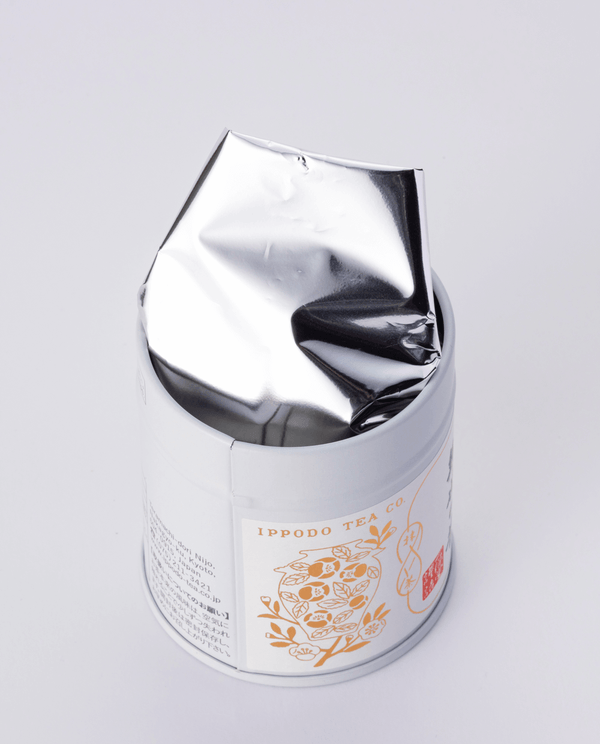 *Note: Sayaka-no-mukashi is the same matcha blend as discontinued item Horai-no-mukashi.
How does it taste?
A refined taste with just the right amount of richness. Each sip includes complex flavours, such as the slight bitterness of spring vegetables.
How/when to enjoy it?
When you have choice sweets, or want to enjoy time on your own.
What to enjoy it with?
Bitter chocolate or candied orange peels.
How do Ippodo staff enjoy it?
Drink it with seasonal higashi (dry wagashi) sweets served on a tray when you have traditional events like viewing cherry blossoms in spring, the moon in autumn, or snow in winter.
Strength

Light/easy to drink

Rich/satisfying

Taste

Fragrance
How to Prepare
Basic usucha (matcha)
1 Sift 2g of matcha (1.5 heaped tea ladles or 1 level teaspoon)
2 Add 60ml of hot water (80°C)
3 Whisk vigorously for 15 seconds
Preparing the usucha quickly is the secret to enjoying the full fragrance.
Basic koicha (matcha)
1 Sift 4g of matcha (3 heaped tea ladles or 2 level teaspoons)
2 Add 30ml of hot water (80°C)
3 Mix slowly with a whisk for 15 seconds
Specs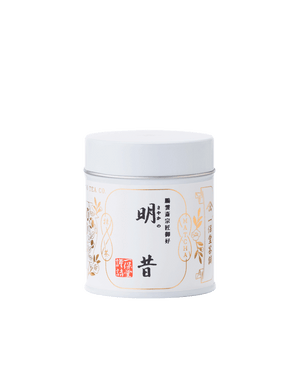 Sayaka-no-mukashi 40g Can
Size of Package : Dia.5.3 x H6.5 cm
Net Weight : 40 grams
Per Serving : 2 grams (usucha) 4 grams (koicha)
Ingredients : Green tea(Japan)
Shelf Life : 180 days
About gift wrapping