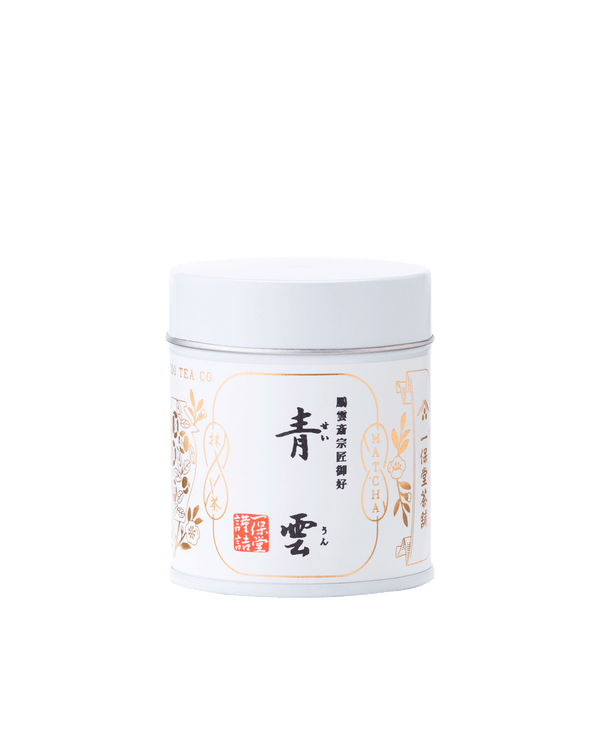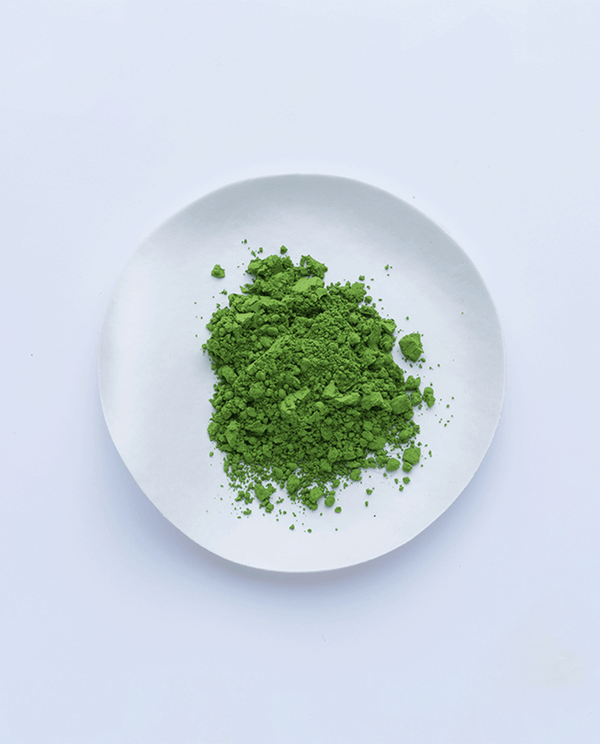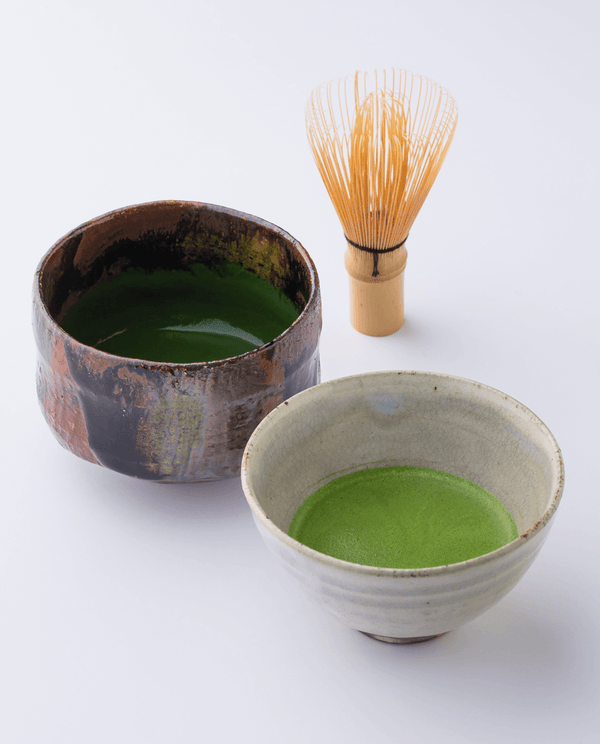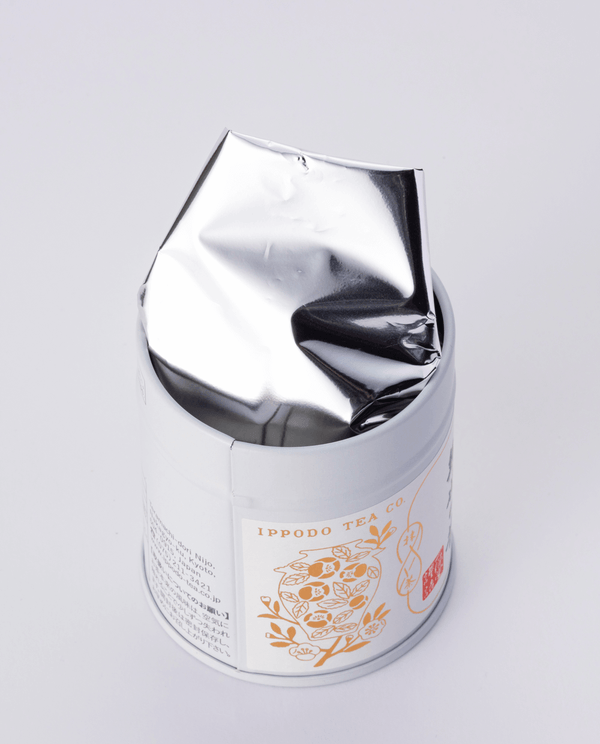 *Note: Seiun is the same matcha blend as discontinued item Shoin-no-mukashi.
How does it taste?
A rich, sweet, full-bodied taste that feels smooth and velvety on the tongue.
How/when to enjoy it?
When you want to relax, or serve something special to important guests.
What to enjoy it with?
Seasonal wagashi, like kinton or nerikiri.
How do Ippodo staff enjoy it?
Affogato-style, prepared as koicha (thick matcha) with a small amount of hot water, and then poured over vanilla ice cream.
Strength

Light/easy to drink

Rich/satisfying

Taste

Fragrance
How to Prepare
Basic usucha (matcha)
1 Sift 2g of matcha (1.5 heaped tea ladles or 1 level teaspoon)
2 Add 60ml of hot water (80°C)
3 Whisk vigorously for 15 seconds
Preparing the usucha quickly is the secret to enjoying the full fragrance.
Basic koicha (matcha)
1 Sift 4g of matcha (3 heaped tea ladles or 2 level teaspoons)
2 Add 30ml of hot water (80°C)
3 Mix slowly with a whisk for 15 seconds
Specs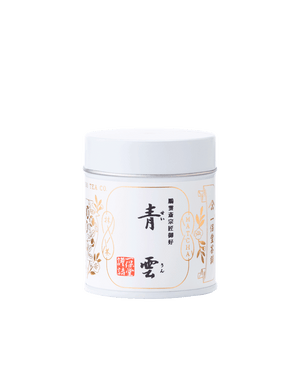 Seiun 40g Can
Size of Package : Dia.5.3 x H6.5 cm
Net Weight : 40 grams
Per Serving : 2 grams (usucha) 4 grams (koicha)
Ingredients : Green tea(Japan)
Shelf Life : 180 days
About gift wrapping