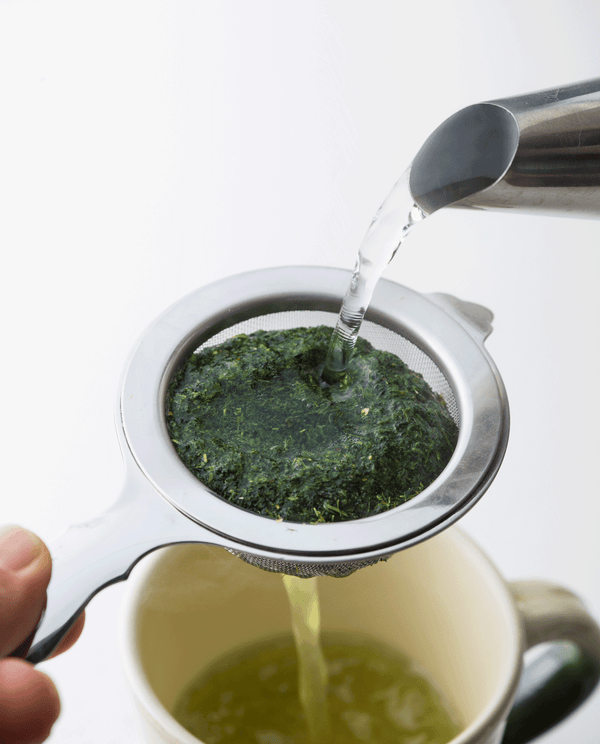 How does it taste?
Subtle sweetness that leaves your mouth feeling refreshed.
How/when to enjoy it?
Prepare it with a tea strainer, like drip coffee. Use boiled water that has been slightly cooled to bring out the tea's mild sweetness.
What to enjoy it with?
Simple snacks that are very sweet, like small, sugar-coated sticks of fried dough (karinto) or fried and sugared sweet-potato strips (imokenpi).
How do Ippodo staff enjoy it?
Prepare three teapots using the same tea leaves to fill a large carafe or jug that can be placed on the table for meals with family.
Strength

Light/easy to drink

Rich/satisfying

Taste

Fragrance
How to Prepare
5

g

200ml

Boiling hot water
Dripping makes it easy to adjust the tea's characteristics Pouring hot water slowly gives a stronger tea, and pouring quickly gives a lighter tea.
1 Use 5g of konacha (1 tablespoon)
2 Pour on 200ml of boiling hot water
Specs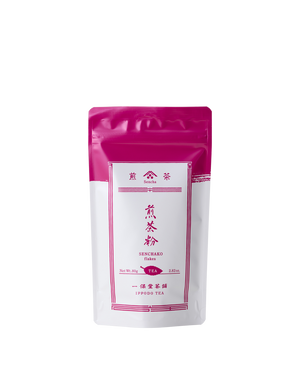 Sencha-ko (Flakes) 80g Bag
Size of Package : W12.0 x D3.5 x H21.5 cm
Net Weight : 80grams.
Per Serving (1 pot) : 5grams
Ingredients : Green tea(Japan)
Shelf Life : 180 days
About gift wrapping