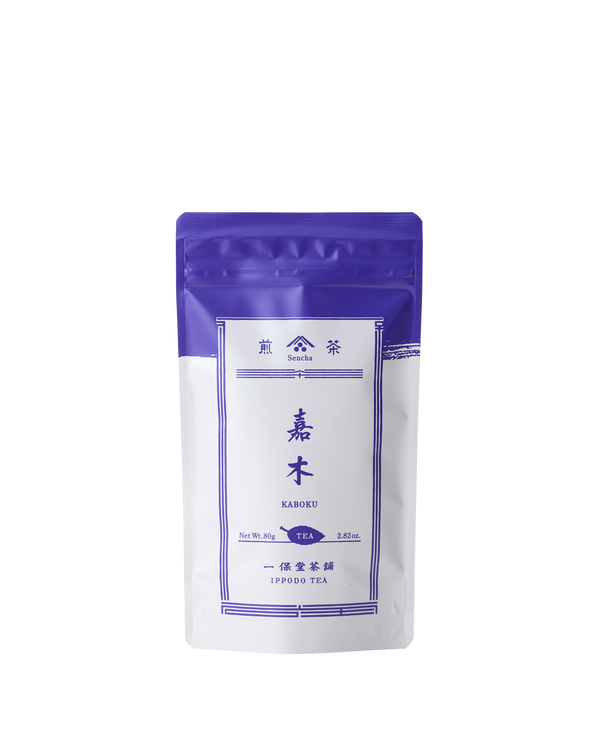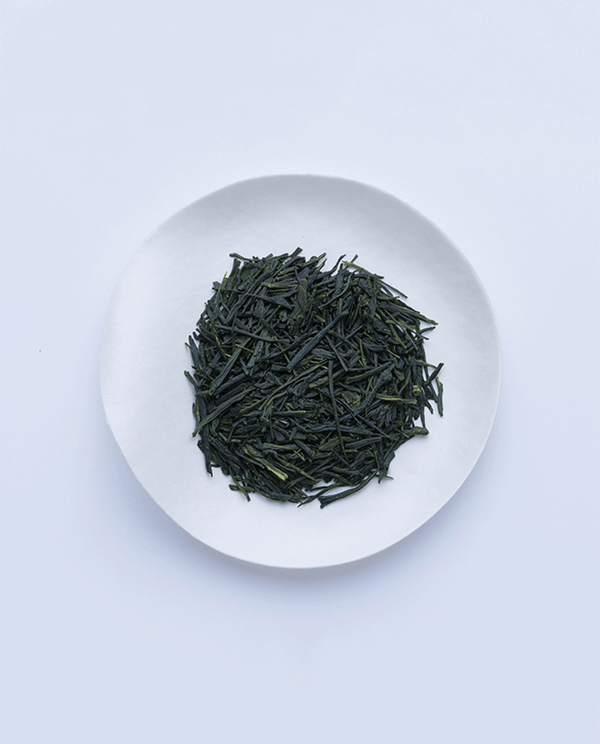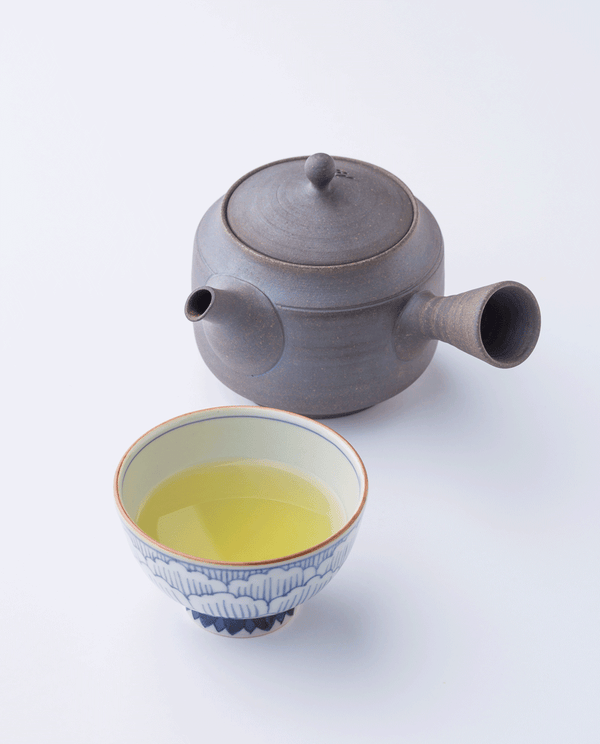 How does it taste?
A rich taste packed with umami. It makes a bold impression, as if it were the king of teas.
How/when to enjoy it?
When taking the time to talk with someone close. When prepared properly, you can make up to five delicious pots using the same tea leaves.
What to enjoy it with?
Engaging music that you actively listen to. The tea heightens your concentration, and may allow you to appreciate the music more fully.
How do Ippodo staff enjoy it?
When you want to get fired up before taking on a challenge. The umami hit will wake you up.
Strength

Light/easy to drink

Rich/satisfying

Taste

Fragrance
How to Prepare
A new experience from every cup. The different flavour that you get each time you prepare sencha makes drinking sencha a profound experience.
1 Use 10g of leaves (2 tablespoons)
2 Add 210ml of hot water (80°C)
3 Serve 60 seconds after beginning to pour the hot water.
Specs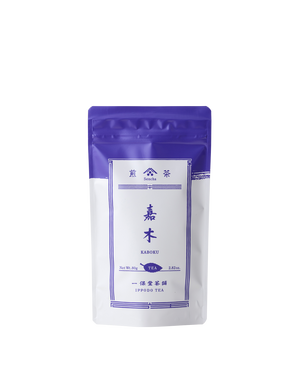 Kaboku 80g Bag
Size of Package : W12.0 x D3.5 x H21.5 cm
Net Weight : 80 grams.
Per Serving (1 pot) : 10grams
Ingredients : Green tea(Japan)
Shelf Life : 180 days
About gift wrapping