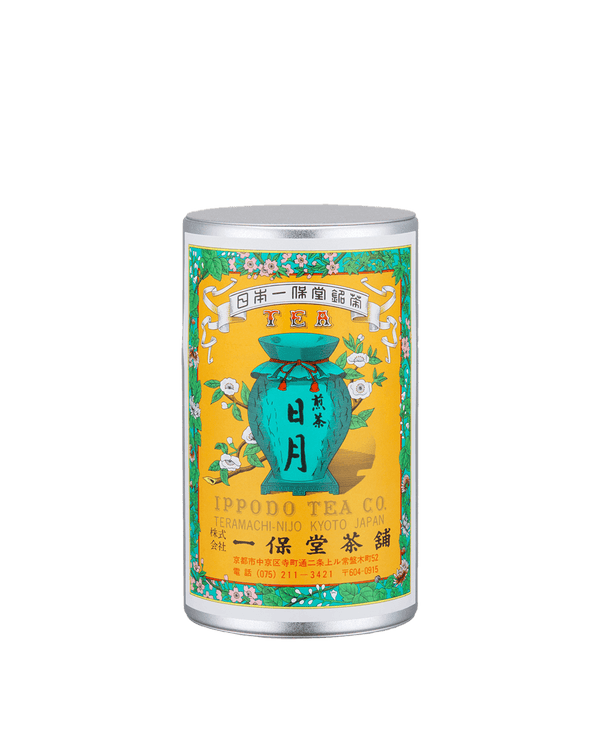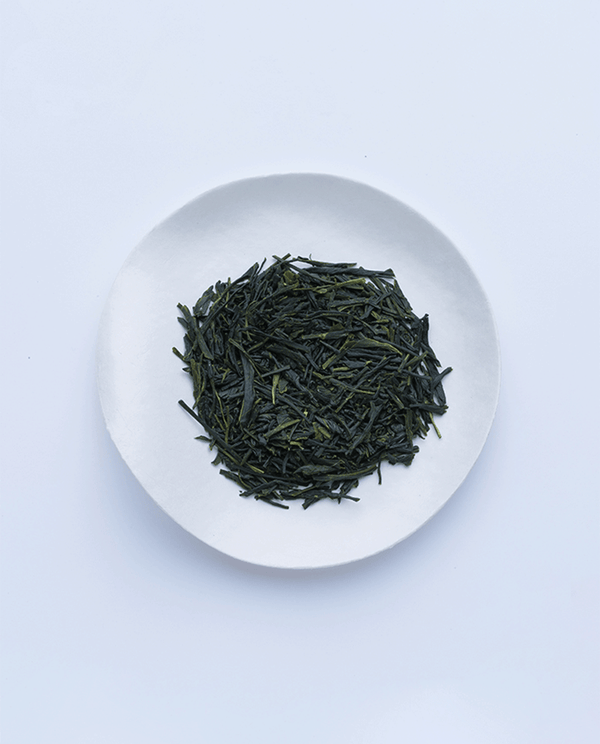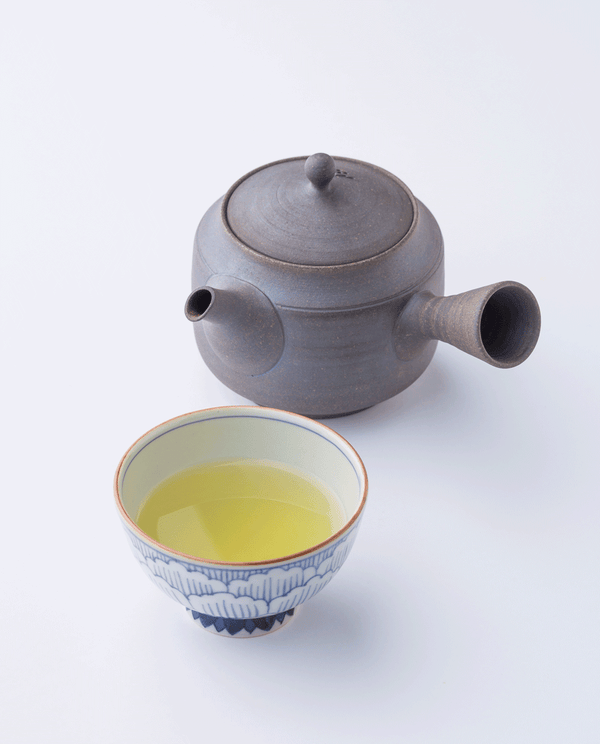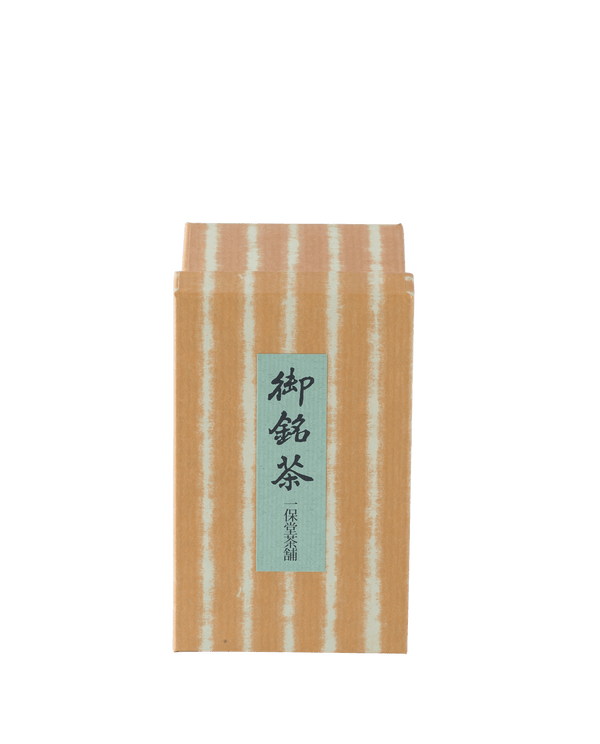 How does it taste?
A gentle taste that feels mild on the tongue and fades softly.
How/when to enjoy it?
Take it as a gift when visiting friends at their home. It is very flexible and goes well with all types of food.
What to enjoy it with?
Anything that allows you to enjoy the delicious taste of cooked rice—freshly cooked rice, rice balls, rice dressed with vinegar and topped with egg and seafood (chirashizushi), or rice mixed with a raw egg.
How do Ippodo staff enjoy it?
Drink it when you want to feel well-treated. This tea makes it easier to be kind to those around you.
Strength

Light/easy to drink

Rich/satisfying

Taste

Fragrance
How to Prepare
A new experience from every cup. The different flavour that you get each time you prepare sencha makes drinking sencha a profound experience.
1 Use 10g of leaves (2 tablespoons)
2 Add 210ml of hot water (80°C)
3 Serve 60 seconds after beginning to pour the hot water.
Specs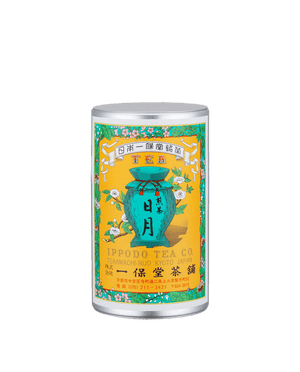 Nichigetsu 160g Can w/box
Size of Package : W8.6 x D8.2 x H14.1 cm
Net Weight : 160grams.
Per Serving (1 pot) : 10grams
Ingredients : Green tea(Japan)
Shelf Life : 180 days
About gift wrapping