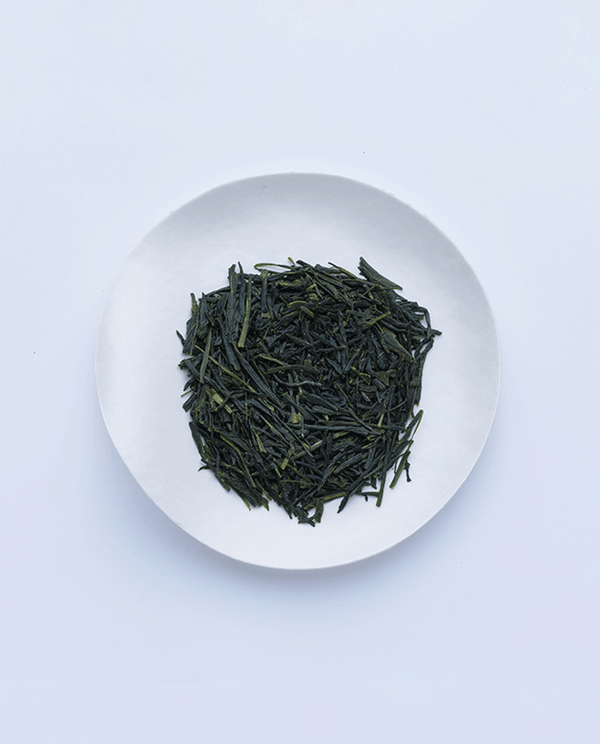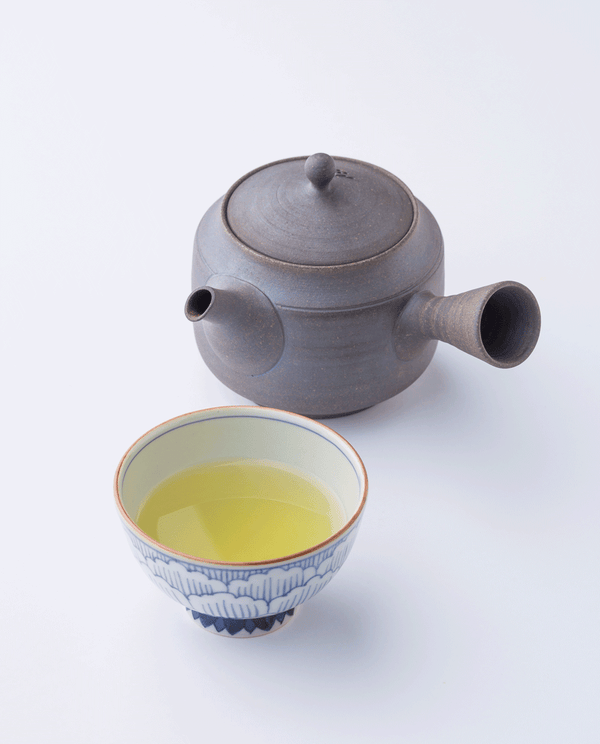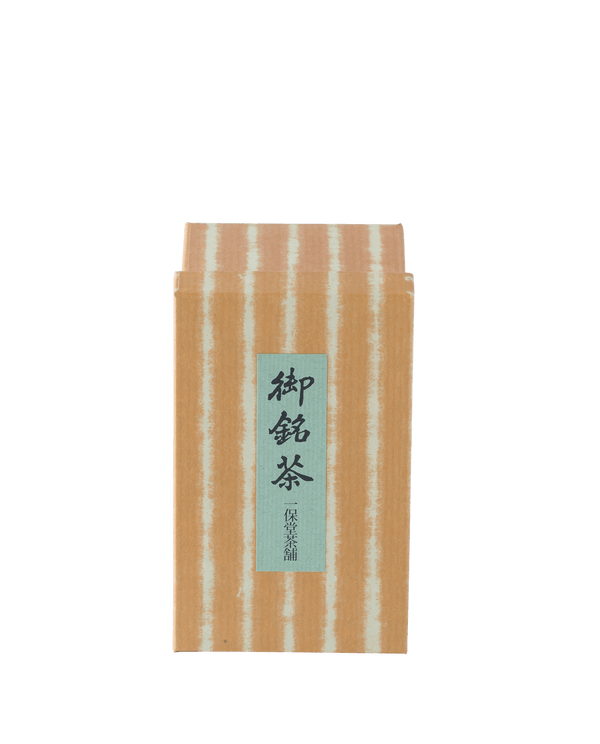 How does it taste?
A combination of sencha's complex properties—sweetness, umami, sharpness, bitterness, and fragrance.
How/when to enjoy it?
When you're still feeling sleepy in the morning. Prepare it with boiling water, and let the fragrance of young tea leaves steadily wake you up.
What to enjoy it with?
Sweet confections in which you can detect the flavour of eggs, like sponge cake or custard puddings.
How do Ippodo staff enjoy it?
When letting children try Japanese tea. With the many different flavours the tea possesses, it's fun to hear what children think of it.
Strength

Light/easy to drink

Rich/satisfying

Taste

Fragrance
How to Prepare
A new experience from every cup. The different flavour that you get each time you prepare sencha makes drinking sencha a profound experience.
1 Use 10g of leaves (2 tablespoons)
2 Add 210ml of hot water (80°C)
3 Serve 60 seconds after beginning to pour the hot water.
Specs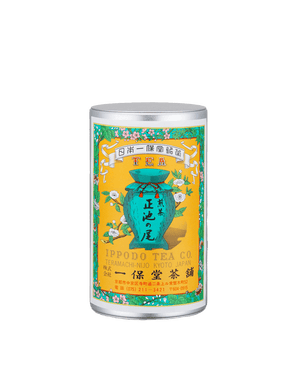 Shoike-no-o 155g Can w/box
Size of Package : W8.6 x D8.2 x H14.1 cm
Net Weight : 155grams.
Per Serving (1 pot) : 10grams
Ingredients : Green tea(Japan)
Shelf Life : 180 days
About gift wrapping