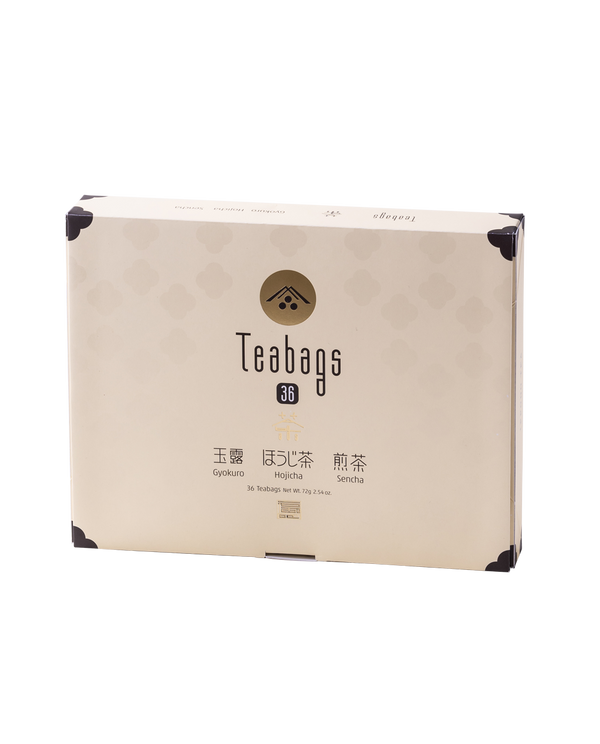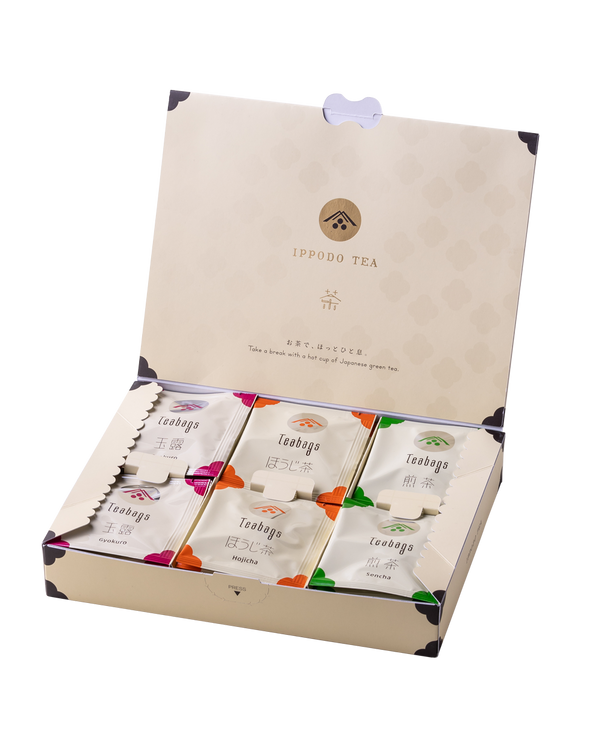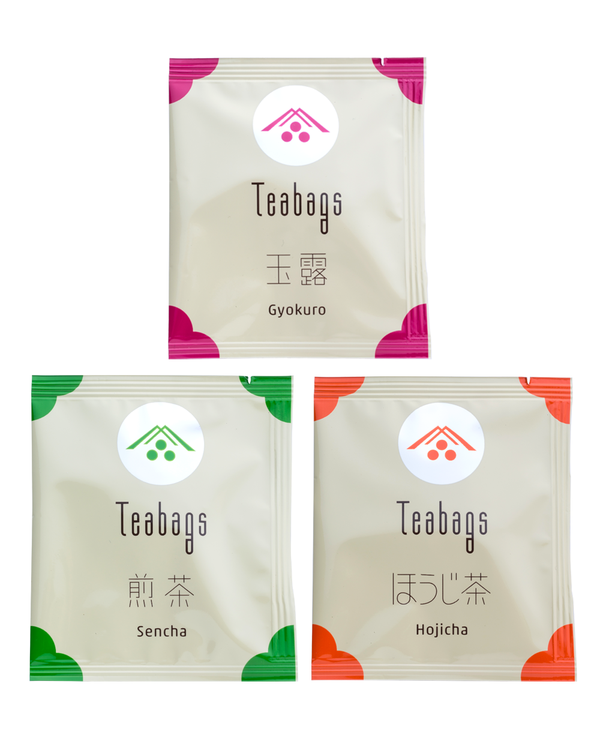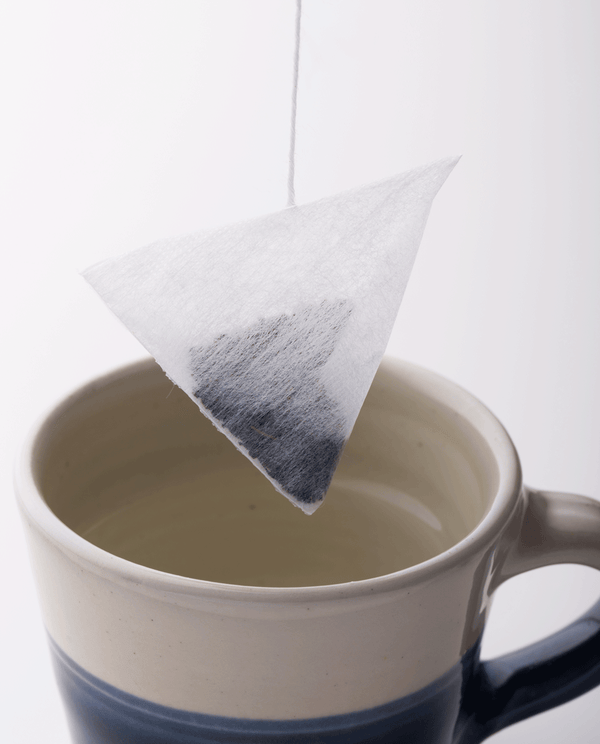 What kind of gift is it?
This set comes with 36 bags of individually packaged One-Cup teabags. It's a great item to take with you as a gift when visiting friends or meeting up at a customer's office. The box also makes storing the teabags easy.
How does it taste?
These teabags produce tea that has a light taste, but also allows you to clearly enjoy the umami of gyokuro, the sweet, sharp taste of sencha, and the wonderful aroma of hojicha. Have fun deciding which one to choose from.
How/when to enjoy it?
Put a teabag into your travel flask to prepare tea for your morning commute. Get yourself hyped up at the beginning of the week with gyokuro, regain your normal frame of mind mid-week with sencha, and, on the weekend, recover from being worn out with hojicha.
Who do Ippodo staff give it to?
It makes a thoughtful little gift for people who have a taste for luxury items. Those with discerning tastes tend to not buy teabags, but they are happy when they receive them.
Specs
Teabag Set (2g x36 bags)
Size of Package : W25.0×D4.0× H19.7cm
Net Weight : Gyokuro 2 grams x 12, Sencha 2 grams x 12, Hojicha 2 grams x 12
Ingredients : Green tea(Japan)
Shelf Life : 150 days

*This tea bag is made of biodegradable plastic.
About gift wrapping