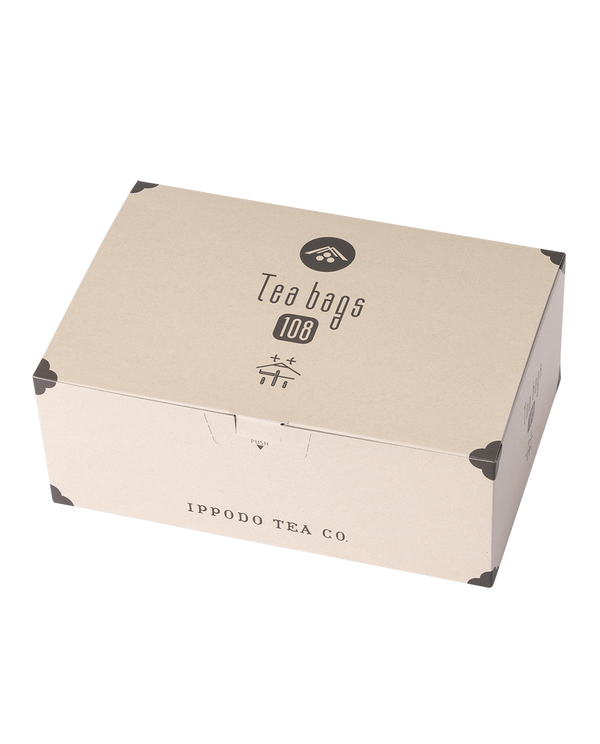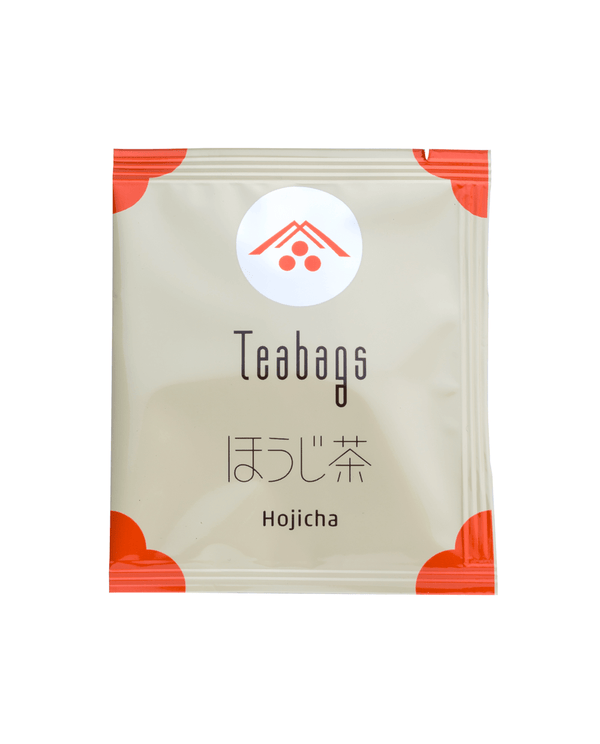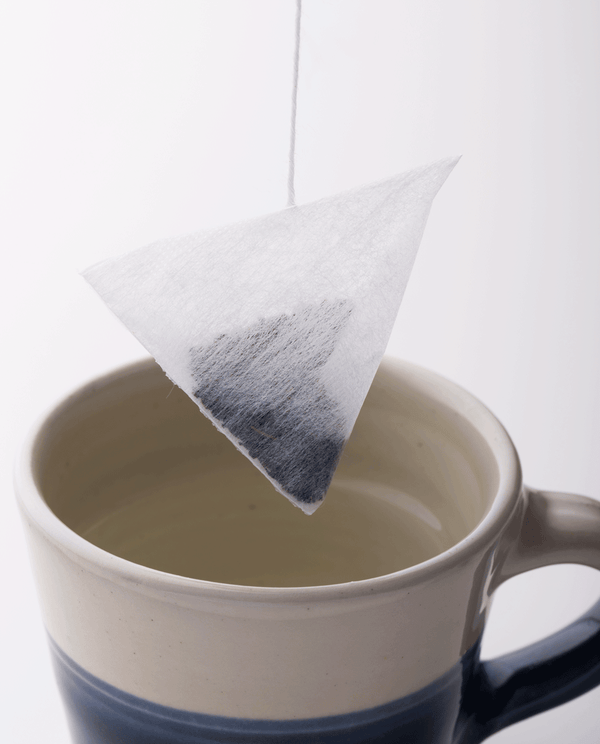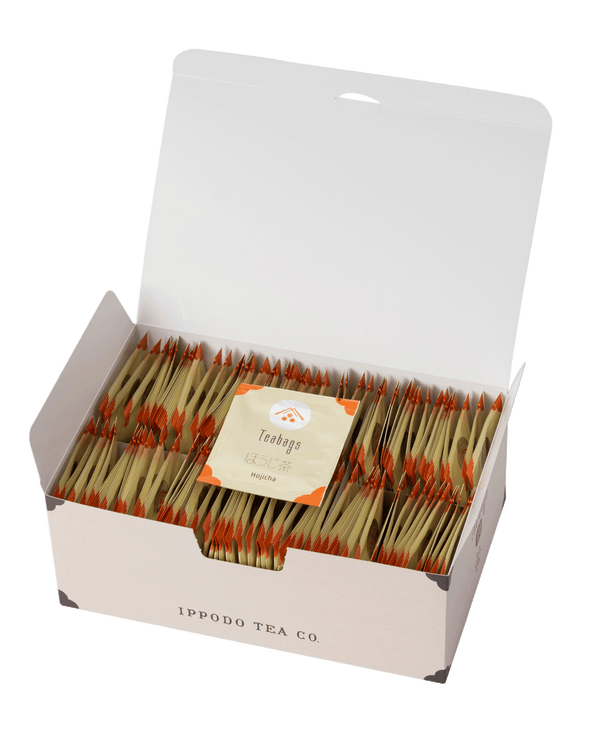 How does it taste?
A roasted aroma and taste that leaves your mouth feeling refreshed. Its light, refreshing taste helps you to relax and unwind.
How/when to enjoy it?
When you want to drink hot Japanese tea and are away from home. Carry hot water around with you in a travel flask, and just pop in a teabag when you're ready to have some tea.
What to enjoy it with?
A tasty hamburger.
How do Ippodo staff enjoy it?
Drink it when you just want to rest and do nothing else.
Strength

Light/easy to drink

Rich/satisfying

Taste

Fragrance
How to Prepare
1 teabag

150ml

100℃

60 sec.
More professional than preparing tea in a kyusu? Refined tastes that can be prepared in just a minute, regardless of who prepares the tea, or when.
This tea bag is made of biodegradable plastic.*
Pour on 150ml of boiling hot water and brew for 60 seconds
Specs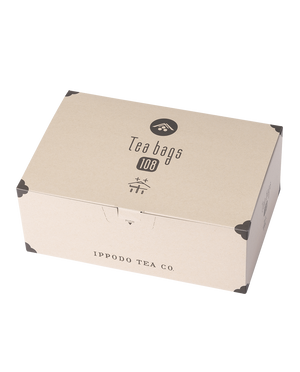 One-Cup Teabag Hojicha (2g x 108 bags)
Size of Package : W25.5×D17.0× H10.0cm
Net Weight : 216 grams (2 grams x 108)
Ingredients : Green tea(Japan)
Shelf Life : 150 days


*This tea bag material passed the ISO 14855 test
About gift wrapping