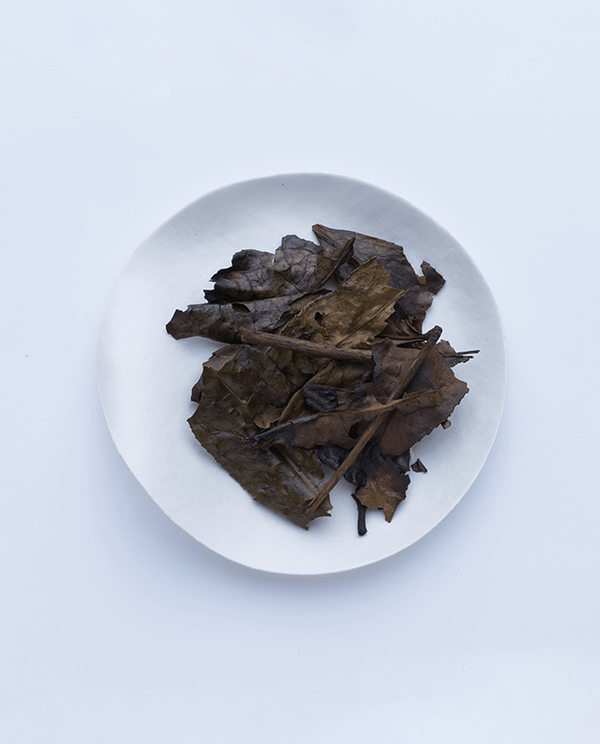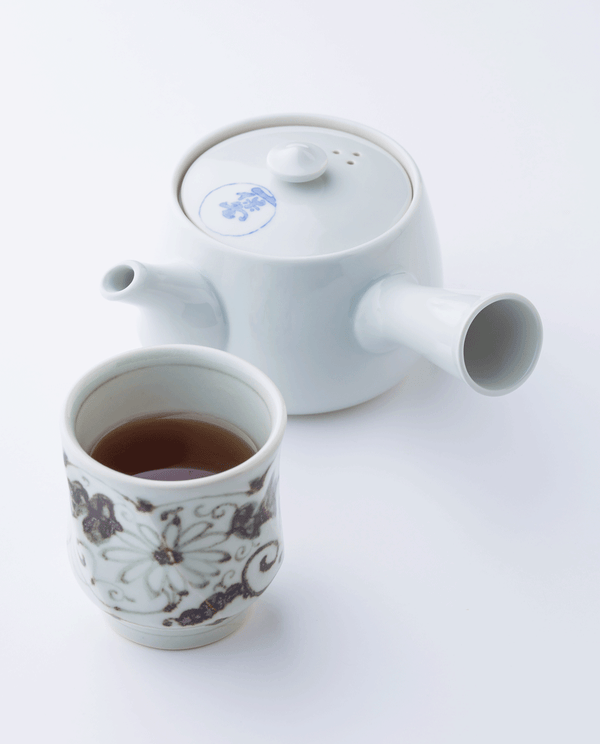 How does it taste?
This unique, roasted tea of the Kyoto area has a distinctive flavour, smoky aroma and a rough, untamed appearance, with unrolled dark brown leaves of various sizes and even small twigs.
How/when to enjoy it?
Drink it throughout the day to stay well hydrated, including when you're out and about. Just put it in your travel flask and you're ready to go.
What to enjoy it with?
Food with lots of flavour and aroma, like yakiniku or gyoza.
How do Ippodo staff enjoy it?
As a whiskey chaser, or when making sure to stay hydrated before going to sleep at night.
Strength

Light/easy to drink

Rich/satisfying

Taste

Fragrance
How to Prepare
suitable for preparing large amounts of tea
30g

2L

Boiling hot water

15分
2 Boil about 2L of water, then add the iribancha and turn off the heat. Leave to brew for 15 minutes.
3 Transfer to another container, using a sieve to strain out the leaves and stems.
Preparing it with a kyusu
10g

400ml

Boiling hot water

10min.
Put tea leaves in kyusu, add boiling hot water, and brew 10 min.
With a kettle, turn off the heat before adding the leaves. Don't boil the tea, or it will become bitter.
Specs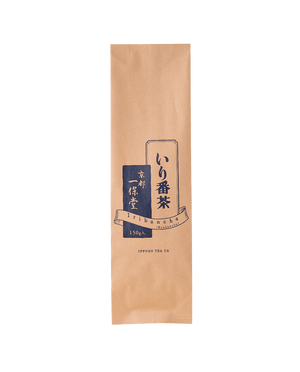 Iribancha 150g Bag (Gift wrap not available)
Size of Package : W11.0 x D5.5 x H38.5 cm
Net Weight : 150grams
Ingredients : Green tea(Japan)
Shelf Life : 60 days
About gift wrapping