食卓ノート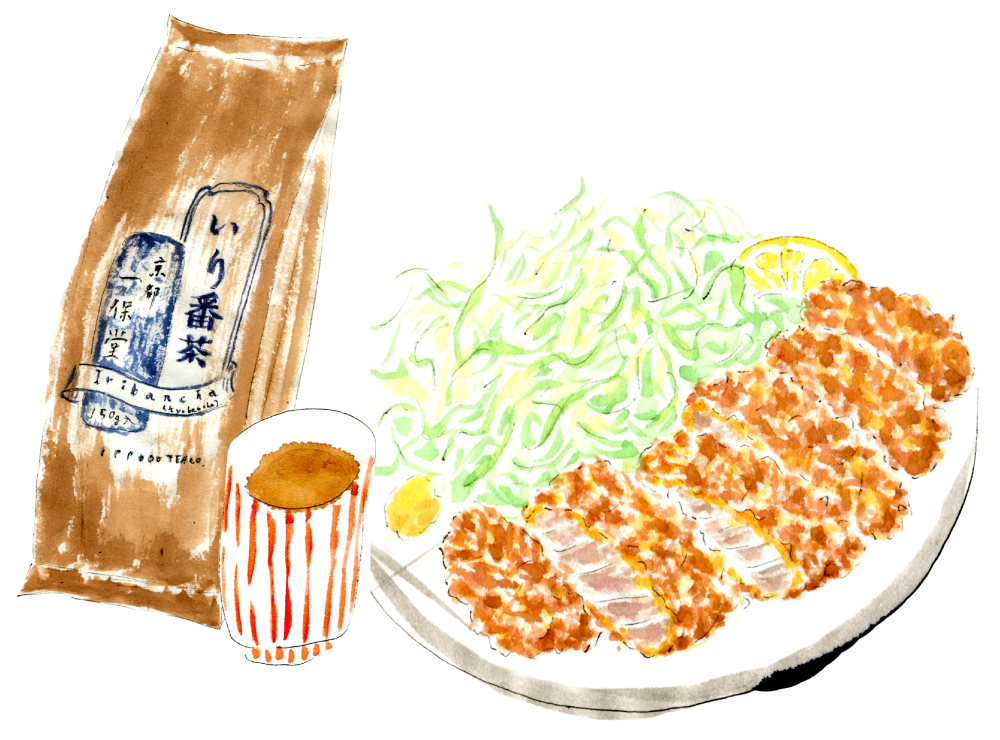 Succulent tonkatsu with refreshing Iribancha
Tonkatsu (Japanese-style pork cutlets) is abusolutely delectable. There's nothing like the satisfying crunch of crispy deep-fried batter and the sweet tastes great with Japanese hotmustard (wagarashi). And, to wash it all down, we recommend Iribancha (also known as kyobancha), which has a pleasant, sooting smoky aroma and subtle sweetness.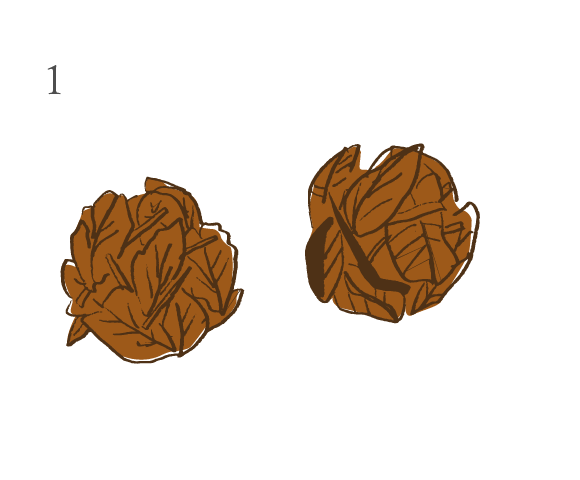 2 small pinches (10g)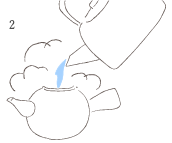 Boiling hot water (400ml/14oz)
10 min.
Use boiling hot water!
Iribancha has a wonderful smoky aroma, which accentuates flavor. To bring out the aroma, prepare it with boiling hot water.