食卓ノート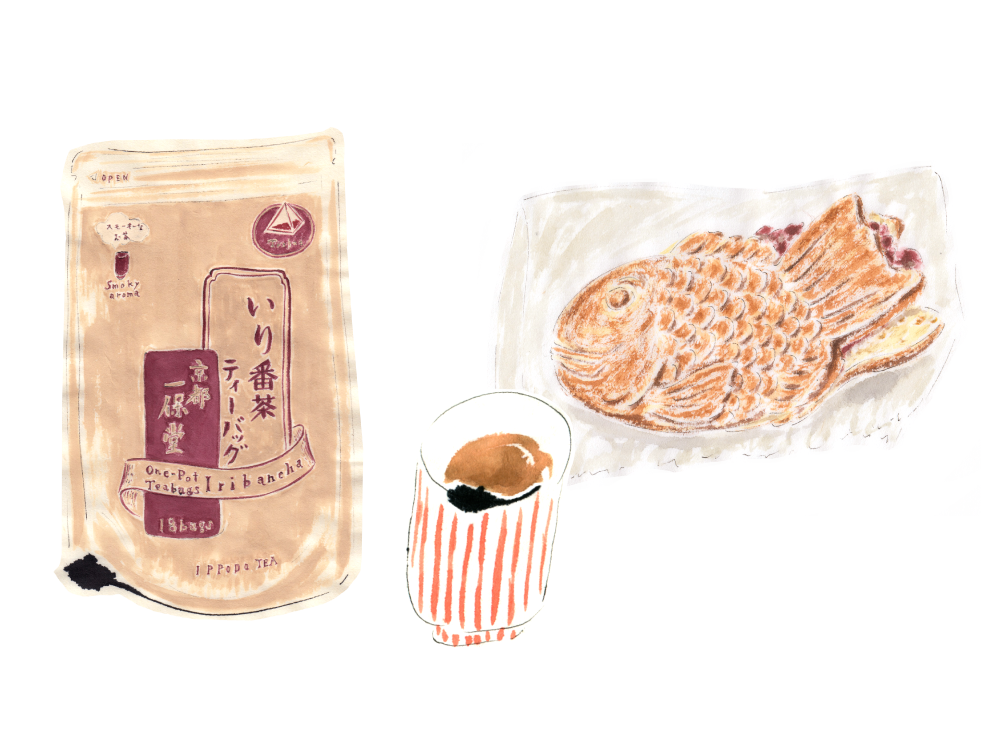 Taiyaki with One-Pot Teabag Iribancha
There's nothing like relaxing with taiyaki—a fish-shaped pancake filled with lots of sweet bean jam—in one hand, and in the other a casual cup of piping hot Iribancha, with its wonderful, smoky aroma.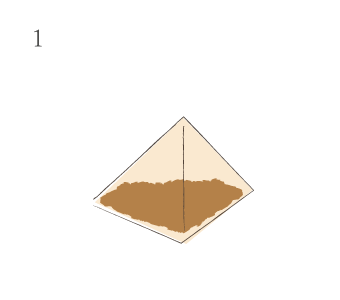 1 teabag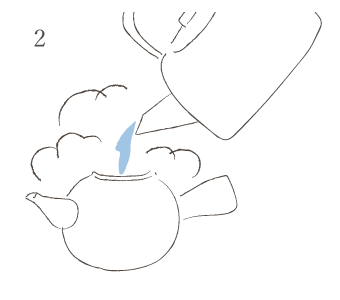 Boiling water (400ml/14 oz.)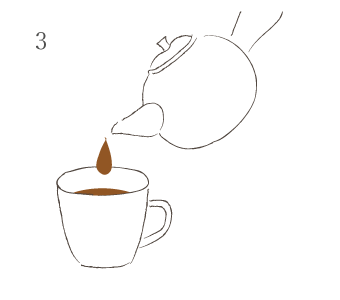 5 min.
Use boiling hot water!
Iribancha has a wonderful smoky aroma, which accentuates flavor. To bring out the aroma, prepare it with boiling hot water.