食卓ノート
Soba noodles with Obukucha on New Year's Eve!
On New Year's Eve, people in Japan traditionally see out the old year by eating flavorful soba noodles. And, the perfect complement to this is our mild Obukucha (Good Fortune Tea), a special genmaicha available around the New Year's holidays. The intermingling aromas of the soba broth and the roasted rice in the tea relax both body and mind. This suits the quiet, serene mood of New Year's Eve in Japan, which is an intimate time spent with family, when people slow down, and pray for good fortune in the coming year.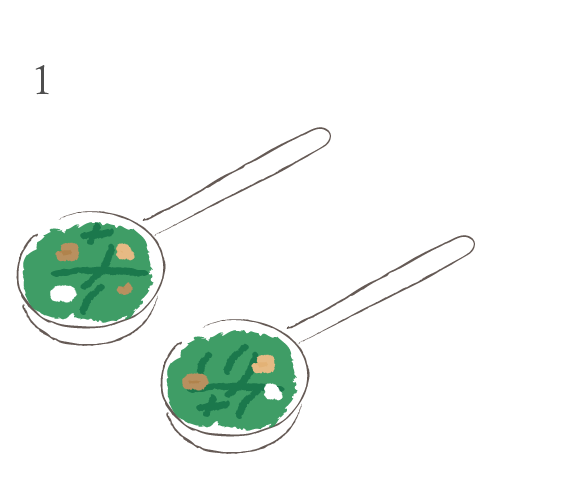 2 tbsp.
(10g)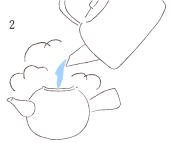 Boiling hot water
(240 ml/8 oz)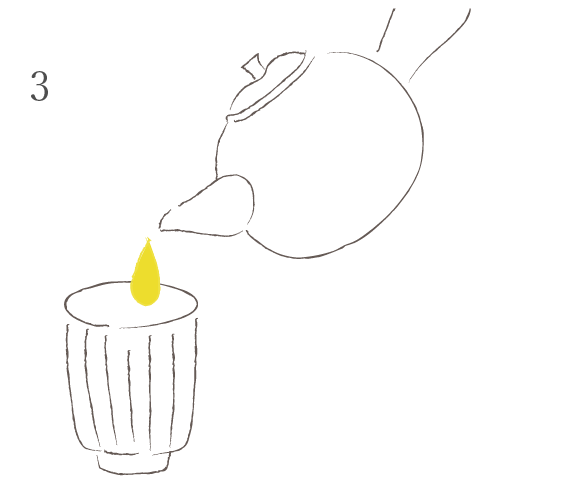 30 seconds
Don't let it steep too much!
Letting the tea steep for too long in boiling hot water makes it bitter.
So once it has brewed for 30 seconds, pour out and serve right away.