食卓ノート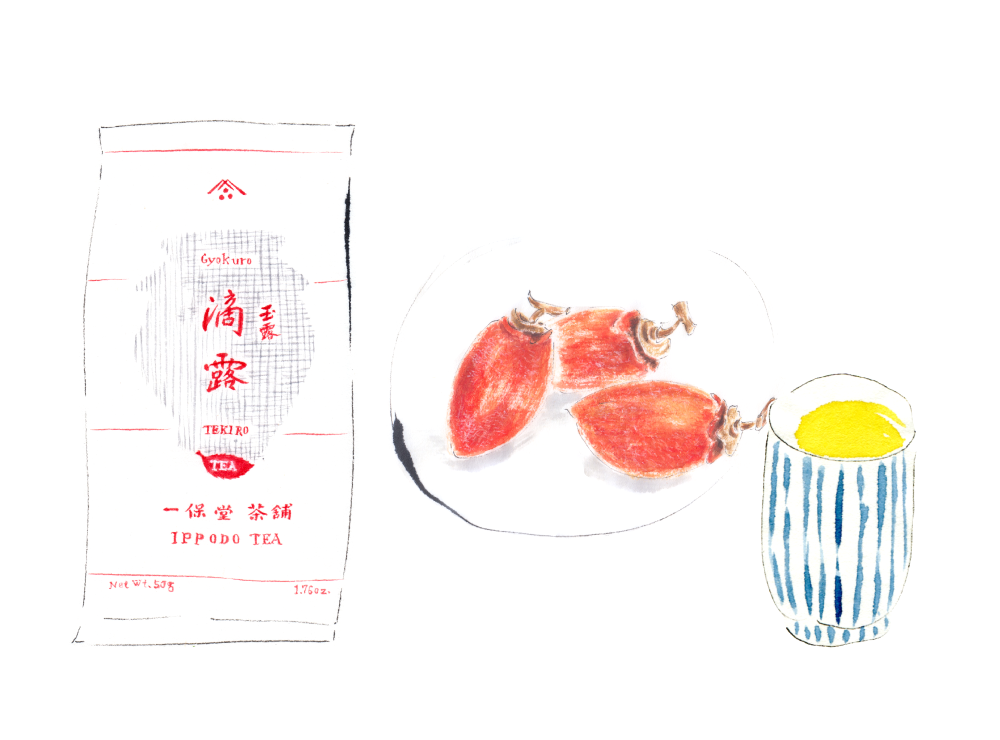 Hoshigaki with Tekiro Gyokuro
Hoshigaki, dried persimmons, which are rich with sweetness and umami, and gyokuro brewed quickly with boiling hot water make an addictive combination. Gyokuro's slight bitterness provides just the right accent.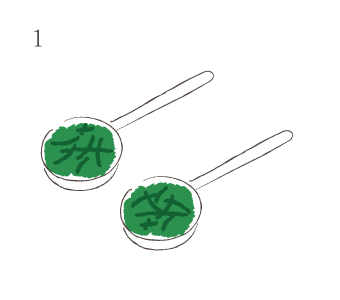 2 tbsp.
(10 g)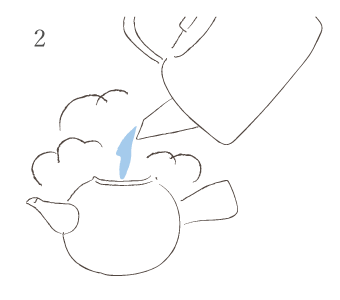 Boiling hot water (210 ml / 7 oz)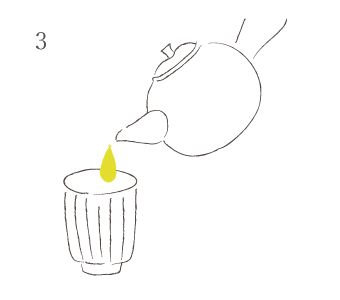 30 seconds
Make sure not to brew longer than 30 seconds after pouring on boiling water. Otherwise, the tea will become sharp.