食卓ノート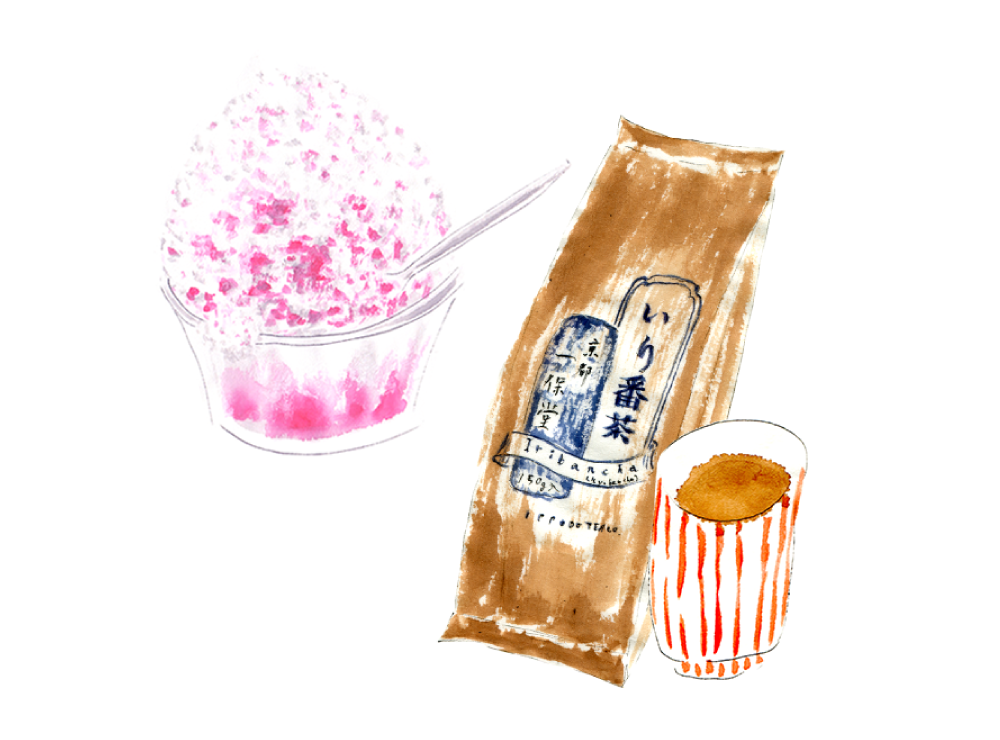 Kakigori and Iribancha
Japan's summers are hot and humid. When people want to feel a little cooler, they often think of the shaved ice dessert called kakigori. If you're at home on a hot day, try kakigori with strawberry syrup as a mid-afternoon treat. Every spoonful or slurp takes away a little of the heat that has built up inside you. Afterwards, when all the ice has taken effect, sip pleasantly warm Iribancha to soothe your stomach.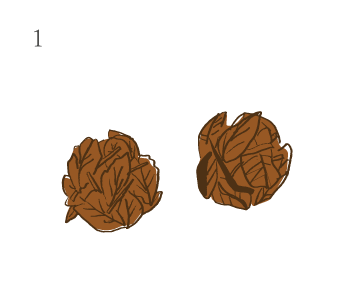 2 small pinches (10g)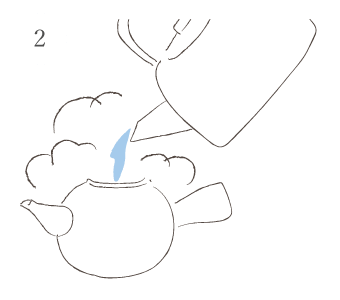 Boilling water (400ml/14 oz)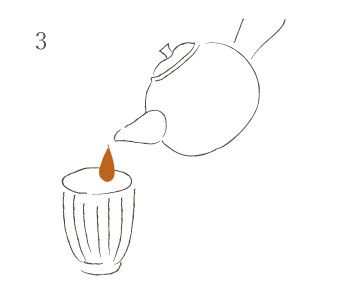 10min.
Use boiling hot water!
Iribancha has a wonderful smoky aroma, which accentuates flavor. To bring out the aroma, prepare it with boiling hot water.