食卓ノート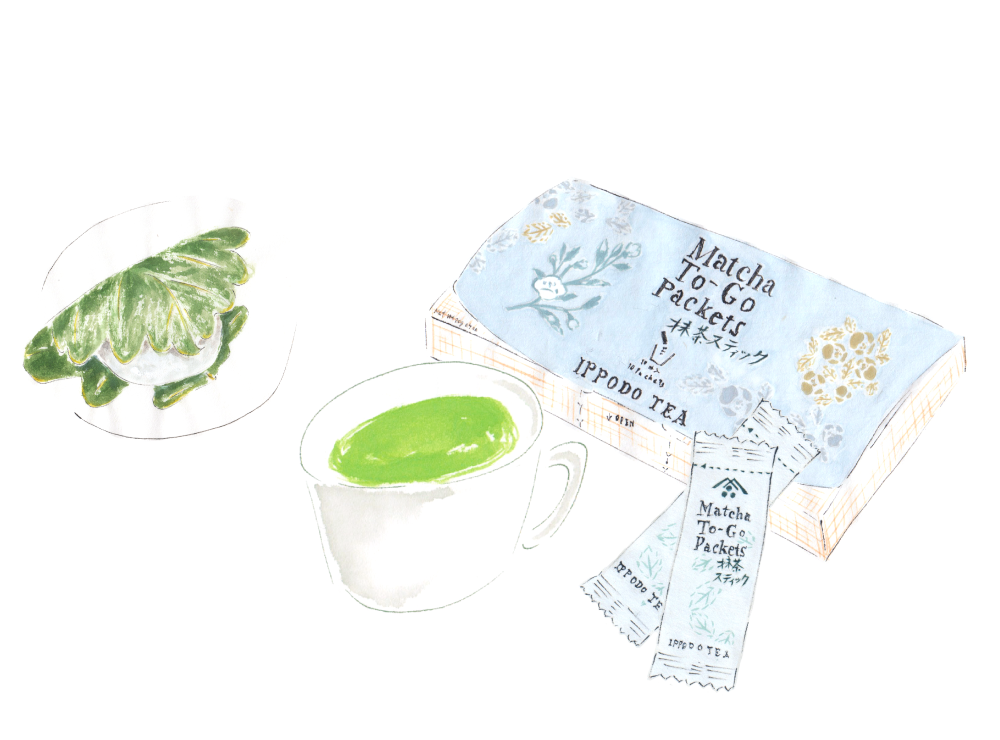 Kashiwa-mochi with Matcha
As Children's Day, May 5, approaches, supermarkets and confectionery stores start selling Kashiwa-mochi—mochi with sweet azuki-bean paste wrapped in an oak leaf. The sweetness of the azuki-bean paste inside the mochi is wonderful. It tastes great at early afternoon teatime with matcha prepared using a Matcha To-Go Packet, which possesses just the right amount of richness as well as a refreshing aftertaste.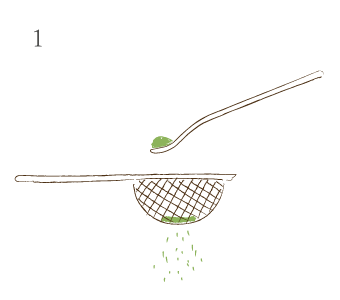 Sift 1 Matcha To-Go Packet of matcha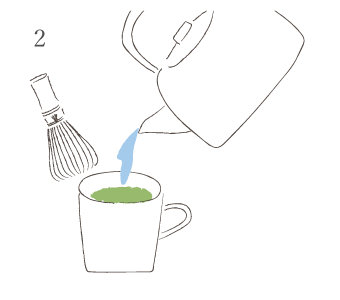 Pour on water at 80°C and mix with whisk for 15 sec.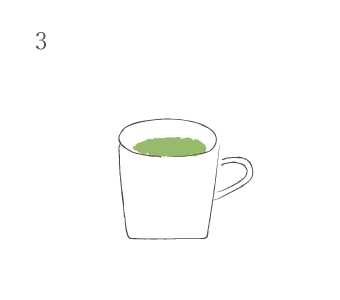 Pour into favourite cup
Don't whisk too long.
Whisking too long can cause the characteristic flavour of matcha to be lost.