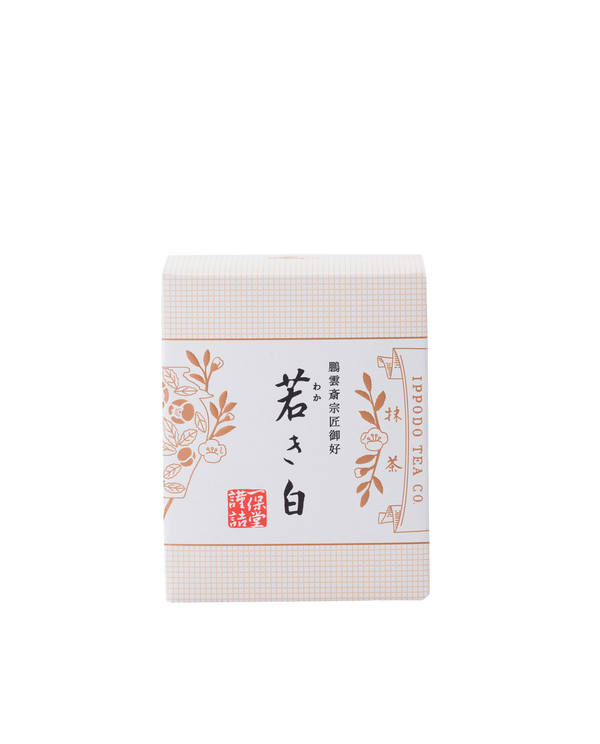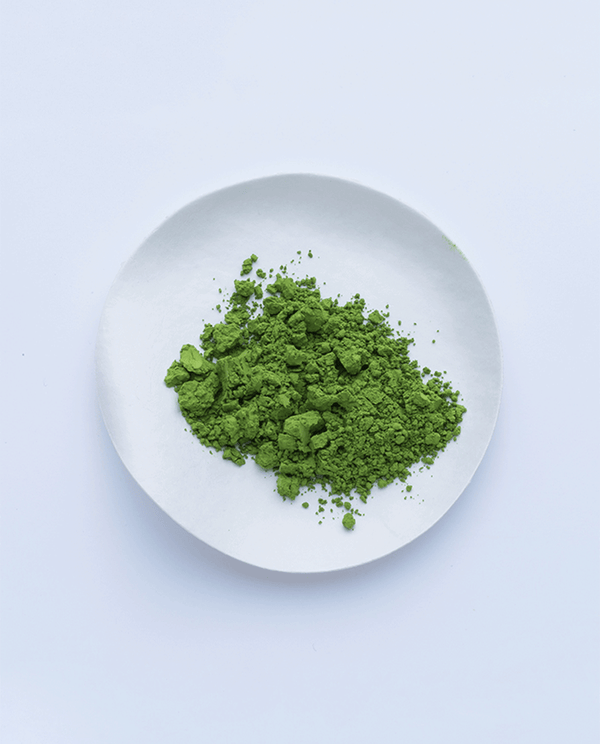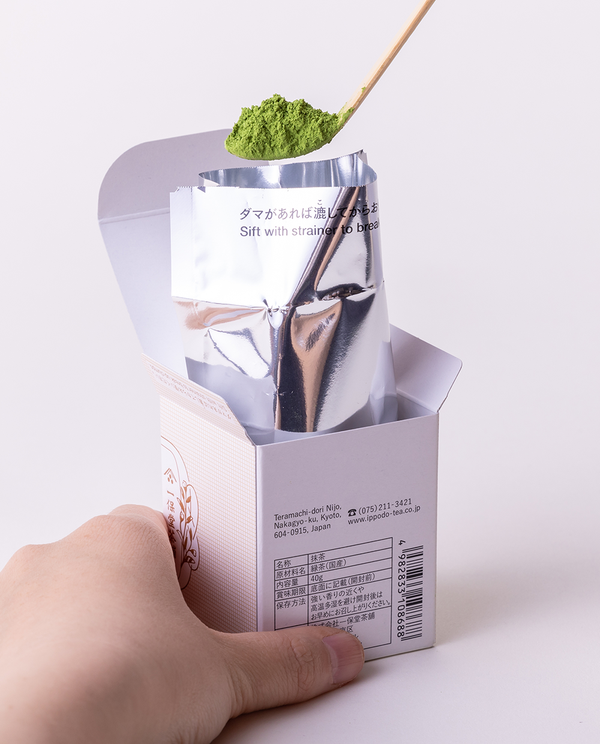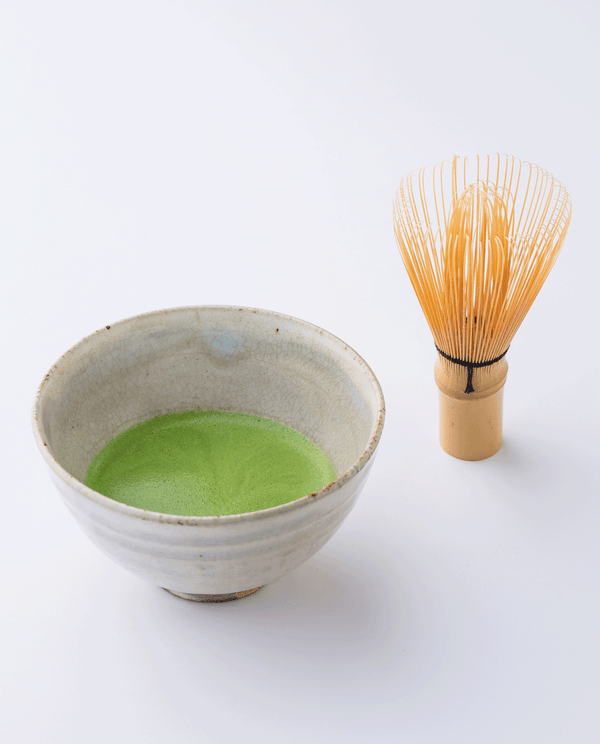 How does it taste?
A taste that is light on the tongue, with lingering tones that are refreshing. Like sencha, it can be enjoyed several times a day.
How/when to enjoy it?
Great any time of day—after waking in the morning, during breaks at work, or during snack time.
What to enjoy it with?
Drink it as your 'morning matcha,' instead of coffee. It goes well with toast or yogurt, too.
How do Ippodo staff enjoy it?
Whisk lots of matcha in a cafe au lait bowl and have it with scones topped with butter and jam for breakfast.
Strength

Light/easy to drink

Rich/satisfying

Taste

Fragrance
How to Prepare
Preparing the usucha quickly is the secret to enjoying the full fragrance.
1 Sift 2g of matcha (1.5 heaped tea ladles or 1 level teaspoon)
2 Add 60ml of hot water (80°C)
3 Whisk vigorously for 15 seconds
Specs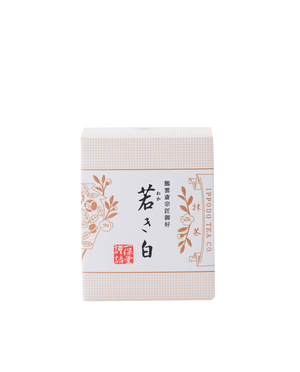 Wakaki-shiro 40g Box
Size of Package : W5.2 x D5.0 x H6.5 cm
Net Weight : 40 grams
Per Serving : 2 grams (usucha)
Ingredients : Green tea(Japan)
Shelf Life : 180 days
About gift wrapping