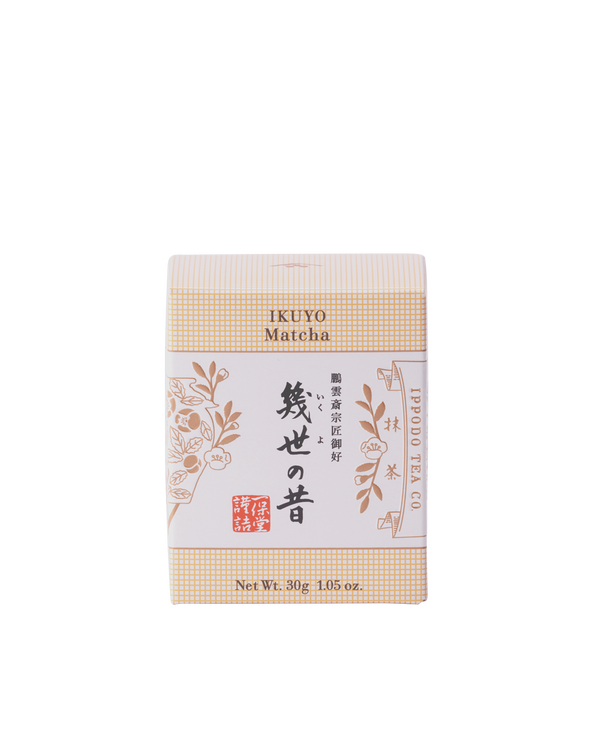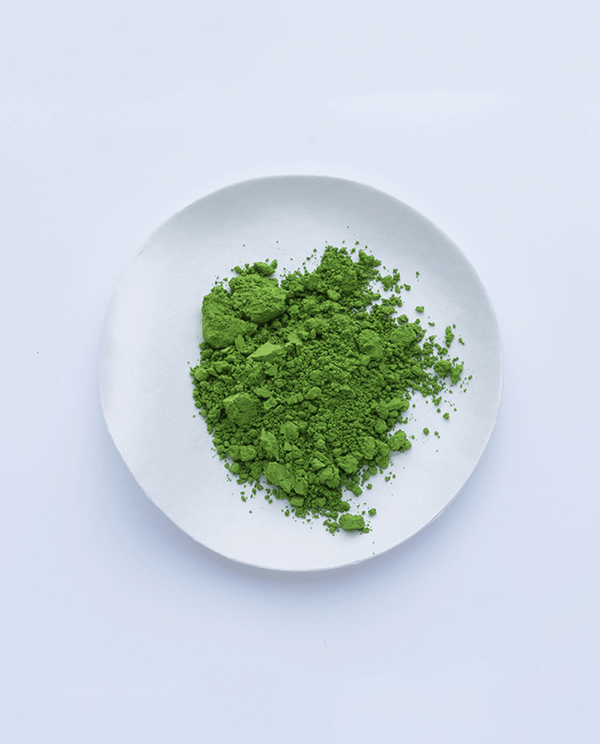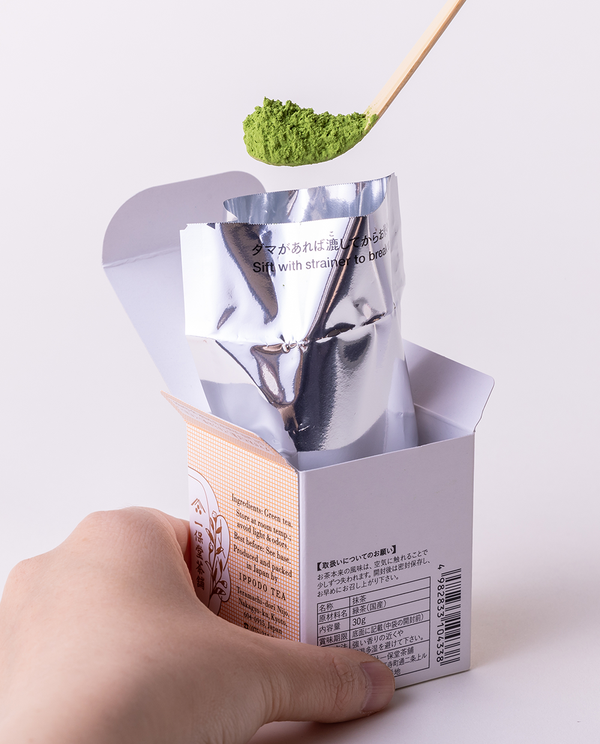 How does it taste?
A very easy-to-drink taste that goes well with anything. Ideal for newcomers to matcha.
How/when to enjoy it?
Enjoy it during snack time, like you would black tea or coffee.
What to enjoy it with?
Seasonal fruit, dried fruit, and nuts, etc. This very versatile matcha goes well with anything because it doesn't detract from the natural flavours of other food.
How do Ippodo staff enjoy it?
Savour a large mug of Ikuyo-no-mukashi with fresh doughnuts made at home on a day off.
Strength

Light/easy to drink

Rich/satisfying

Taste

Fragrance
How to Prepare
Preparing the usucha quickly is the secret to enjoying the full fragrance.
1 Sift 2g of matcha (1.5 heaped tea ladles or 1 level teaspoon)
2 Add 60ml of hot water (80°C)
3 Whisk vigorously for 15 seconds
Specs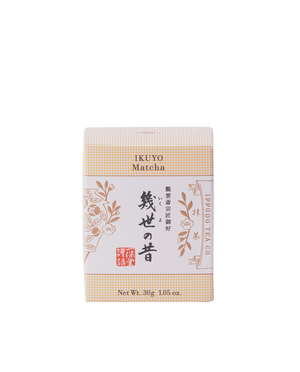 Ikuyo-no-mukashi 30g Box
Size of Package : W5.2 x D5.0 x H6.5 cm
Net Weight : 30 grams
Per Serving : 2 grams (usucha)
Ingredients : Green tea(Japan)
Shelf Life : 180 days
About gift wrapping