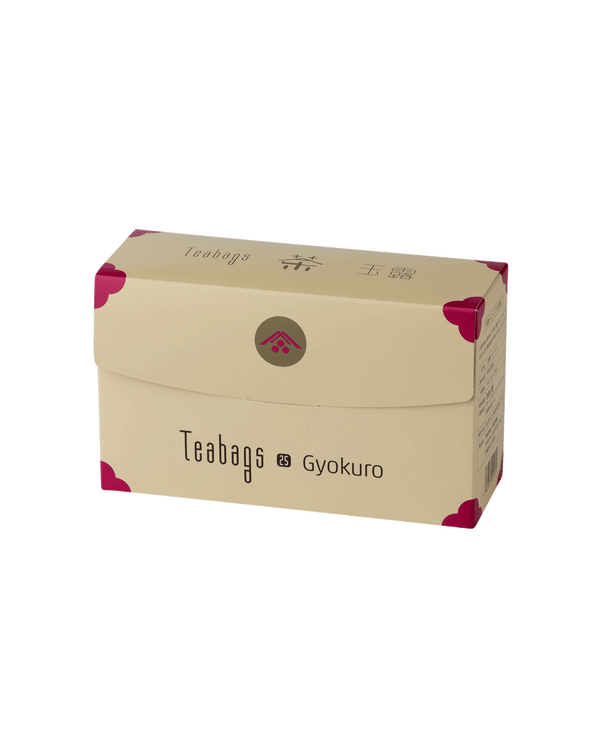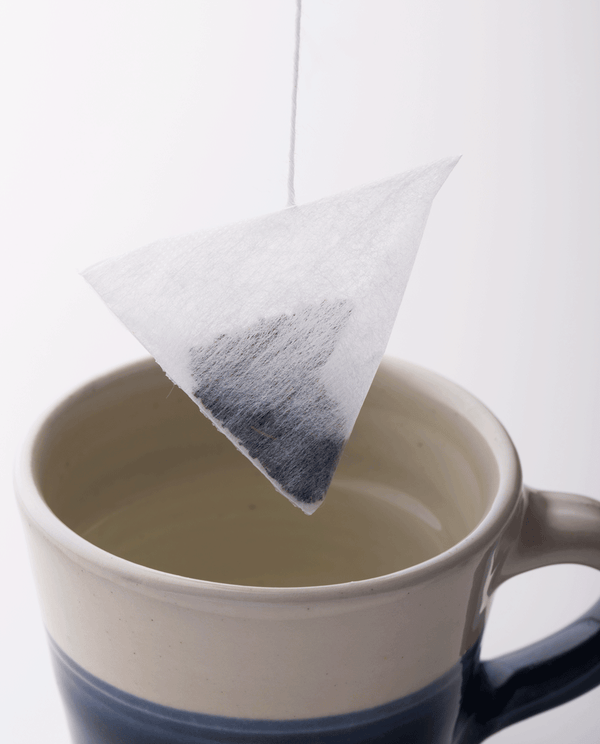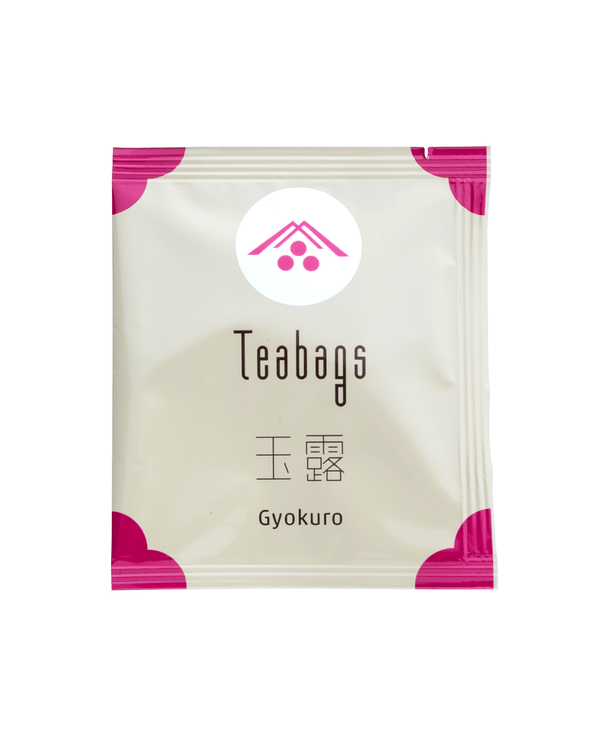 How does it taste?
Verdant fragrance, light umami and bittersweetness.
How/when to enjoy it?
When you want to drink something at work. Draw out the tea's umami by preparing it with boiled water that has been slightly cooled.
What to enjoy it with?
Nuts and other slightly salty snacks like mamegashi.
How do Ippodo staff enjoy it?
Enjoy more umami by putting a teabag in a small plastic bottle of cold water and letting it brew for 30 minutes.
Strength

Light/easy to drink

Rich/satisfying

Taste

Fragrance
How to Prepare
1 teabag

150ml

hot water

90 sec.
More professional than preparing tea in a kyusu? Refined tastes that can be prepared in just a minute and a half, regardless of who prepares the tea, or when.
This tea bag is made of biodegradable plastic.*
Pour on hot water just off the boil (150ml), and brew for 90 seconds
Specs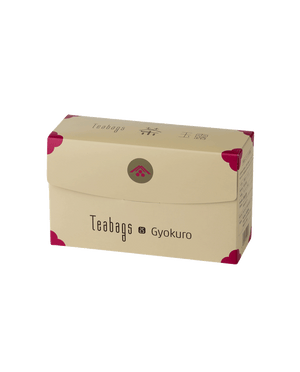 One-Cup Teabag Gyokuro (2g x 25 bags)
Size of Package : W16.6 x D6.5 x H10.0 cm
Net Weight : 50 grams (2 grams x 25)
Ingredients : Green tea (Japan)
Shelf Life : 150 days


*This tea bag material passed the ISO 14855 test
About gift wrapping