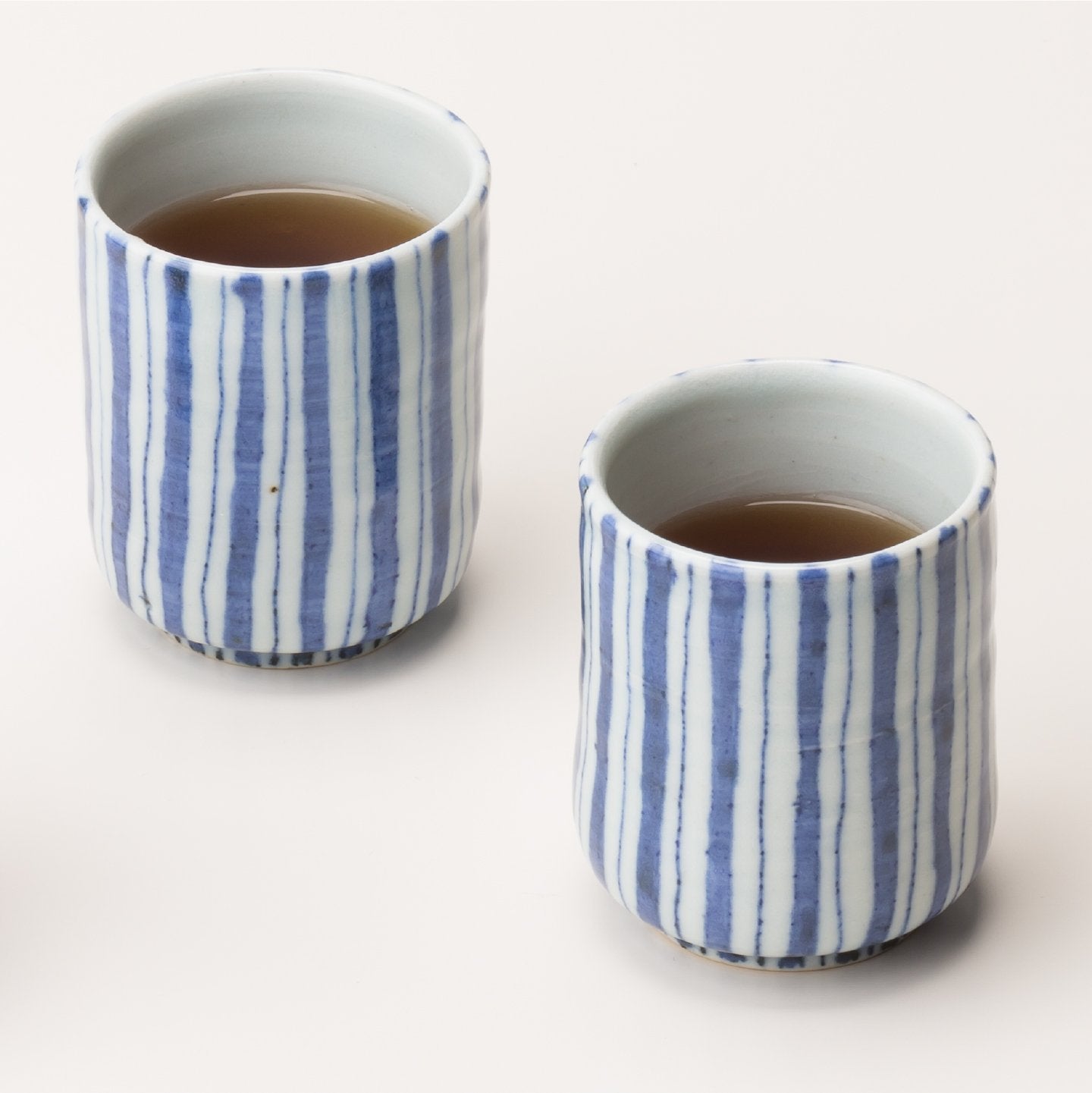 Aroma helps you to relax.
To be sure of getting the full aroma, use hot water that is boiling vigorously.
---
Basic Bancha (Hojicha, Genmaicha, etc.)
Use 10g of leaves (hojicha: 4 tablespoons, genmaicha, Wakayanagi: 2 tablespoons)
Add 240ml of hot water (100°C)
Serve 30 seconds after beginning to pour the hot water.
---