食卓ノート
Waka-ayu with Shincha
Enjoying seasonal foods and remembering the blessings of nature is a good way to remain cheerful. Confections called waka-ayu—spongy cake shaped like a young sweetfish, wrapped around a soft rice cake centre—are sold in early summer. Shapes and sizes vary. It's wonderful to relax while savouring the rich flavour of shincha together with waka-ayu.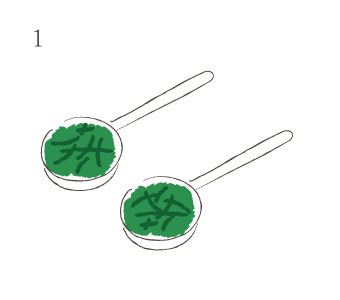 2 tbsp.
(10g)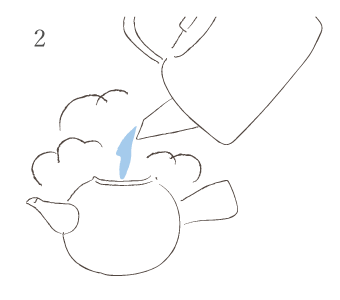 Cool boiling water to 80°C (210 ml)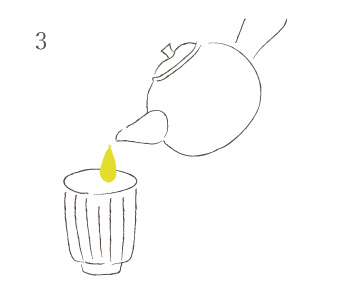 40 seconds
Don't let the tea steep for too long.
Leaving the tea to steep makes it bitter. Pour after only 40 seconds to get the full benefit of shincha's sweetness.