食卓ノート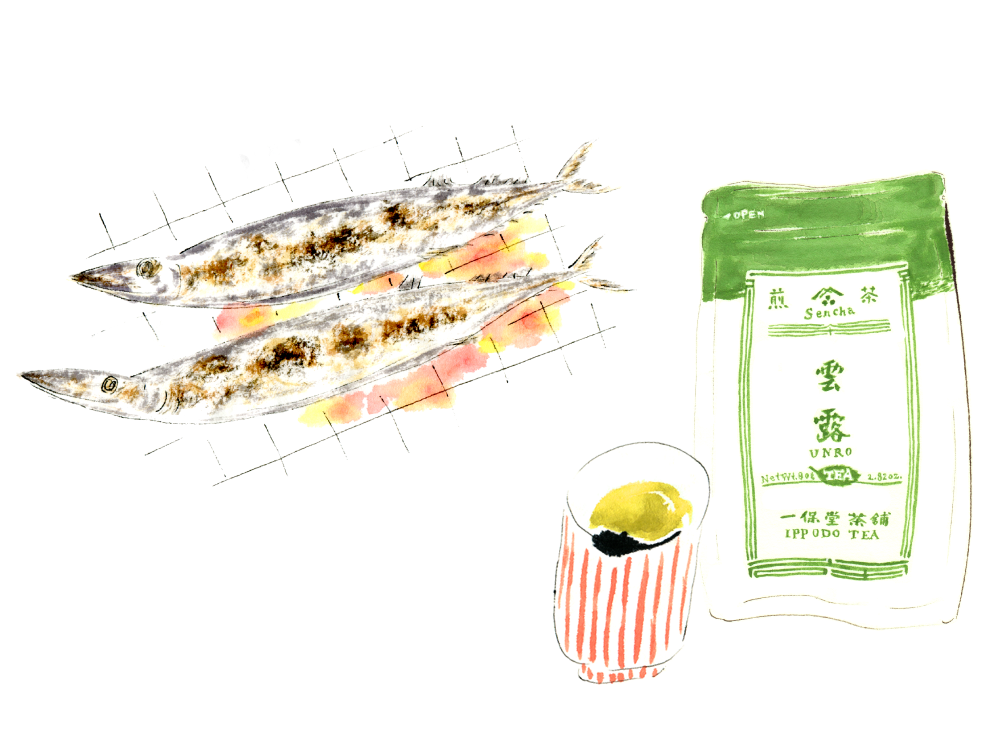 Grilled fish with Unro Sencha
Coupling the refined, sweet umami and enticing aroma of grilled fish with Unro Sencha's refreshing fragrance of young tea leaves makes the dish twice as delicious. It's a combination that allows you to enjoy rich aroma, wonderful fragrance, and refreshing taste.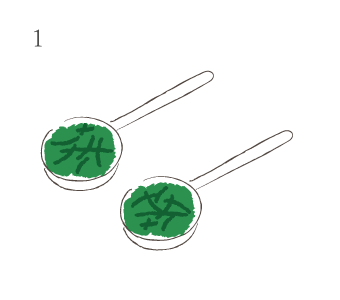 2 tbsp.
(10g)
Boilling hot water (210ml/7oz)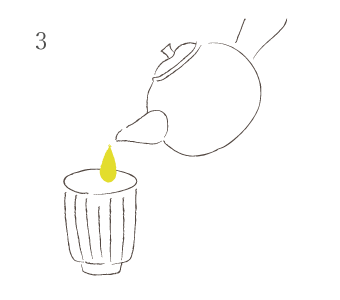 30 seconds
Preparing large amounts
Brew several times with the same leaves. The strength of the tea leaves is what makes this work.