食卓ノート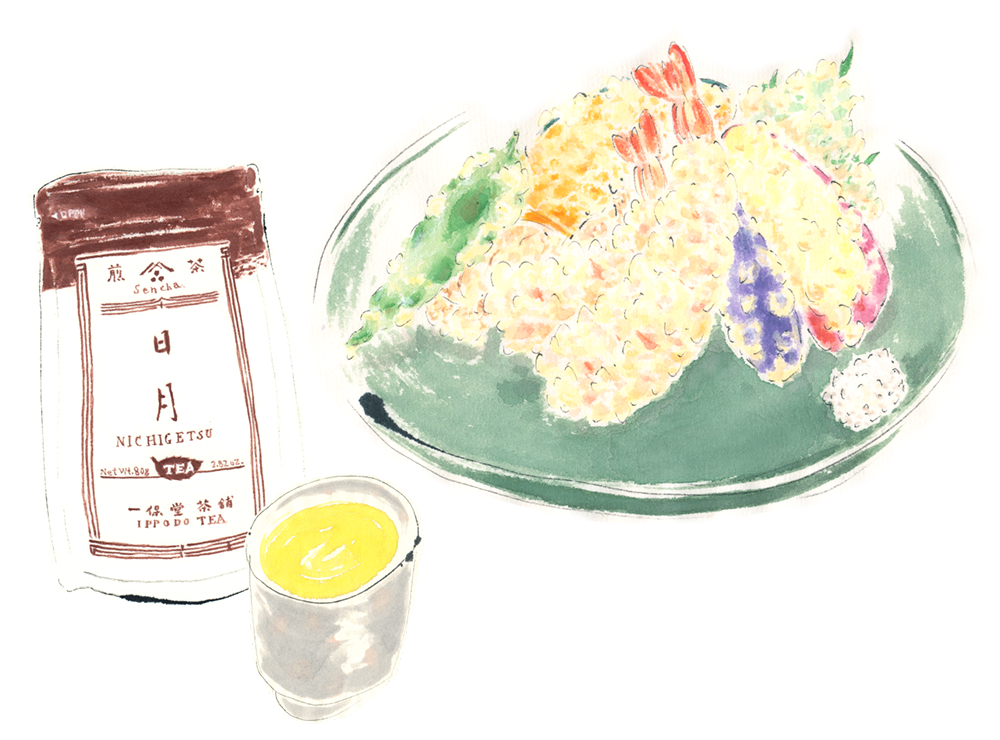 Tempura with Nichigetsu Sencha
Crispy, freshly fried tempura is a delicious treat. A wonderful match for it is sencha prepared with boiling hot water, which brings out more sharpness.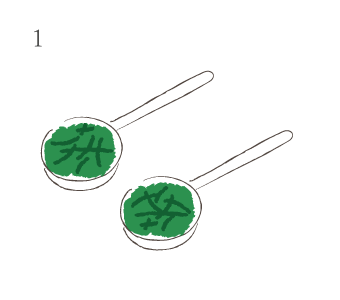 2 tbsp.
(10 g)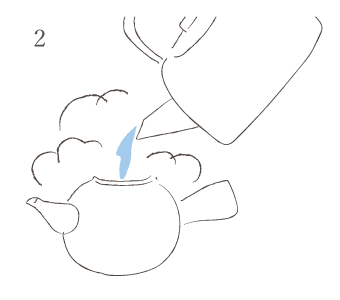 Boiling hot water (210ml)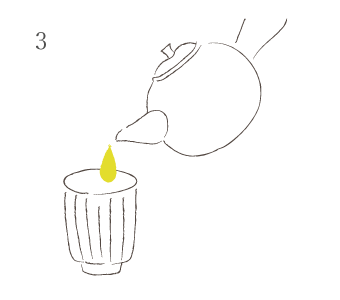 30 seconds
As soon as the thirty seconds is up, pour all of the tea out into cups right away.
Using boiling hot water helps to bring out sencha's sharpness. Count the thirty seconds from the moment you begin pouring boiling hot water into the kyusu.