食卓ノート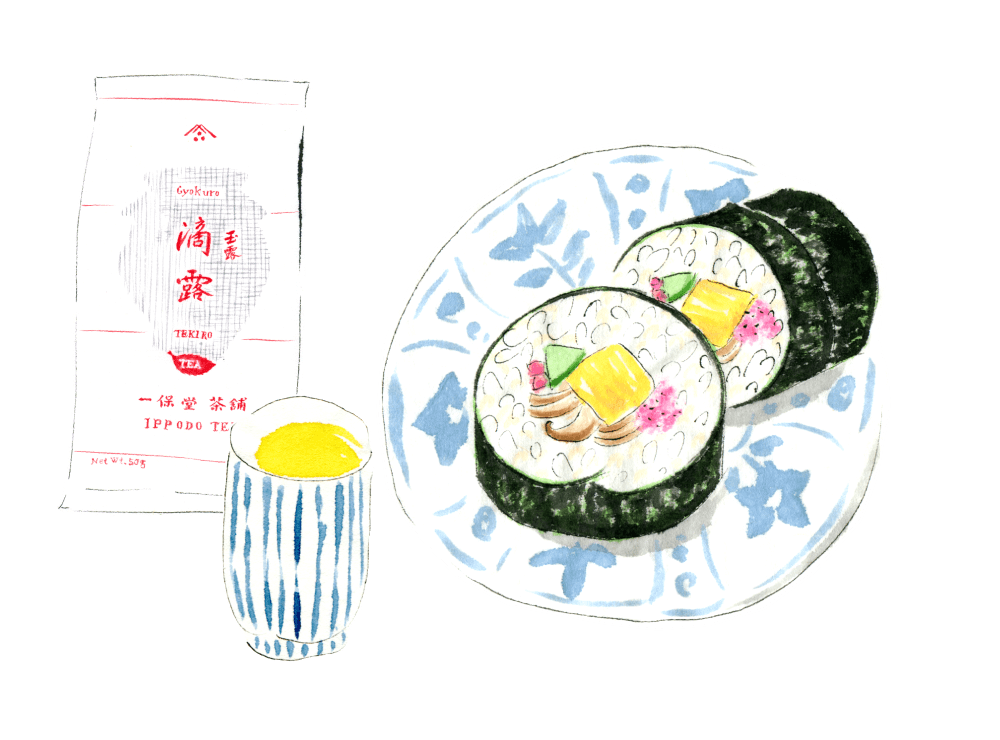 Sushi roll with Tekiro Gyokuro
Tekiro Gyokuro prepared with boiling hot water has a deep fragrance and refreshing taste that is a little complex and mature. It pairs wonderfully with sushi rolls, which evoke the scent of the seashore.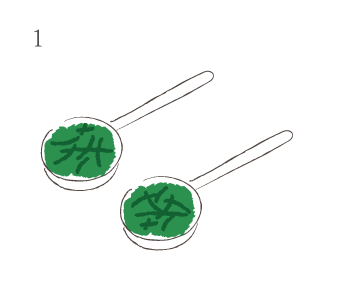 2 tbsp. (10g)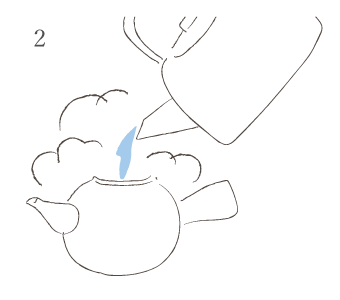 Boilling hot water (210ml/7oz)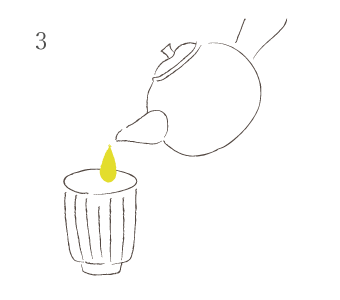 30 seconds
When you start timing the brew is key!
Start timing the brew from the moment you begin pouring boiling hot water in the kyusu. This is important, because it affects how the tea will taste.