食卓ノート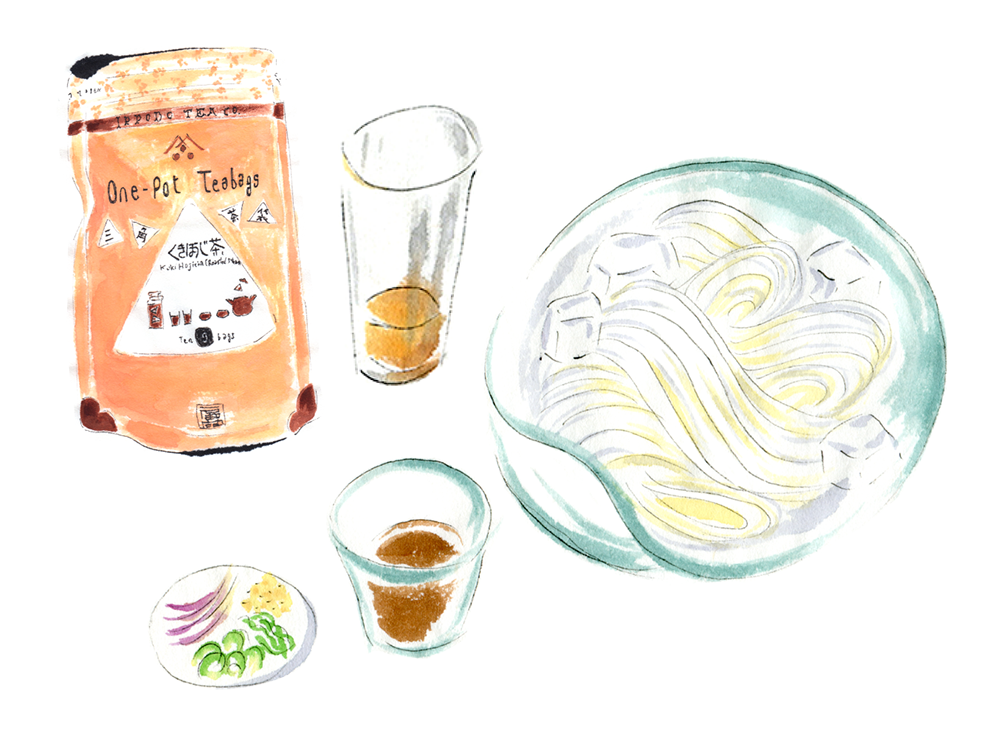 Somen noodles with One-Pot Teabag Kuki Hojicha
Somen noodles taste great on a hot summer day. And, they go well with chilled Kuki Hojicha, a refreshing and invigorating tea that has a great aroma and a delightful, light taste.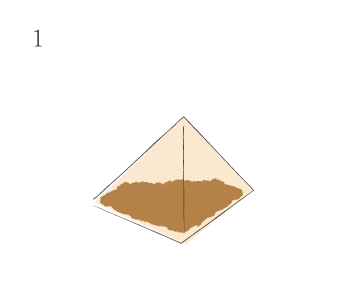 1 teabag
Boiling hot water (300ml)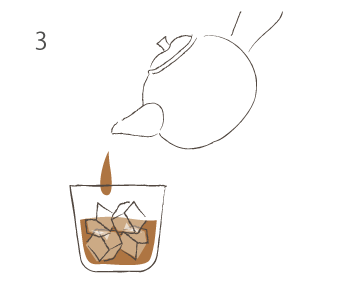 2 min.
Pour directly into a glass full of ice.
To prepare chilled Japanese tea instantly, use a glass full of ice. Japanese tea has a crisp, cold taste when ice-cold—much more satisfying than tea that has only been slightly cooled.