食卓ノート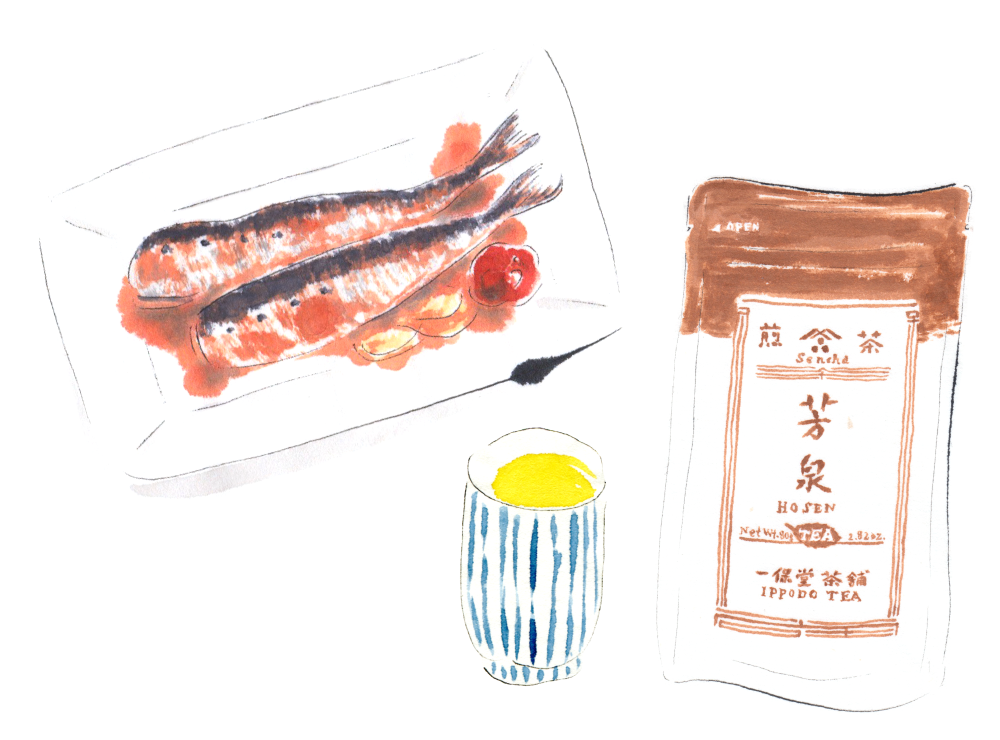 Sardines simmered with pickled ume with Hosen Sencha
February 3 (Setsubun) and February 4 (Risshun) traditionally mark the last day of winter and the first day of spring, respectively. It was thought that evil tended to befall people during a change of season, when their health tended to be affected, so they tried to ward off evil by eating sardines and other foods thought to repulse goblins. Today, Japanese sometimes fortify their health by having sardines simmered with pickled ume, which has a slight sourness, and pairs well with Hosen Sencha, with its wonderful fragrance of young leaves.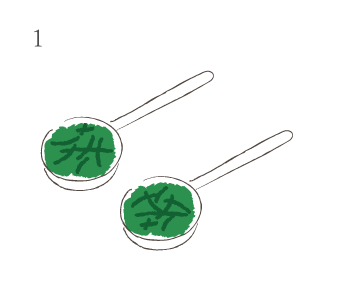 2 tbsp. (10 g)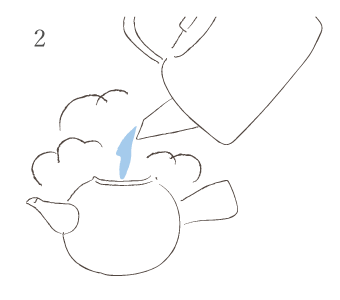 Boilling hot water (210ml/7oz)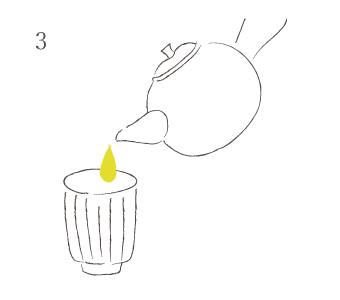 30 seconds
To prepare a second or third pot using the same tea leaves, serve into teacups immediately after pouring on boiling water—don't let the tea brew in the kyusu.