食卓ノート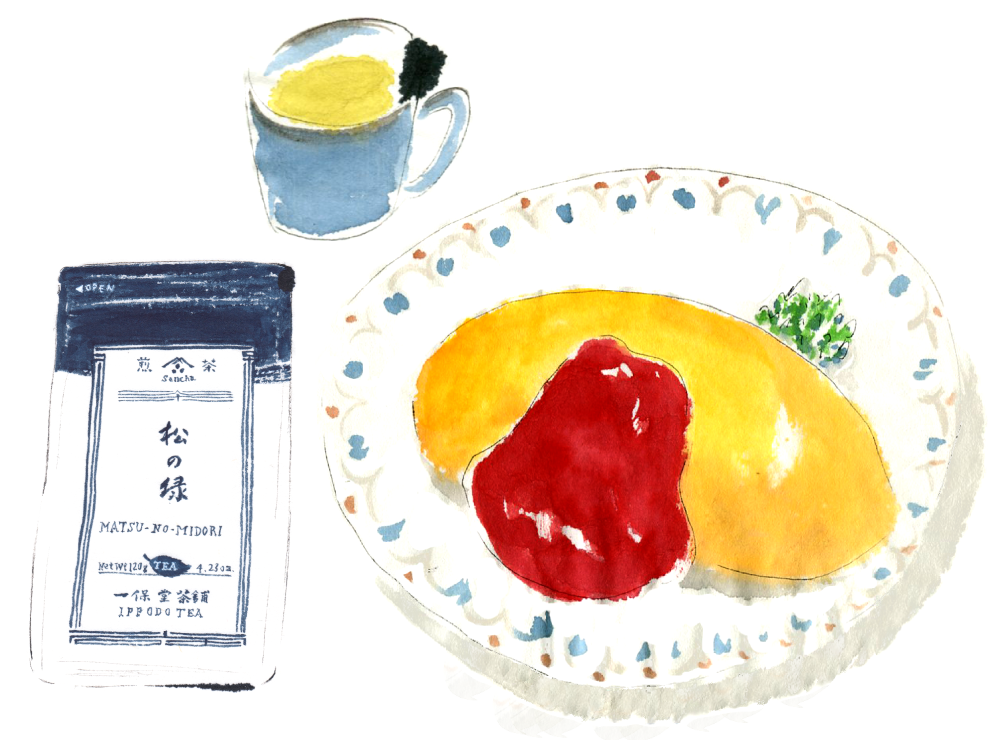 Matsu-no-midori sencha with Omuraisu
Omuraisu ('rice omelet') is a Japanese favorite made by wrapping friend rice containing bits of chicken in a tasty omelet shell, topped off with ketchup. Popular with adults and children alike, Omuraisu never fails to leave you happy and satisfied. The equally satisfying Matsu-no-midori sencha is a fine match.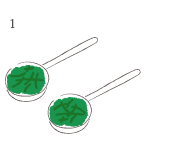 2 tbsp. (10g)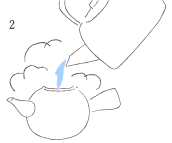 Boilling hot water (210ml/7oz)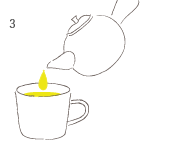 30 seconds
Don't brew it too long!
Count sixty seconds right after pouring on hot water. Brewing too long will make the tea astringent.