食卓ノート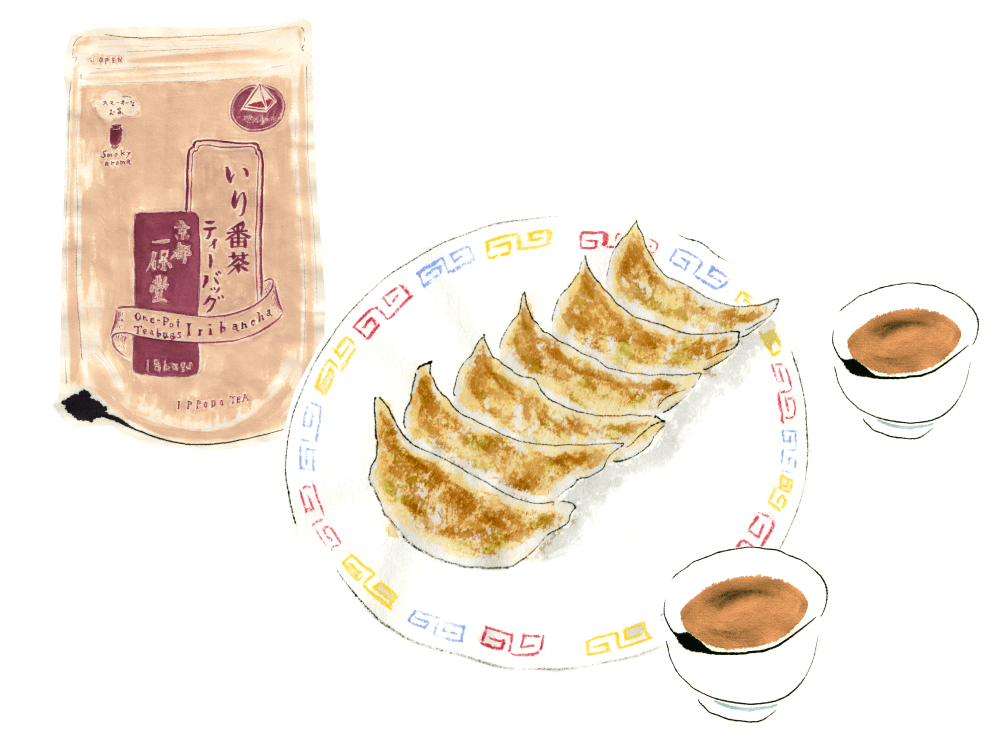 Gyoza with Iribancha
Gyoza is one of those dishes you sometimes get an uncontrollable urge for. Traditionally, the most popular pairing for gyoza is beer, but at times when alcohol is inappropriate, Iribancha comes into play. The smoky aroma of Iribancha is always a welcome treat, particularly when you're enjoying a mouthful of delicious gyoza.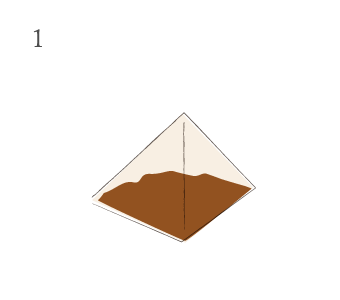 1 teabag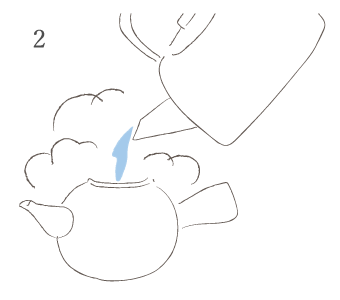 Boiling water
(400ml/14 oz.)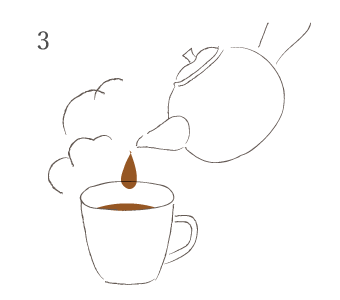 5 min.
Use boiling hot water!
Iribancha has a wonderful smoky aroma, which accentuates flavor. To bring out the aroma, prepare it with boiling hot water.