食卓ノート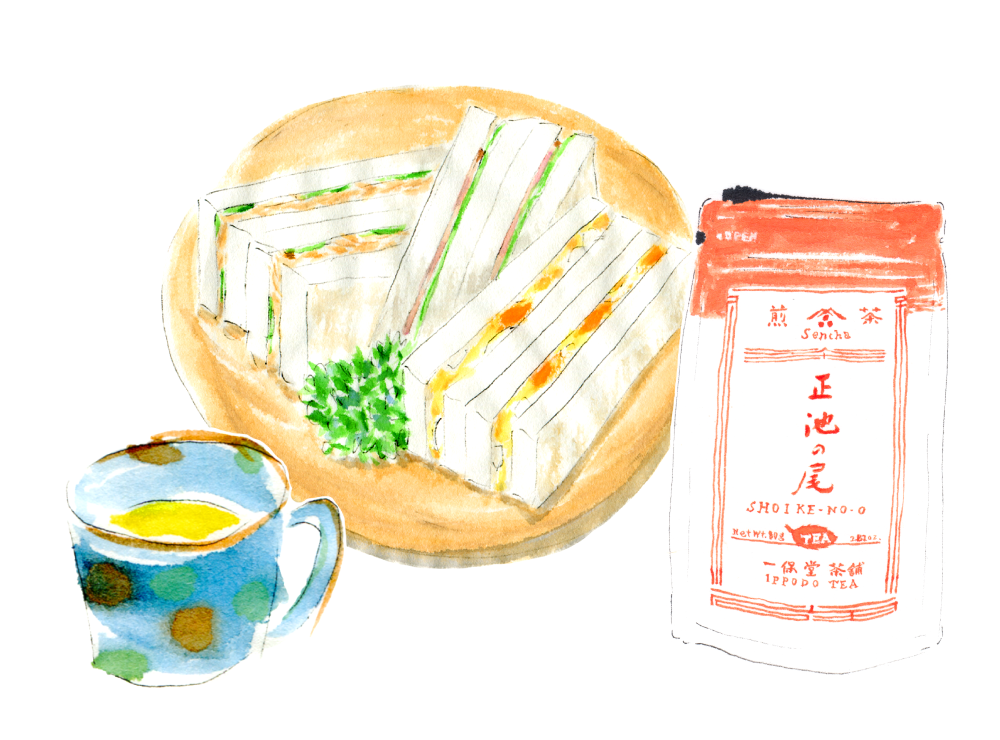 Fluffy sandwiches with Sencha
Next time you're feeling a little hungry, an egg or veggie sandwich made with soft, thin slices of bread might be just the thing. We recommend using fresh ingredients and going easy on the seasoning so as to fully savor their natural flavor. With its mild taste, which is neither too sharp nor too sweet, sencha tea is a wonderful match for sandwiches with light seasoning. The taste and fragrance of sencha's verdant young tea leaves enhance the flavor of these sandwiches! Who knows. This might even become one of your favorite meals to enjoy with Japanese tea.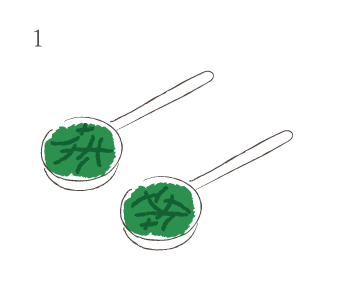 2 tbsp.
(10g)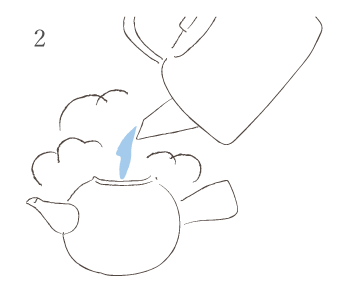 Boiling hot water (240 ml/8 oz)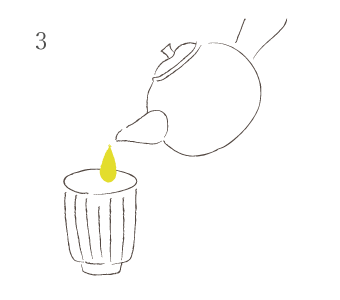 30 seconds
Use 2 tbsp. of tea leaves!
Use the full amount of tea leaves. If you don't use enough, your tea will taste watery.