食卓ノート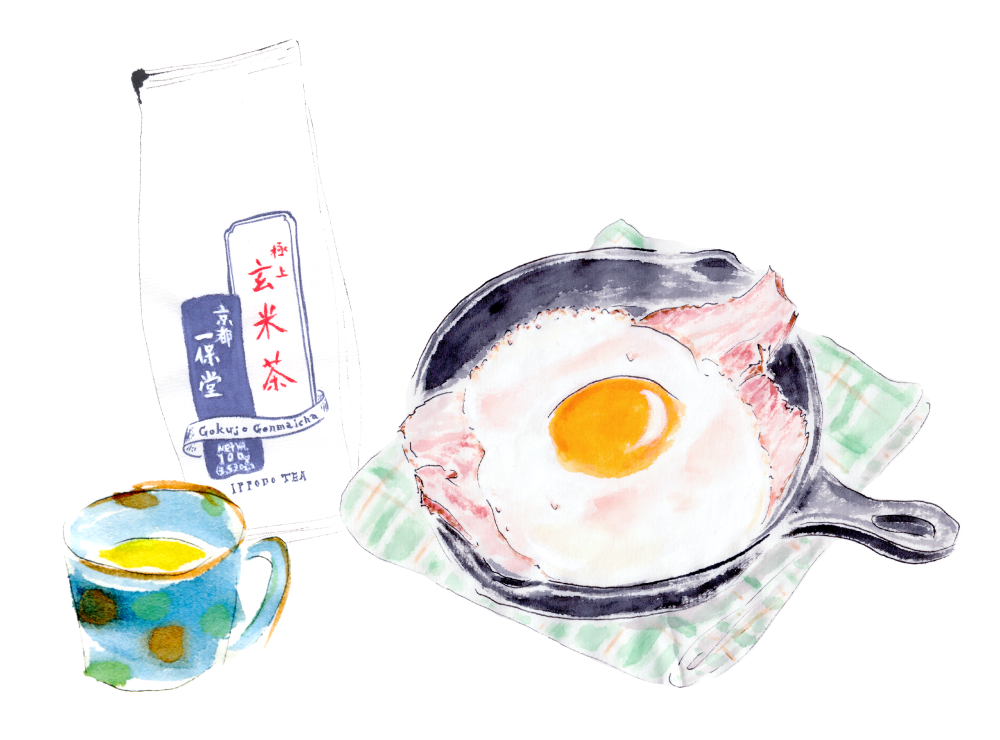 Bacon and eggs with Genmaicha
With flavourful, crunchy bacon and plump fried eggs, the old-time breakfast favourite bacon and eggs is a wonderful combination. For a lively start to your day, pair it with light, easy-to-drink genmaicha, and enjoy the delightful fragrance.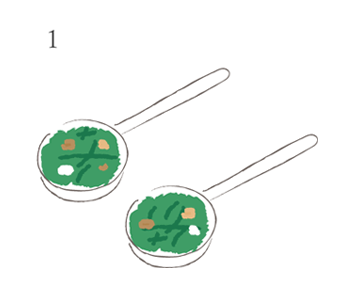 2 tbsp. (10g)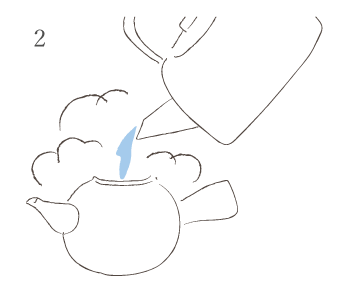 Boiling hot water (240ml)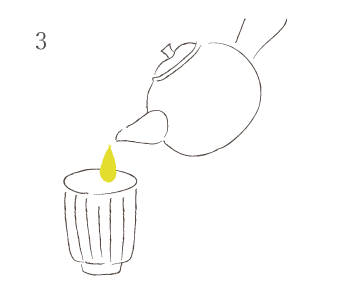 30 seconds
Brew with boiling hot water.
Brew for 30 seconds from when you start pouring the hot water into the teapot. That's the best way to bring out the mild aroma of the roasted rice.