食卓ノート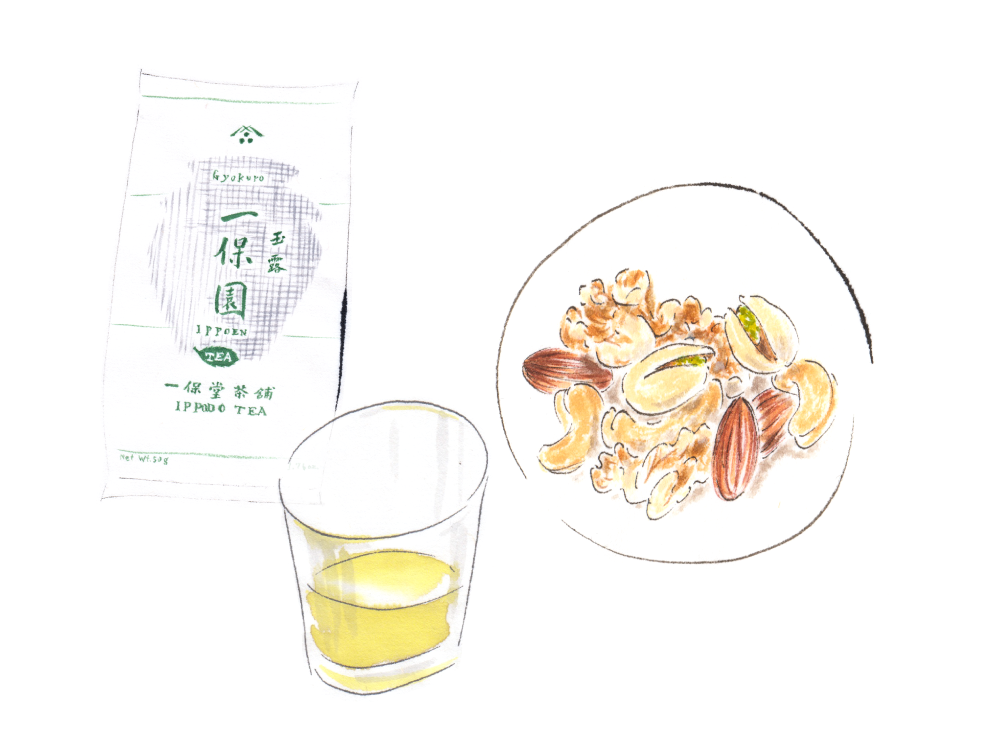 Assorted nuts and Ippoen Gyokuro
Somewhat similarly to whisky, Ippoen Gyokuro cold-brewed slowly with chilled water possesses an aftertaste that stays with you. Having a clear, distinct sweetness and deep aroma, it pairs well with natural, unsalted nuts.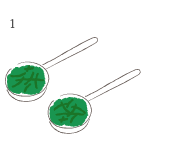 2 tbsp. (10g)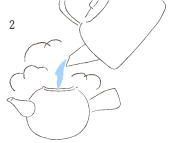 Boiling hot water (210ml/7oz)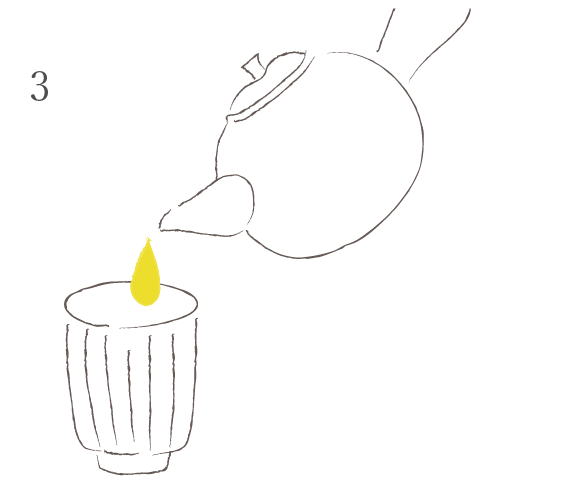 30 seconds
Don't let it brew too long.
Count thirty seconds right after pouring on boiling hot water. Brewing too long will make the tea bitter.