食卓ノート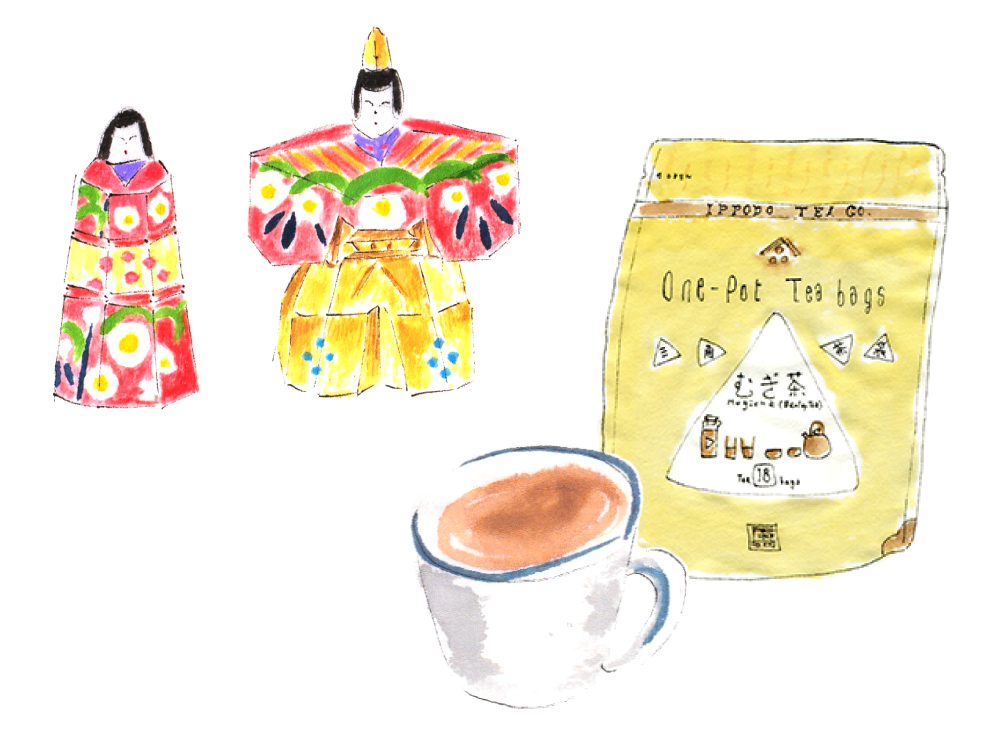 Mugicha for the Doll Festival
The Doll Festival is a traditional event observed by Japanese families in the hope that their daughters will grow healthily and happily. Mugicha is an excellent tea to enjoy with the magnificent and colorful meals that are prepared, because it is a caffeine-free drink that is easy for children to drink and it goes well with any meal.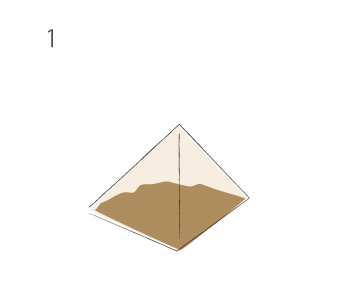 1 teabag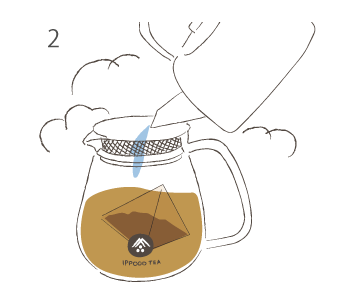 Boiling water (about 1 liter)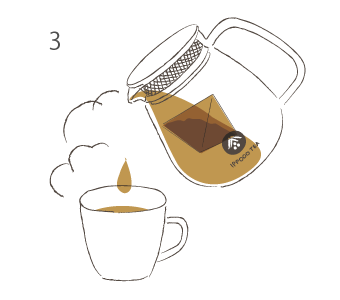 10 minutes
Pour on boiling water.
Hot mugicha is a soothing drink for times when it's still chilly outside.