食卓ノート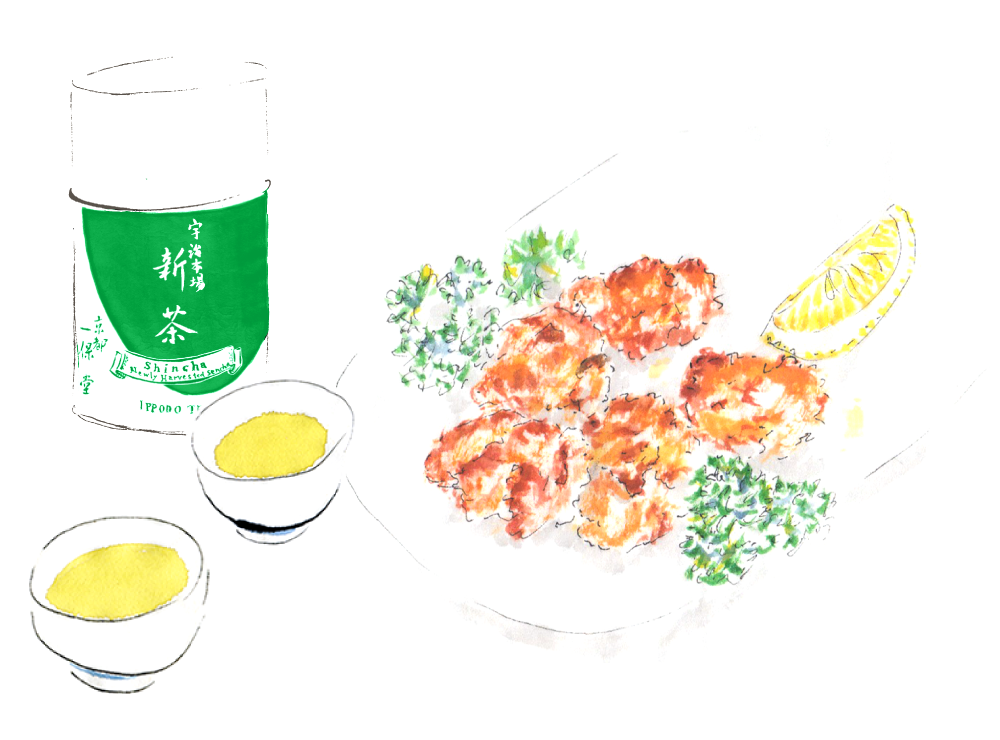 Karaage with Shincha
Shincha has a fresh, verdant flavour. You can prepare it with water that is somewhat hotter than usual to bring out an ever so slightly bitter flavour. Prepared like this, it goes surprisingly well with karaage—chicken deep fried in oil—that is crispy on the outside but hot, soft and juicy on the inside.
2 tbsp.
(10 g)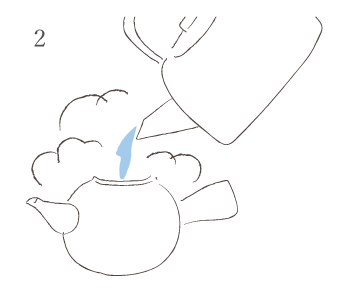 Boilling hot water (210ml/7oz)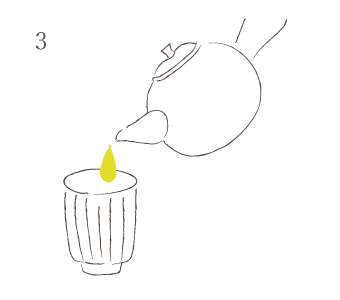 30 seconds
Don't shake the teapot while brewing.
Let the kyusu brew undisturbed for the indicated time. Shaking it can bring out other distracting flavors.