食卓ノート
Yaki-imo and Gokujo Hojicha
Yaki-imo (roasted sweet potato) is a very tasty and filling autumn snack that hits the spot when you're a little hungry or hankering for a three o'clock break. The refreshing taste and wonderful aroma of hojicha goes very nicely with yaki-imo's soft, moist texture and rich sweetness.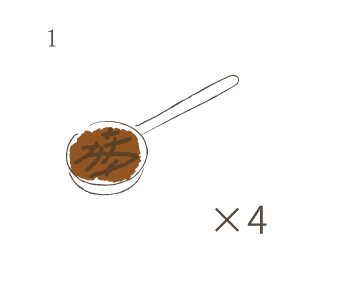 4 tbsp. (10g)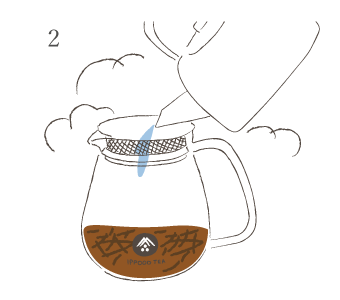 Boilling hot water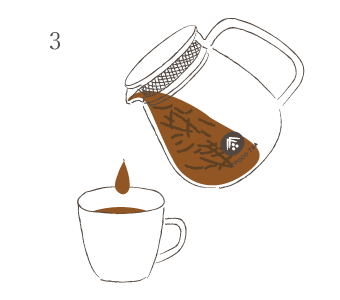 30 seconds
Use boilling hot water.
Only brewing with freshly boiled water will bring out the wonderful aroma of roasted tea.