食卓ノート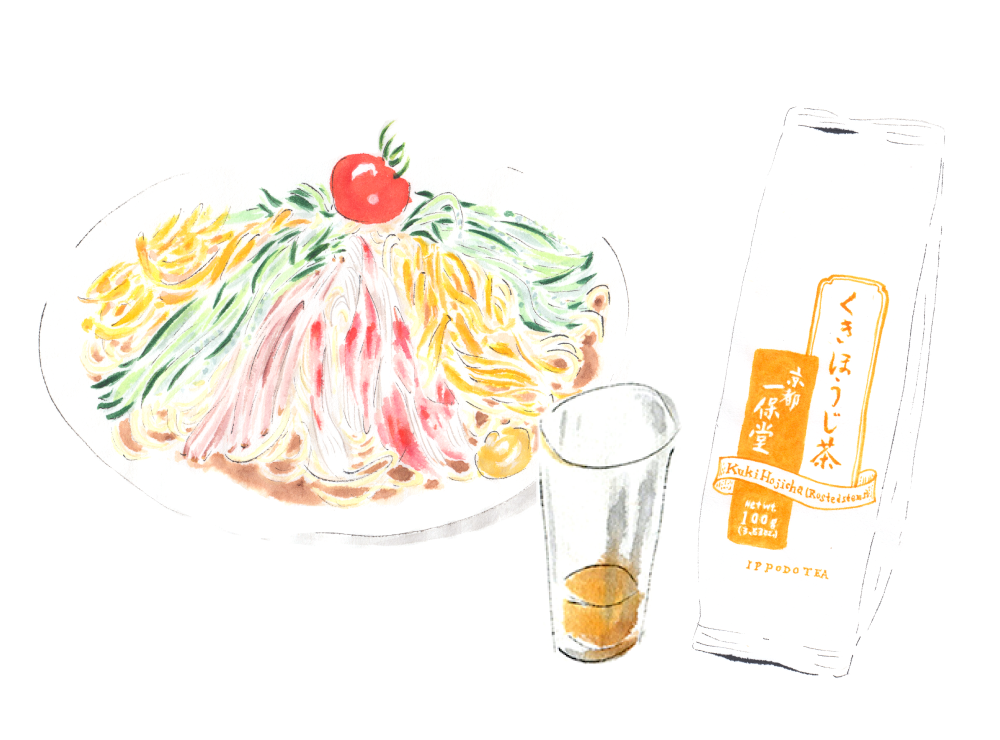 Cold noodles with ice-cold Kuki Hojicha
With its wonderful aroma and refreshing aftertaste, Kuki Hojicha goes very well with Chinese-style dishes that can be easily prepared at home. Cold noodles (reimen) paired with ice-cold hojicha makes a refreshing summer meal.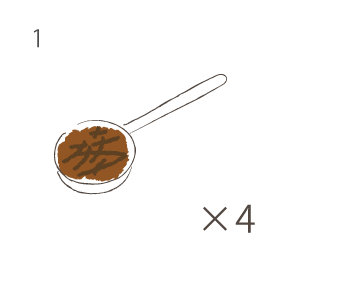 4 tbsp. (10g)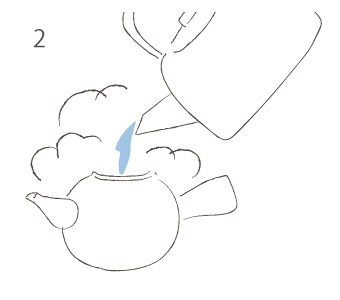 Boiling hot water (300ml)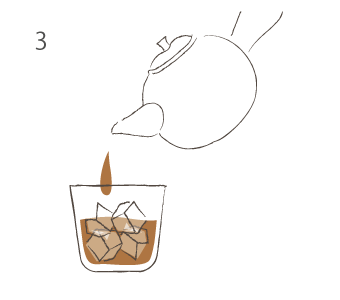 30 seconds Pour over plenty of ice
Use a full 10g (4 tbsp.) of tea leaves.
Insufficient tea leaves will result in weakly flavoured tea. Use a helping of tea leaves that looks a little on the large side.