食卓ノート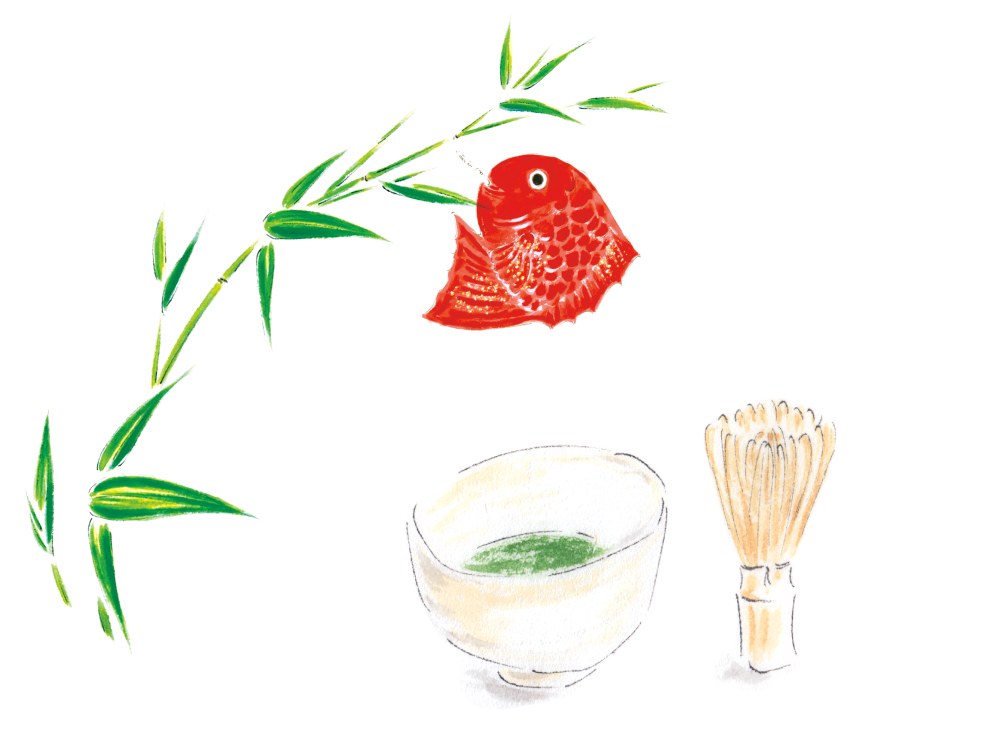 Celebrate the New Year with U-no-mukashi Matcha
Our Special New Year's Matcha featuring a Chinese-zodiac-themed label goes on sale in our stores every year from December 1 until January 15. Evocative of a rabbit leaping effortlessly, U-no-mukashi is characterized by magnificent fragrance and a smooth, light taste. We at Ippodo wish you much life and energy in 2023, the Year of the Rabbit.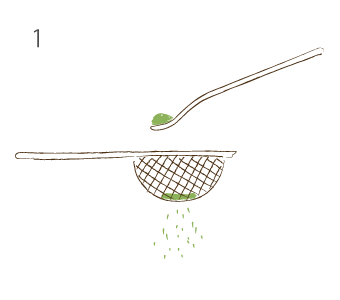 Sift 2g of matcha.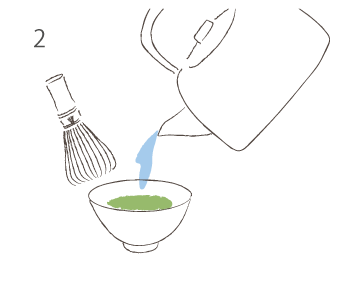 Pour on 60ml of hot water at 80°C.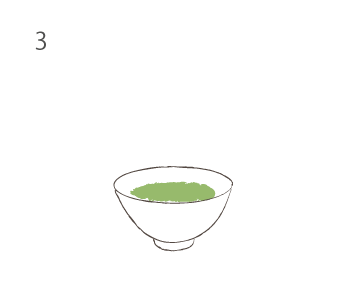 Whisk for 15 sec.
Don't whisk too long.
Whisking too long can cause the characteristic flavour of matcha to be lost.