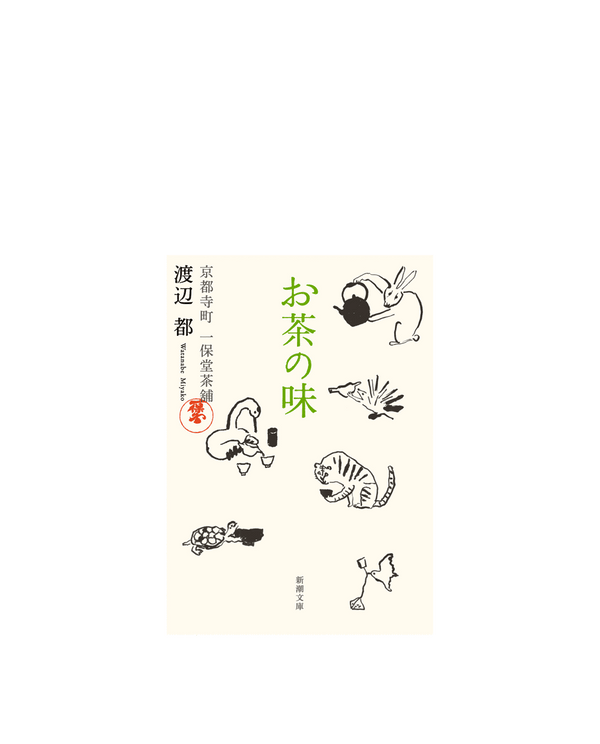 A collection of episodes related by Miyako Watanabe, the wife of Ippodo's proprietor.
Essays by Miyako Watanabe, the wife of Ippodo's proprietor, were serialized in the quarterly magazine The Thinker (Kangaeru Hito) and in the Kyoto Shimbun newspaper. Here they are collected in book form, including a number of episodes written specifically for the book.
Writings about life in Kyoto, the changing seasons, and days full of encounters and discoveries

Watanabe has a talent for capturing in words the little events that often escape our attention as we go about our daily lives, such as small local festivals, wild flowers, and the aroma of evening meals being prepared as she leaves the shop.

Wherever you start, these highly readable essays draw you in.

Each individual episode can be read in what seems like a moment. Choose a topic that interests you and give it a try.

Small-format paperback easy to carry around

The book is small enough to take with you wherever you go. Slip it into your bag so that you can read a little whenever you like.
Specs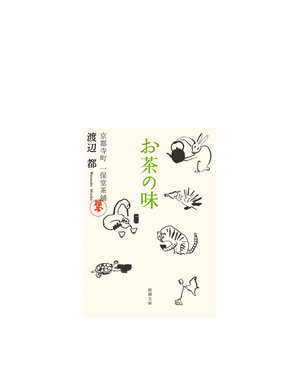 Ocha no Aji (Book) (Gift wrap not available)
Size : A6 (10.6 x 1 x 15.1 cm)
Author : Miyako Watanabe
Book design : Izumi Shiokawa
Publisher : Shinchosha
Pages : 256
About gift wrapping