Ippodo services for corporate customers
We propose how to select and serve Japanese tea to best suit your goals and needs.
Help with recipe development
We provide guidance in selecting the best Japanese teas to meet your preferences and business objectives, and make suggestions for how to serve, use or sell the teas.
Operational support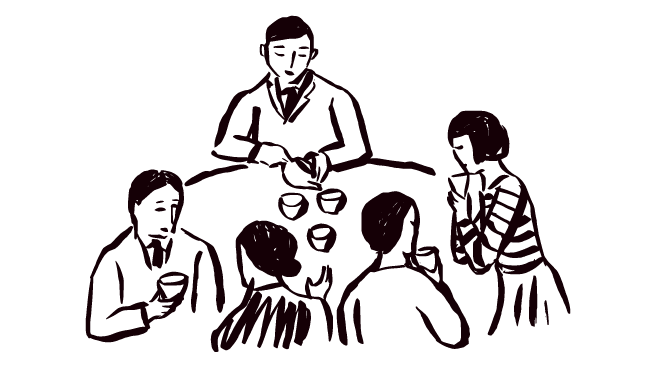 We propose how to prepare and serve Japanese tea (or use/sell Japanese tea) in a way that suits your establishment.
Different ways to use tea
Are you wondering how to use Ippodo tea? We can propose a variety of different ideas.
Price list(PDF)
Contact us
Recommendations for restaurants
Recommendations for hotels
Recommendations for confectioners