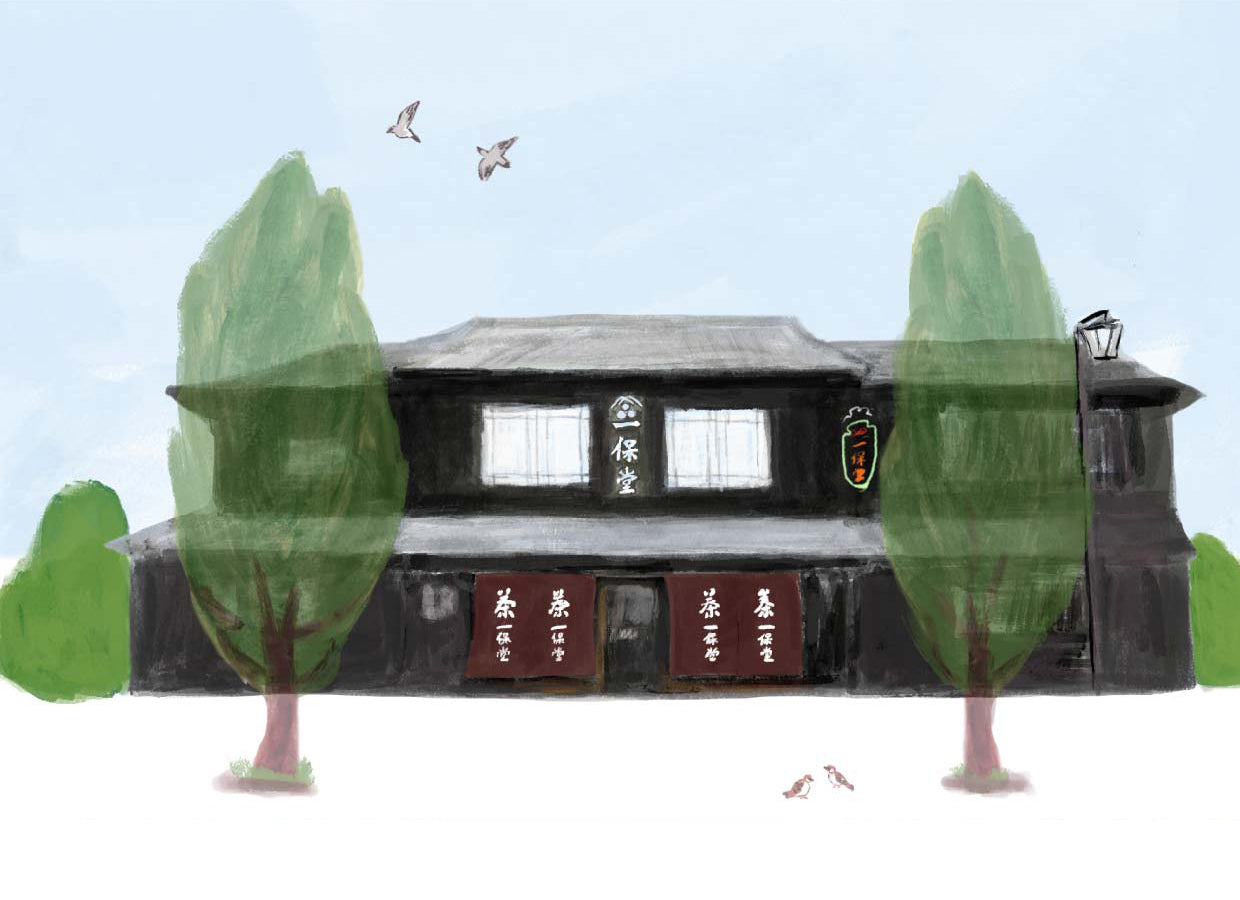 Website: Customers with accounts on the old website need to reset their passwords
In order to carry over your customer information from the old website, you need to reset your password. Please reset your password on the login webpage. Resetting your password will give you access to the convenient features of your Account Settings webpage.
Don't forget to check out "News from Kyoto," which is updated every month on your Account Settings webpage.