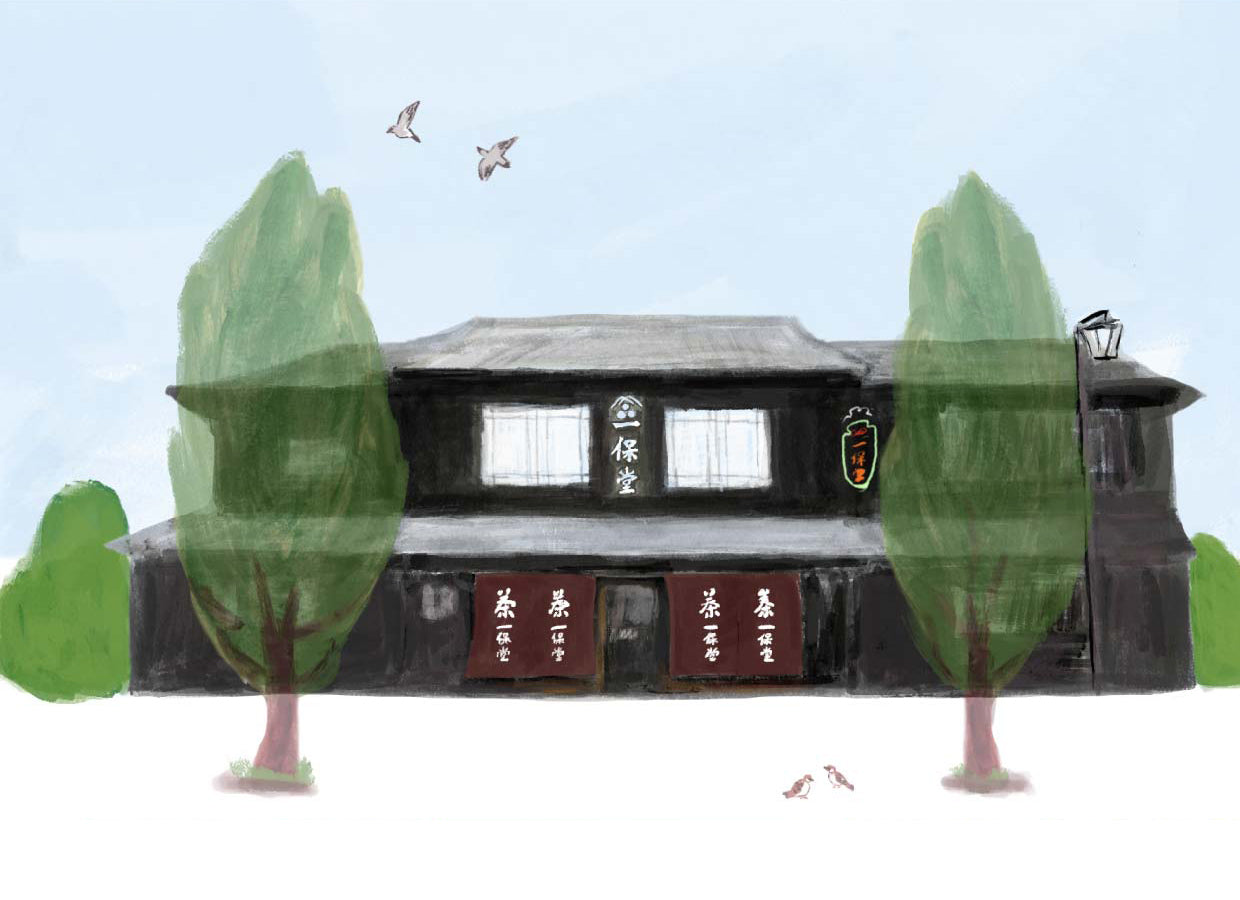 Kyoto Main Store: Our oversea exclusive matcha Kanza is now available for a limited time.
We are now offering a special tasting of Matcha Kanza for 1,650 yen.
Kanza, our finest matcha is oversea exclusive item, but now available at our Kyoto Main Store for a limited time only.
We hope you will take this opportunity to try out this matcha.
Limited time offer :
Matcha KANZA
6,480 yen (tax inc.)
Kanza has rich flavour with particular depth. As you drink it, you will see how it presents the full range of qualities—umami, sweetness, sharpness, and fragrance. Quietly hone your senses, focusing your awareness on each quality, one by one, to discover which you like the best.