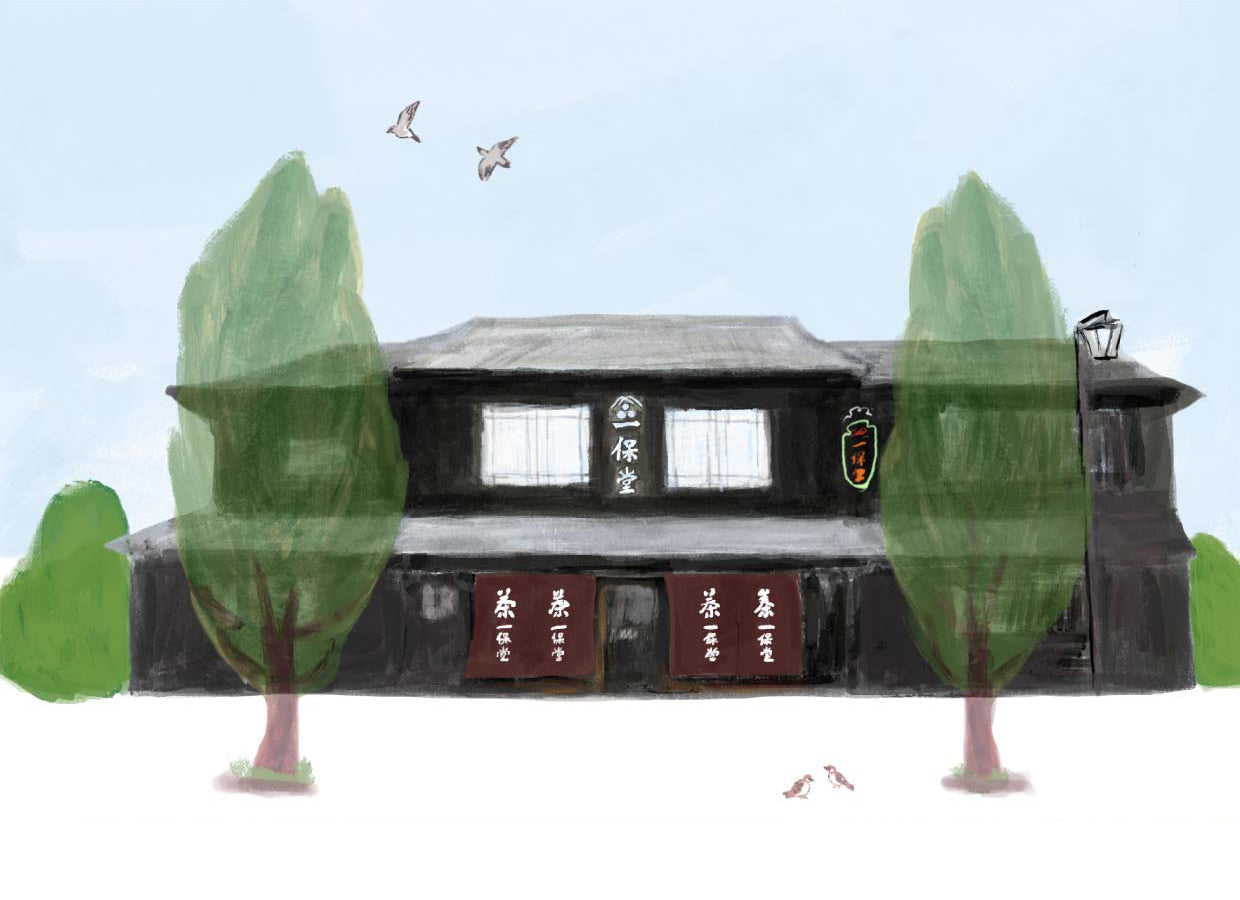 Kyoto Main Store: New Holiday Schedule
For a temporary time, the Kyoto Main Store will be closed for the entire day on the 2nd Wednesday of every month.
We are excited to announce that the Kyoto Main Store has reopened as of November 15th, after undergoing renovations for the past several months. At the Main Store, you can purchase teas and utensils, as well as order tea to-go.
Please note, the tearoom is currently still closed, as it is still being renovated. We apologize for the inconvenience.
---
Kyoto Main Store
Temporary Schedule for Business Holidays
Closed Dates:

December 13th ….. Entire store closed for monthly holiday
December 29th – 31st … Tearoom closed (Store open regular hours)
January 1st – 3rd ….. Entire store closed for New Year's holiday
January 4th ….. Regular business hours resume

The store will be closed on the 2nd Wednesday of each month, until further notice.
---

During this holiday, the following Ippodo stores, staffed by Ippodo employees, will be open as usual.
Takashimaya Kyoto Store
075-221-8811
B1F, 52 Shincho, Shimogyo-ku, Kyoto
600-8520
Daimaru Kyoto Store
075-211-8111
B1F, 79 Tachiurinishimachi, Shimogyo-ku, Kyoto
600-8511

If you have any questions or concerns, you are welcome to contact us through our contact page.