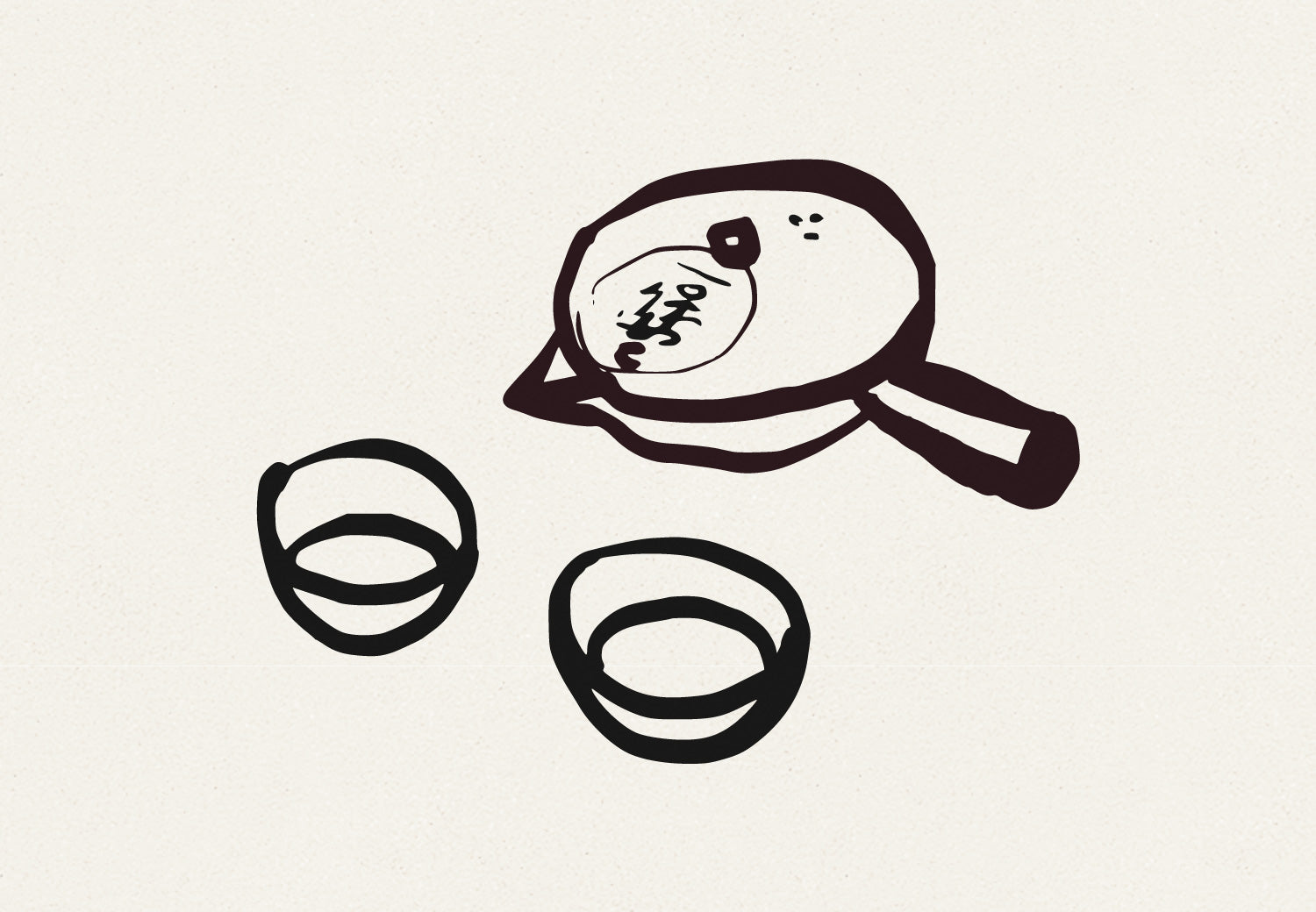 Back in Stock: Gokujo Hojicha, Kuki Hojicha and Organic Hojicha
For the past several days, hojicha products have been unavailable due to problems with the roasting equipment. We are happy to report that the problems have been fixed, and that these hojicha products are now back in stock and available for purchase.
We are very sorry for causing inconvenience to customers who enjoy these items on a daily basis. Thank you very much for your patience and kind understanding.