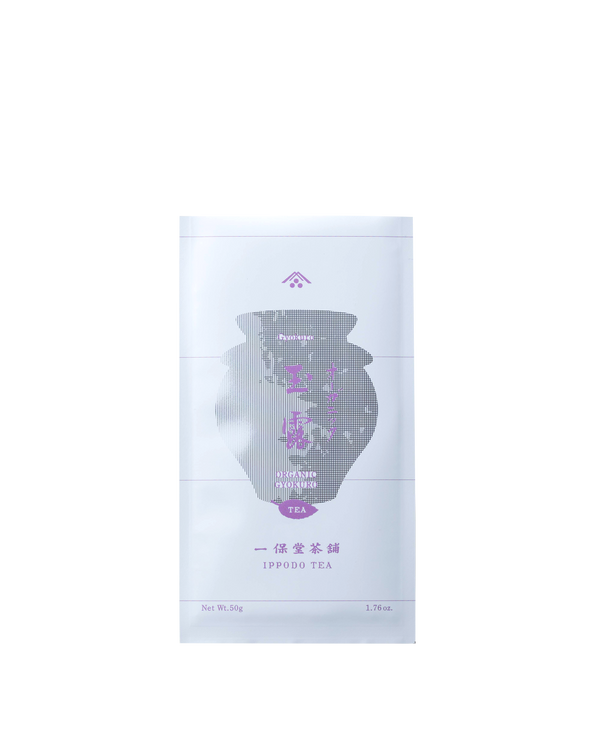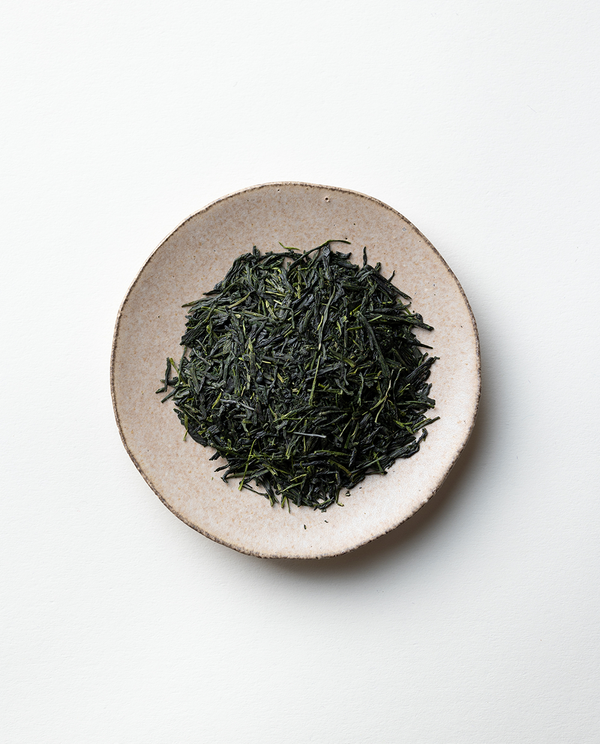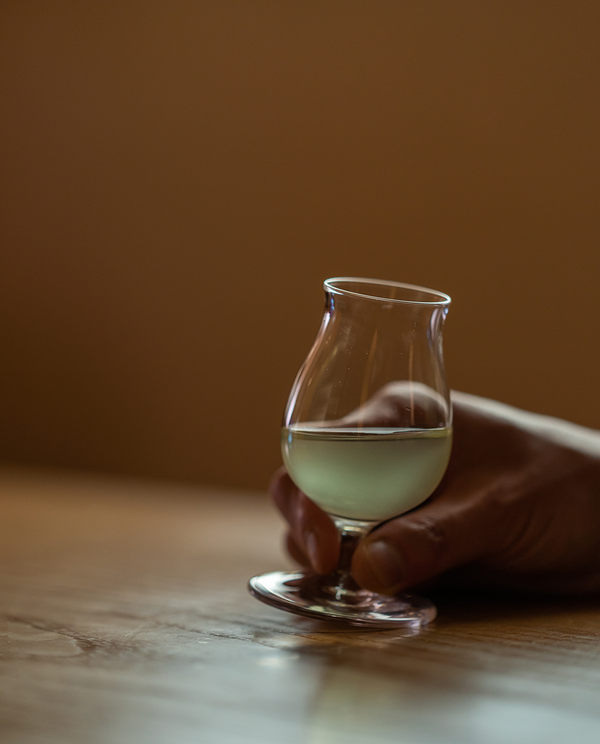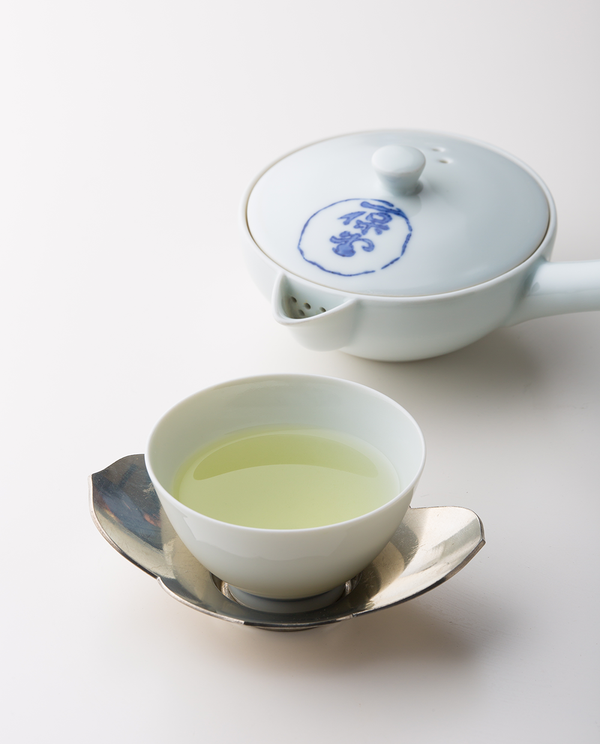 This Organic Gyokuro is a rare tea, blended and sourced from harvests grown in the Kyoto tea production region. It is a special release, available only in limited shipments and small quantities.

- Shipments of orders including this item will be sent from Kyoto up to 10 days later than usual. Only a limited number can be ordered each week.

- All other items ordered with this item will be shipped together on the same date.
JAS organic certified gyokuro with a light umami flavour and refreshing taste.
---
How does it taste?
It has a clear, soft taste, with gyokuro's distinctive sweetness readily apparent, and a refreshing aftertaste.
How/when to enjoy it?
Enjoy it during breaks. Its clear taste leaves your body and mind feeling refreshed.
What to enjoy it with?
Snacks with a simple taste, like plain crackers.
How do Ippodo staff enjoy it?
It makes a good alternative to an alcoholic appetizer before your evening meal, prepared as chilled gyokuro to bring out more umami and fresh, verdant flavour.
About our organic gyokuro
This tea is cultivated and processed under conditions that comply with the requirements for JAS organic certification. Organically grown tea leaves are cultivated entirely through natural processes until harvested, so the size of the harvest and flavour of the tea vary from year to year. The difficulty of cultivating organic tea leaves of stable quality and quantity in challenging conditions makes them very rare. We think you will truly enjoy this organic gyokuro, which possesses a natural bold flavour and fragrance.
Strength

Light/easy to drink

Rich/satisfying

Taste

Fragrance
How to Prepare
The concentrated umami can feel as though it had been squeezed out of freshly-picked tea leaves. To get all the umami, make sure to cool the water sufficiently after boiling.
1 Use 10g of leaves (2 tablespoons)
2 Add 80ml of hot water (60°C)
3 Serve 90 seconds after beginning to pour the hot water.
Specs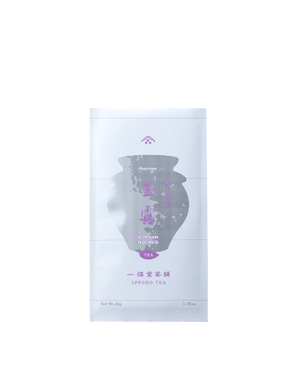 Organic Gyokuro 50g Bag
Size of Package : W11.0 x D2.0 x H20.0 cm
Net Weight : 50grams.
Per Serving (1 pot) : 10grams
Ingredients : Green tea(Japan)
Shelf Life : 180 days
About gift wrapping