食卓ノート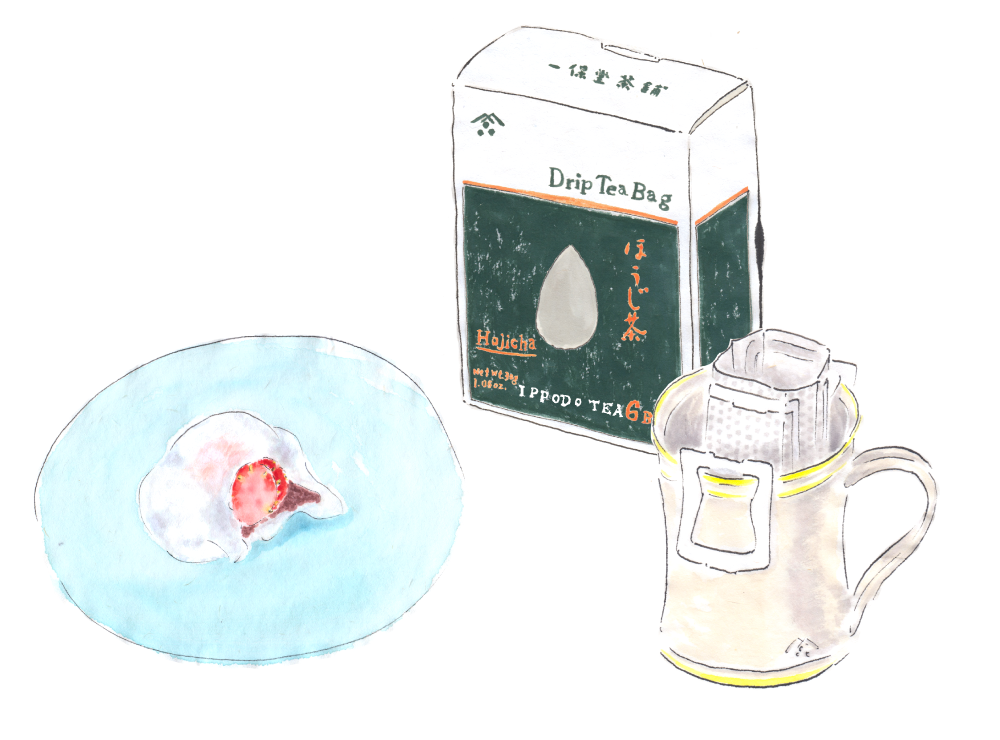 Ichigo daifuku with
Drip Tea Bag Hojicha
Consisting of soft, chewy rice mochi covering a succulent strawberry coated in sweet bean paste, the Japanese confection ichigo daifuku provides many delightful tastes and textures. Pair it with the wonderful aroma of hojicha, and you have something truly exquisite! There's nothing like enjoying a spontaneous cup of Japanese tea with Drip Tea Bag Hojicha, which produces wonderful aroma when you pour on hot water.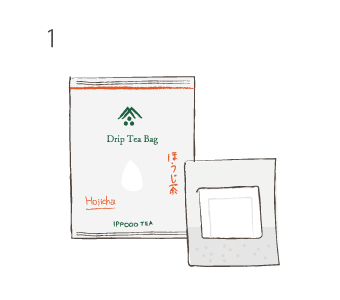 1 Drip Tea Bag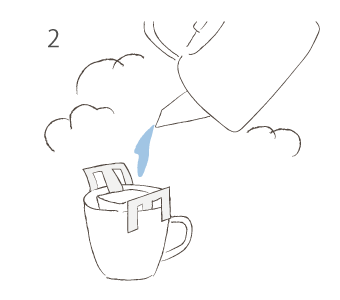 Boiling hot water
(150 ml)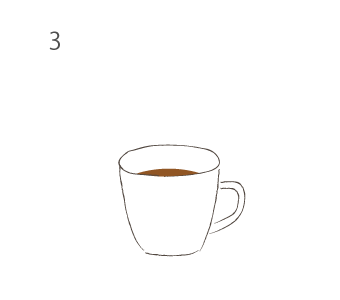 1 min.
Pour on boiling hot water.
Use boiling hot water to bring out a pronounced aroma that will fill the air as the steam rises.