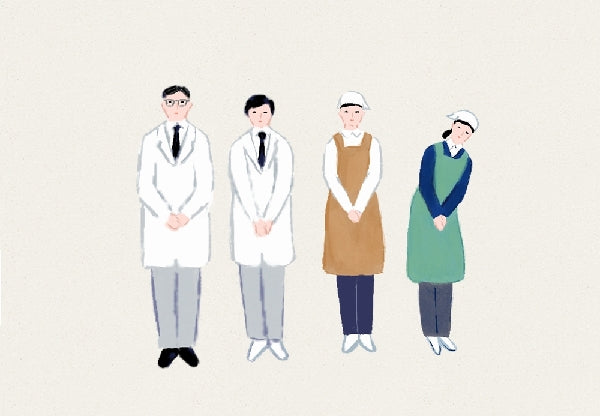 Scheduled Site Maintenance from June 30th to early July
Site maintenance is scheduled to be conducted from June 30th to early July (Japan Time)*. During this time, customers will be unable to use the Ippodo Global Online Shop.
Any orders placed before June 30th will be shipped as usual.

We sincerely apologize for the inconvenience, and we ask for your understanding as we work to make necessary improvements and updates to our website.

*The dates are a rough estimate and may change depending how the maintenance progresses.