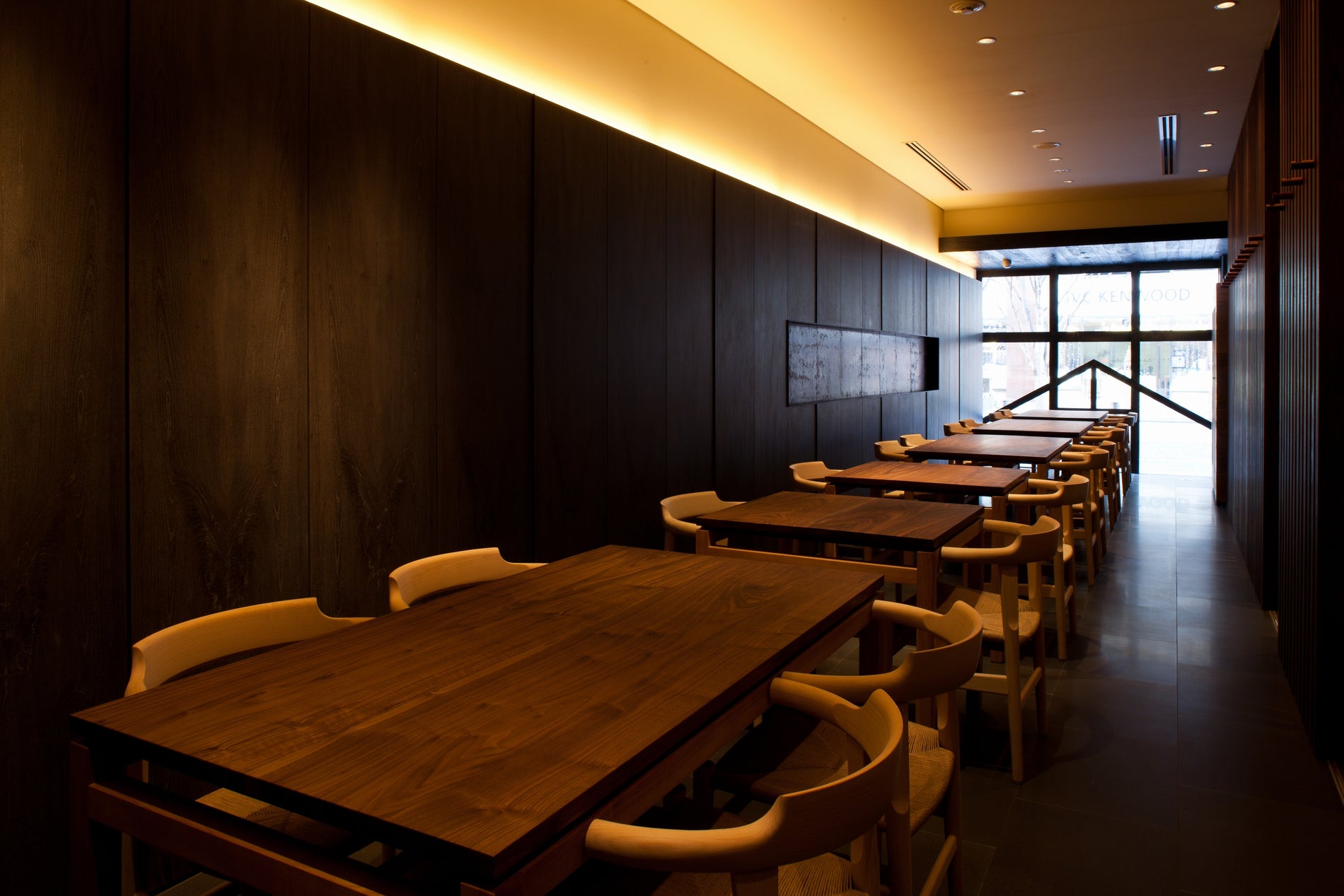 Tokyo Marunouchi store: Kaboku Tearoom fully booked until 4 PM on 8/2 and 8/18
The Kaboku Tearoom at the Tokyo Marunouchi store is fully booked for a large group until 4 PM on the following days. Normal operation will resume at 4 PM (with last order at 6:30 PM).
Days fully booked until 4 PM: 8/2 (Mon.) and 8/18 (Wed.)
The store is open for sales as usual, including takeouts.