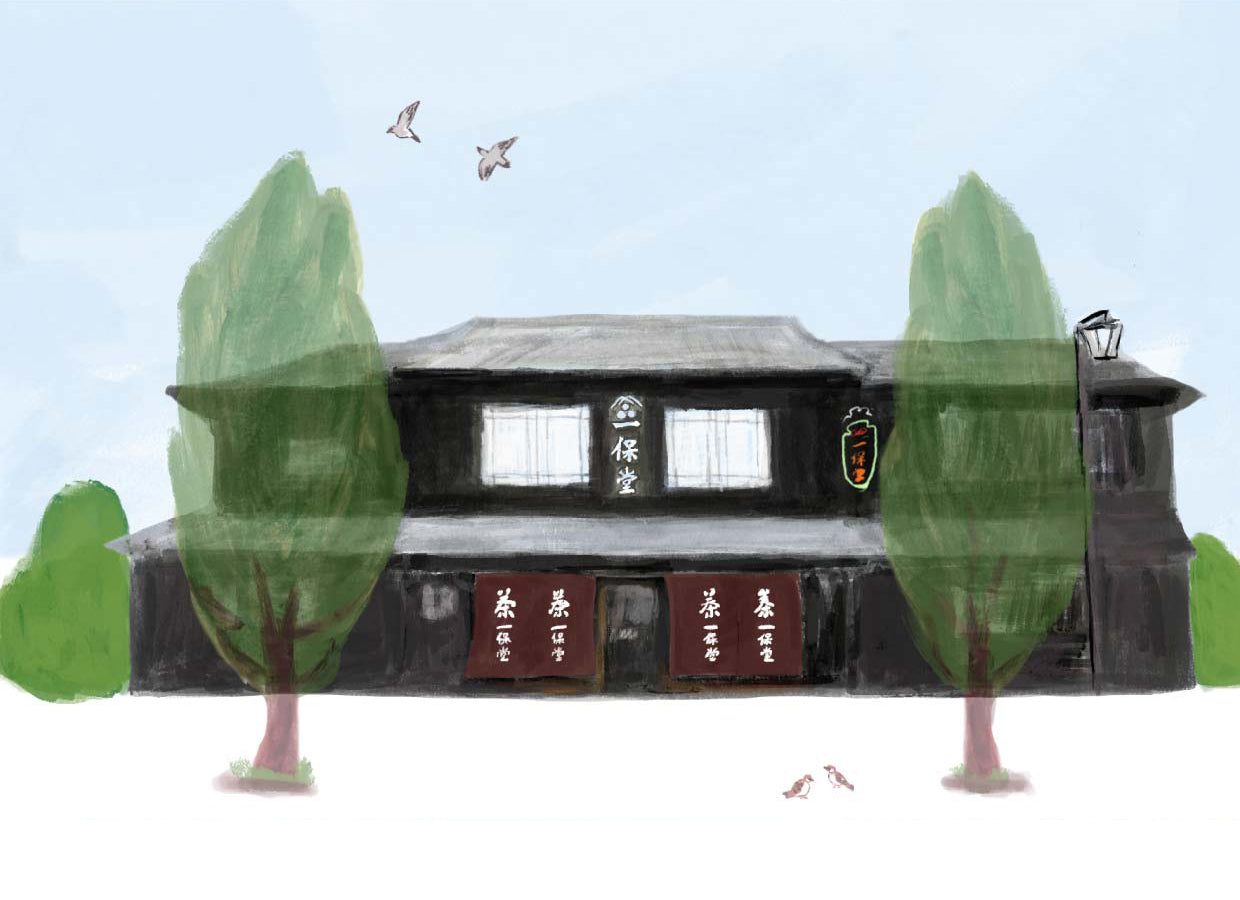 Kyoto Main Store: New Temporary Schedule
Starting in May 2022 and continuing until further notice, we are changing the schedule of our Kyoto Main Store by adding one business holiday each month.
Specifically, the Kyoto Main Store and Kaboku Tearoom will now be closed for the entire day on the 4th Wednesday of every month, for a temporary period. 
See the list below for upcoming closures.
Kyoto Main Store Temporary Business Holiday Schedule
Closed Dates:
May 25th
June 22nd
July 27th
August 24th

The store and tearoom will be closed every 4th Wednesday of each month, until further notice.