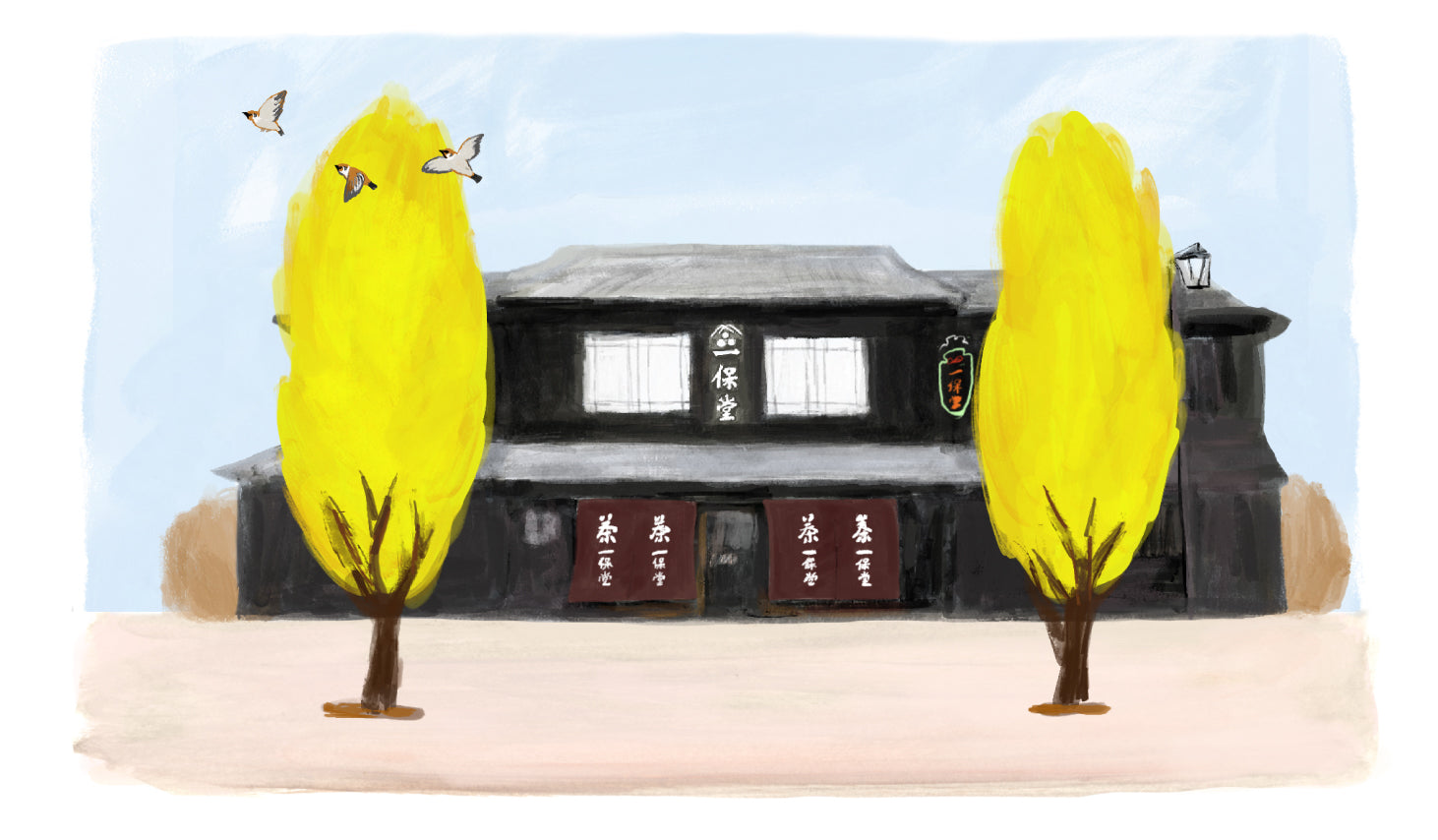 Kyoto Main Store: Store Has Reopened! (Tearoom Still Under Construction)
We are excited to announce that the Kyoto Main Store has reopened as of November 15th, after undergoing renovations for the past several months. At the Main Store, you can purchase teas and utensils, as well as order tea to-go.
Please note, the tearoom is currently still closed, as it is still being renovated. We apologize for the inconvenience.
---
Kyoto Main Store:
The original storefront on Teramachi Street has reopened for regular hours. The tearoom is still closed for renovations until further notice.
Store hours
Open every day 10:00 – 17:00
Upcoming holiday schedule
2023
December 13th ….. Entire store closed for monthly holiday
December 29th – 31st … Tearoom closed (Store open regular hours)
2024
January 1st – 3rd ….. Entire store closed for New Year's holiday
January 4th ….. Regular business hours resume
---
Kyoto Kaboku Tearoom:
The tearoom remains closed for renovations, until further notice. We expect it to reopen sometime this winter. We will announce the reopening on this website.
---
*Parking at Kyoto Main Store
When visiting the Main Store by car, please use coin parking in one of the indicated car parks nearby. If you use coin parking, please display the verification receipt, 駐車証明書, to one of our staff members.